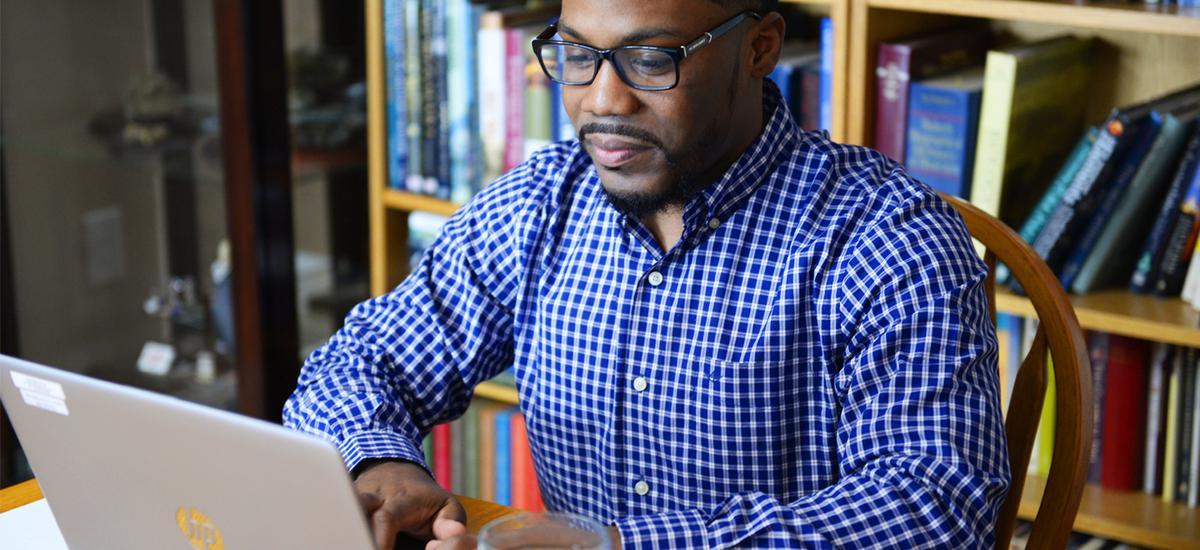 Discover Graduate and Professional Studies Programs that will grow your career.
Grow in Our Programs
In Their Words...
"I regularly feel immersed, engaged and challenged in my faith. I so appreciate that our University values faith, service and learning, not as separate entities, but recognizes faith as the primary motivator of our service and learning."

Kortney Orwig, Biblical and Ministry Studies Major
"There's one distinct factor in Waynesburg's education that sets itself apart from the competition: relationships."

R.J. Leon, 2018 Valedictorian
"There are so many WU employees that have impacted me during my time there. Waynesburg became my home. WU provided a family away from home."
Kristen Friday, Psychology Alumna