Entertainment and Arts Management
Learn to lead artists, directors, and other arts professionals while showcasing your own gifts.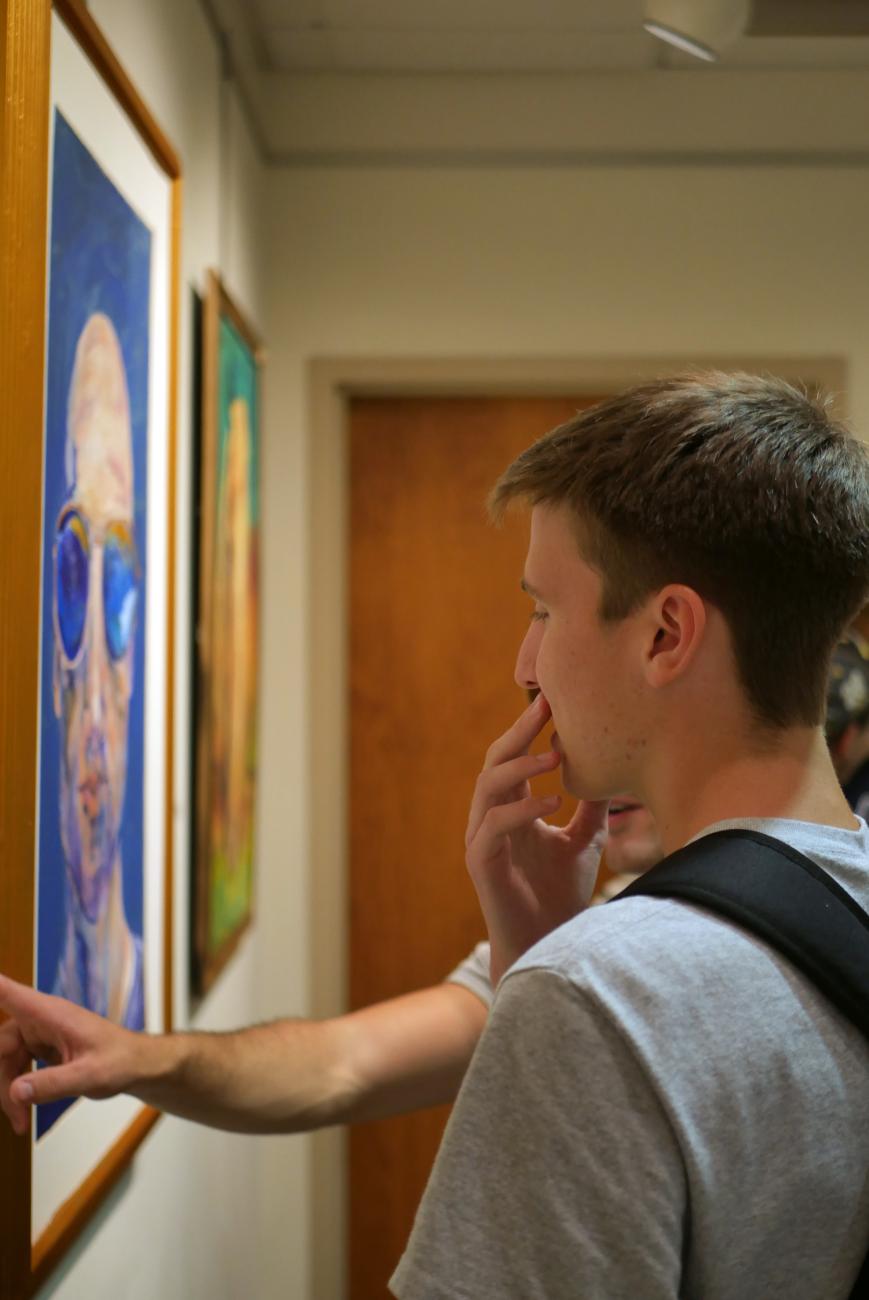 Art can influence change in an individual heart or among entire communities around the world. It's also an fast-evolving industry with multiple points of career entry.
With this program's interdisciplinary courses in accounting, business finance and law, entrepreneurial planning, and general arts venue management—all through the lens of your chosen concentration—you'll gain the historical, administration, and aesthetic knowledge to excel as a leader in your chosen fine arts field.
The entertainment and arts management major offers five areas of concentration, all of which have a business and economics curriculum backbone. Each concentration requires a capstone project and internship, meaning you'll graduate prepared for advanced education or for work in myriad cultural institutions, equipped with real-world experience and business acumen for a competitive edge. Our alumni work for museums and galleries, professional theater, recording and sound production companies, opera and dance companies, symphony orchestras, critical publications, community arts organizations, and more.
Music
Whether the major area of study is vocal or instrumental music, you will experience an in-depth study of the theory and history of music, as well as participate in individual and group applied music study throughout your college career. With broad performance opportunities, chances to serve as front-of-house staff, and creative business coursework, you will be ready for industry standard employment or for further graduate study in a variety of music related fields.
Creative Writing
Explore the history and practice of multiple genres of modern creative writing, including non-fiction, fiction, poetry, television and film script, and expository prose. You'll also take courses designed to engage and shift your writing skills into contemporary digital and design settings, ensuring you're prepared to enter publishing or editing careers for online and print formats alike.
Film Studies
This concentration offers two options for required coursework. If you select the first option, you'll study history of film, dig into videography basics and documentary film production, and spend a semester at the Los Angeles Film Studies Center. If you select the second option of study, you'll explore the history of film while getting hands-on with documentary production, single camera production, and directing for the stage, while culminating your studies with an in-depth senior project.
Media Management
Focus on understanding the various disciplines of arts and entertainment. Coursework will teach you how to manage electronic media for radio and online formats as well as produce your own work with video, photography, and design technology. You'll gain a wide-ranging skill set that will be highlighted by interdisciplinary message communication and foundational web design knowledge, two areas that today's employers in a variety of industries seek in job candidates.
Theatre
Explore the history of theatre as well as the practical tools needed for behind-the-scene careers in the field, including house management, ticketing, membership, publicity, and outreach. You'll be able to participate in campus performances throughout the academic year at the Waynesburg University Performing Arts Center—where comedies, tragedies, dramas, and musicals have all found their way to the stage—either behind or in front of the curtain.
Visual Arts
Courses in art, business and communication will make you competitive when applying for positions in museum curation, community outreach, fundraising, public relations, exhibition installation, and other visual arts-related employment. You'll also take multidisciplinary studio courses in drawing, painting, and more to develop your own artistic practice or prepare you to talk constructively with professional artists you'll work alongside.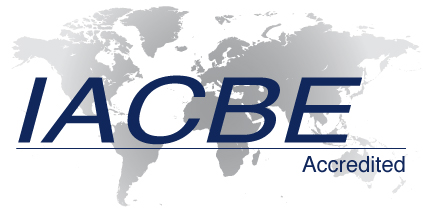 ---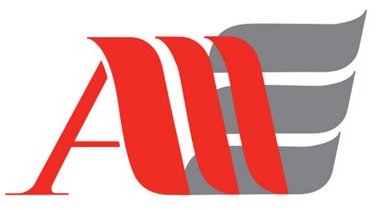 The Department of Business Administration at Waynesburg University is an approved member of the Association of Art Administrator Educators (AAAE).
Coursework
View the academic catalog to further explore the curriculum.