Engineering
Earn both a Bachelor of Science and an engineering degree in just five years.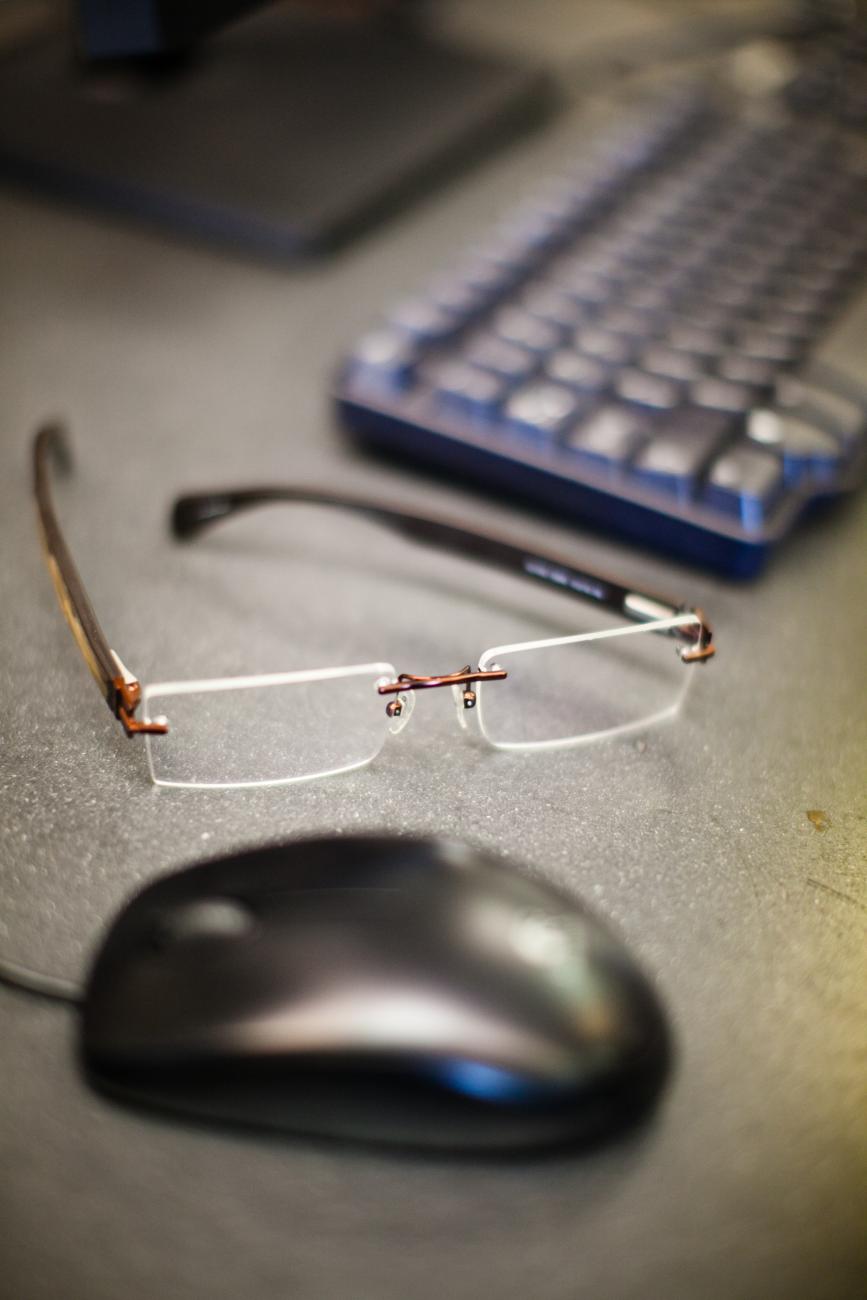 As an engineering student, you will study at Waynesburg University for three years, where you will receive close personal attention and hands-on experience.
After successful completion of the program, you will receive a Bachelor of Science degree from Waynesburg University. The Waynesburg University portion of the dual enrollment program can be completed through two options: Engineering –  Chemistry Major or Engineering – Mathematics Major.
Upon satisfactory completion of the Waynesburg program and recommendation by our Engineering Advisory Committee, you may transfer to an accredited university of your choice pending acceptance into its engineering program.
Engineering – Three/Two Program (Chemistry Major)
The Waynesburg University chemistry major is approved by the American Chemical Society (ACS) for professional training in chemistry. The program provides students with a strong foundation of modern theory and laboratory skills for chemistry options in engineering. Students are also prepared for advanced study in chemistry or medicine.
Engineering – Three/Two Program (Mathematics Major)
Our program provides students with a solid foundation in theoretical and applied mathematics and contemporary physics, providing the skills necessary for a successful and productive career in a variety of settings. Students also study basic concepts of logic and intermediate levels of computer science. Waynesburg University engineering/ mathematics, students are prepared to complete engineering coursework in competitive programs.
Coursework
View the academic catalog to further explore the curriculum.