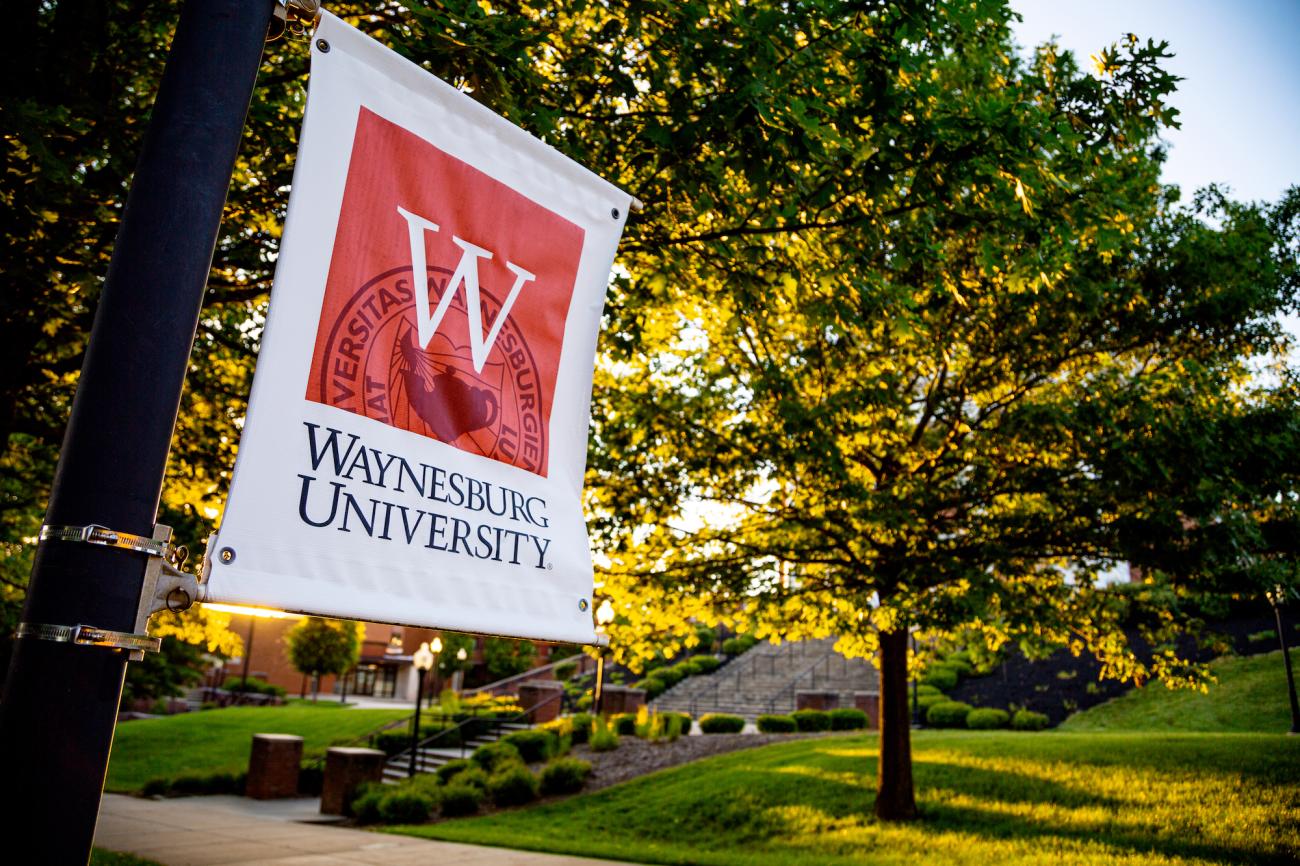 Be Aware, Be Considerate & Be Knowledgeable
While Waynesburg University is actively working to protect the campus community, we trust that each member will ultimately accept responsibility for their own health and safety and will act in a manner that demonstrates respect and consideration for those around them.
The Keep Waynesburg Well Health and Safety Plan is designed to protect the WU community and is especially mindful of those who are particularly vulnerable. The following guidance is applicable to everyone, including those with compromised conditions or in a higher risk group.
Please familiarize yourself with the following actions in your pledge to Keep Waynesburg Well.
Cover Your Mouth and Nose with a Cloth Mask When Around Others
Clean and Disinfect Physical Surfaces Often
Stay in touch
The University will utilize this webpage as our primary source for information pertaining to guidelines to mitigate risks in light of COVID-19. The University is committed to communicating in a transparent and timely fashion. In addition to this site, email will also be used to note changes and updates to this document. Thank you for your continued flexibility with this ever-evolving situation.
For the latest updates concerning COVID-19, please see the links below.