Writing Center at Waynesburg University
Develop rich and varied writing with the assistance of our peer writing consultants.
Welcome to the Writing Center!
At the Writing Center, we have a mission…
At the Writing Center, we believe…
At the Writing Center, we talk about…
Banned Books Week
Visit the virtual library to learn more about attempts to censor words and authors.
Banned Books Short Story Contest
Contest Winners
1st Place - Jaden Sowers
2nd Place - Rebecca Gillum
3rd Place - Alayna McKay
Honorable Mention
Julia Gillium,
Kayla Smith
,
Madelyn Hill
Thank You
Thank you to all who submitted!
What's Next?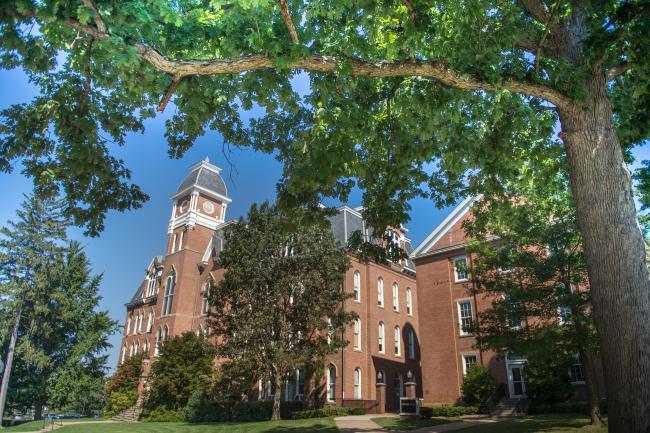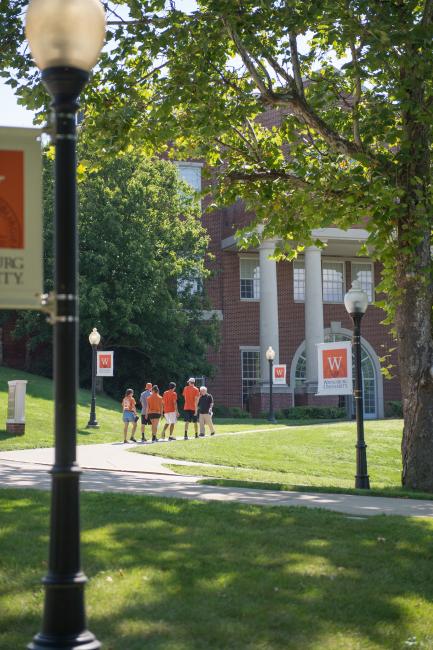 Writing Center Celebrations!
January
January 1: Happy 2021!

January 2: National Science Fiction Day

January 4: World Braille Day

January 5: National Bird Day

January 11: National Human Trafficking Awareness Day

January 17: World Religion Day, observed by those of the Bahá'í faith to promote interfaith harmony and understanding

January 18: Martin Luther King, Jr. Day

January 24: National Compliment Day

January 27: Holocaust Remembrance Day
February
February is Black History Month
February 1: National Freedom Day, a celebration of 13th Amendment that abolished slavery in 1865 

February 2: Groundhog Day

February 11: International Day of Women and Girls in Science

February 11: Points of Light submissions due!

February 12-14: Lunar New Year

February 14: Valentine's Day

February 17: Ash Wednesday

February 25-26: Purim, a Jewish celebration that marks the time when the Jewish community living in Persia was saved from genocide.

February 26: Points of Light winners announced!