Writing Center at Waynesburg University
Develop rich and varied writing with the assistance of our peer writing consultants.
Welcome to the Writing Center!
At the Writing Center, we have a mission…
At the Writing Center, we believe…
At the Writing Center, we talk about…
Banned Books Week
Visit the virtual library to learn more about attempts to censor words and authors.
What's Next?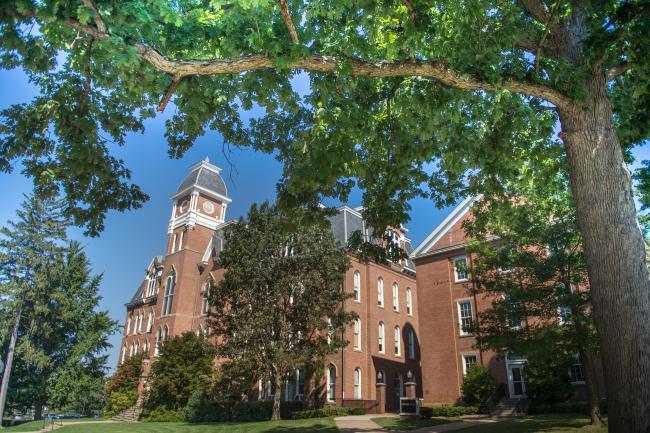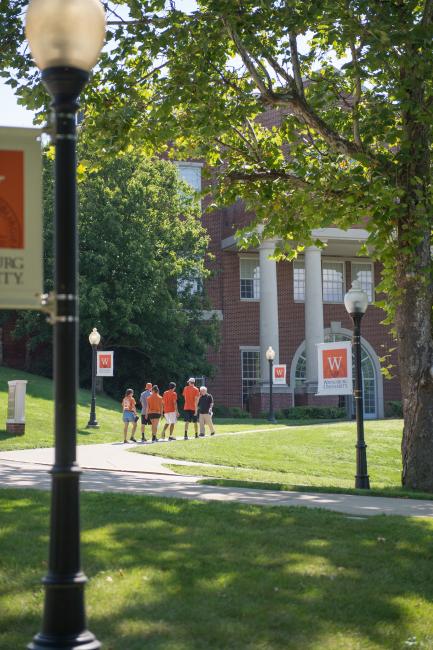 Writing Center Celebrations!
January
January 1: New Year's Day
January 4: National Braille Day
January 16: World Religion Day
January 17: Martin Luther King, Jr. Day
January 24: International Day of Education
January 27: International Holocaust Remembrance Day
February
Month-Long Observances
- American Heart Month
- Black History Month
February 1: National Freedom Day
February 1: Chinese New Year (Year of the Tiger)
February 4: Rosa Parks Day
February 11: Birthday of Tammy Baldwin (LGBTQ+): first openly LGBT woman elected
to both the House of Representatives and the Senate
February 14: Birthday of Frederick Douglass & Valentine's Day
February 15: Birthday of Susan B. Anthony & International Childhood Cancer Day
February 20: World Day of Social Justice
My tutor...
left me with very thoughtful comments that helped enhance my paper's readability and professional appeal. I cannot recommend anything to do better, because my session was exactly what I needed it to be.
provided great ideas of things to change, while also encouraging the hard work that I had already put into it.
helped me get a better understanding of how to write my lab report. She also gave me links that will help me as well.
helped me understand what I was missing out on and what the paper was truly about.
helped me figure out how to write and start my essay. I had no idea where to start, and this helped me out so much.