Writing Center at Waynesburg University
Develop rich and varied writing with the assistance of our peer writing consultants.
Welcome to the Writing Center!
At the Writing Center, we have a mission…
At the Writing Center, we believe…
At the Writing Center, we talk about…
Banned Books Week
Visit the virtual library to learn more about attempts to censor words and authors.
Banned Books Short Story Contest
Contest Winners
1st Place - Jaden Sowers
2nd Place - Rebecca Gillum
3rd Place - Alayna McKay
Honorable Mention
Julia Gillium,
Kayla Smith
,
Madelyn Hill
Thank You
Thank you to all who submitted!
What's Next?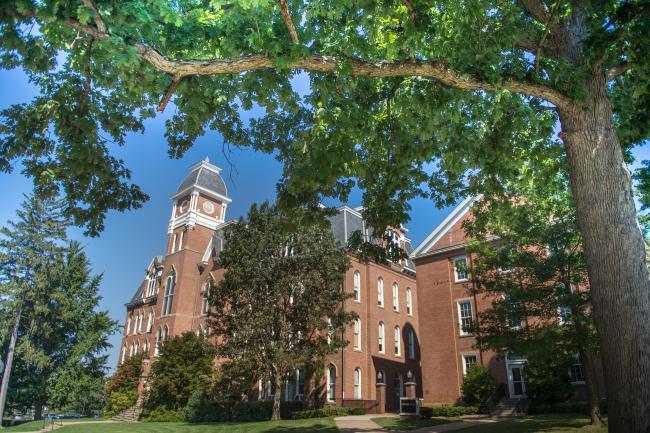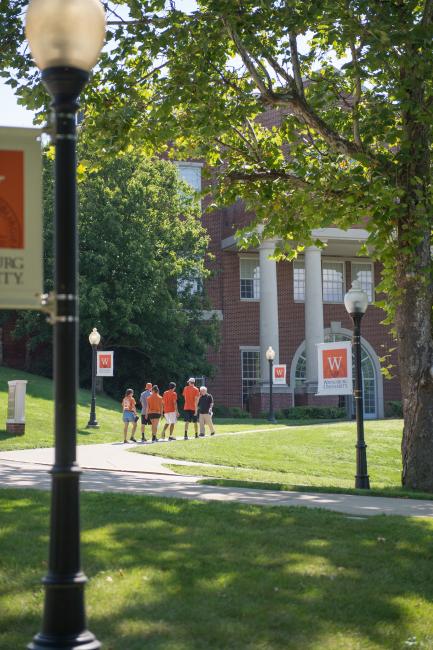 Writing Center Celebrations!
November
November is National Native American Heritage Month
11/11: Veterans Day
11/14: Diwali, a five-day festival of lights for Hindu, Jain, and Sikh religions
11/15: I Love to Write Day
11/16: World Philosophy Day
11/18: Thank a Librarian Day
11/20: Transgender Day of Remembrance
11/26: Happy Thanksgiving!
11/27: Native American Heritage Day
11/29: Beginning of Advent
11/30: Joy of Cooking turns 86 today
December
December is "Read a New Book Month"
12/1: World AIDS Day
12/3: International Day of Disabled Persons
12/10: International Human Rights Day
12/10: Happy Hanukah!
12/10: Melvil Dewey was born on this day in 1851
12/16: Start of Las Posadas
12/16: Jane Austen's birthday
12/21: Celebrate Short Fiction on Winter Solstice Day
12/24: Iceland's Jolabokaflod or "Christmas Book Flood"
12/25: Merry Christmas!
12/26: Happy Kwanzaa!
12/31: Happy New Year!