Writing Center at Waynesburg University
Develop rich and varied writing with the assistance of our peer writing consultants.
Welcome to the Writing Center!
Now Hiring!
The Writing Center is looking for peer tutors to begin work in Fall 2021. If interested, contact Jill Sunday at jsunday@waynesburg.edu. Application requirements: 
a 3.4 or higher GPA,
two writing samples (one academic, one the applicant's choice), 
a written recommendation from a faculty member who is familiar with the applicant's writing skills, work ethic, and communication skills, and an interview with the director and Writing Center staff. 
Interviews will take place throughout the month of April.
At the Writing Center, we have a mission…
At the Writing Center, we believe…
At the Writing Center, we talk about…
Banned Books Week
Visit the virtual library to learn more about attempts to censor words and authors.
What's Next?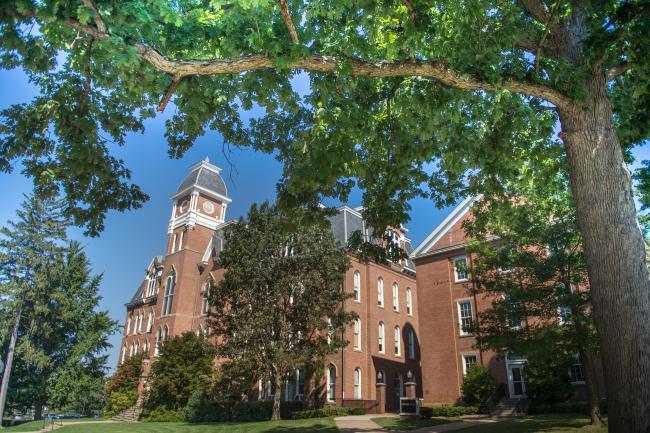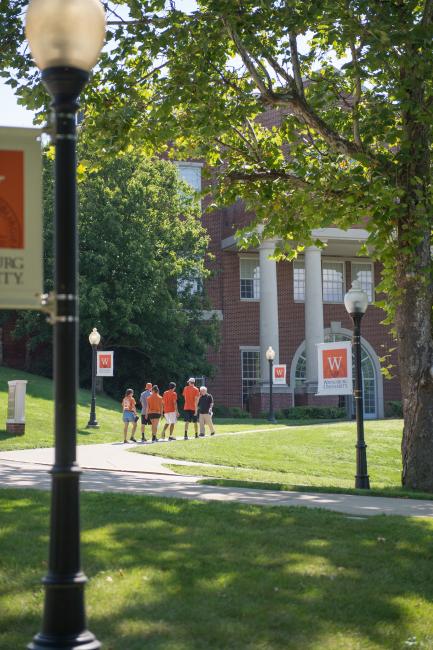 Writing Center Celebrations!
March
Month-long Observances
Developmental Disabilities Awareness Month

 Ethnic Equality Month

 Gender Equality Month

 National Women's History Month
Additional Celebrations
March 8: International Women's Day
March 11: Maha Shivarati (Hindu)
March 14: Pi Day
March 17: St. Patrick's Day
March 19: Naw-Ruz (Baha'I New Year)
March 25: International Day of
Remembrance of the Victims of Slavery and the Transatlantic Slave Trade
March 27: Passover begins (Jewish)
March 28: Holi (Hindu)
March 28: Palm Sunday (Christian)
March 31: Equal Pay Day
March 31: International Transgender Day of Visibility
April
Month-long Observances 
 Arab-American Heritage Month

 Autism Awareness Month

 Celebrate Diversity Month

 Earth Month

 National Poetry Month
Additional Celebrations
April 2: World Autism Awareness Day

April 2: Good Friday (Christian)

April 4: Easter (Christian)

April 8: Holocaust and Heroism Remembrance Day

April 12: Ramadan begins (Muslim)

April 20: Start of Rivdan (Baha'i)

April 22: Earth Day

April 23: National Day of Silence (LGBTIQA+)
My tutor...
left me with very thoughtful comments that helped enhance my paper's readability and professional appeal. I cannot recommend anything to do better, because my session was exactly what I needed it to be.
provided great ideas of things to change, while also encouraging the hard work that I had already put into it.
helped me get a better understanding of how to write my lab report. She also gave me links that will help me as well.
helped me understand what I was missing out on and what the paper was truly about.
helped me figure out how to write and start my essay. I had no idea where to start, and this helped me out so much.