Welcome New Students
Welcome to Waynesburg University! We are so pleased that you will soon be joining our campus community, and we look forward to assisting you in making connections between faith, learning and service. 
Below you'll get a clearer view of what you need to know as an incoming student to Waynesburg University. Learn more about important next steps, available programs and WU's Welcome Days.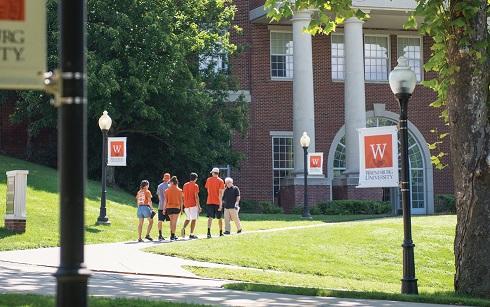 First Steps After You Deposit
Fill out the New Student Form.
Fill out and return via mail: Medical Forms (all students), Athletic Medical Forms (if applicable), and Housing & Food Service Contract.
Review informational items.
To get started on all of the above, visit the New Student tab in MyConnect.
Tech Tutorials & Support
Canvas
Grow@WU will take place in Canvas. You'll use Canvas during your classes at WU, too!
ITS Support
Contact Waynesburg University's ITS Department with specific technology questions or concerns.
WU Technology Buying Guide
Review WU's ITS Student Technology Buying Guide for 2023.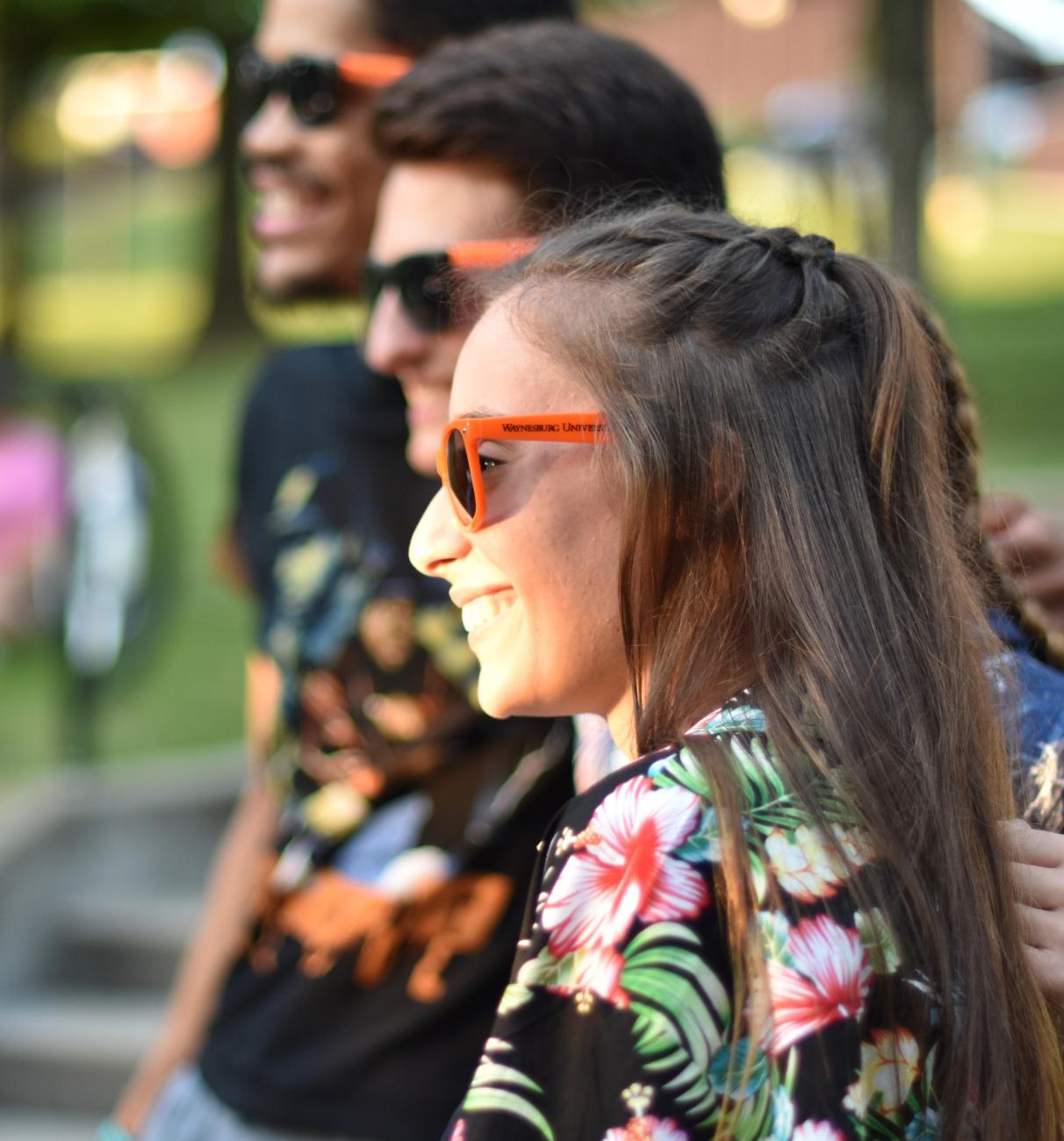 Image

Waynesburg University will offer on-campus programs during the summer building upon the Grow@WU course foundation (see more information below). During this day you will have the opportunity to:
Tour campus and your Residence Hall
Get your ID picture taken
Submit forms (medical and athletic)
Get any of your questions answered 
Available Seeds for Success dates: Friday, July 21, and Friday, July 31, from 12:30 p.m. to 4 p.m.
Registration will be at 12 p.m. the day of the event. While the event is slated to begin at 12:30 p.m., you are free to arrive as early as 10 a.m. to traverse campus and handle any outstanding items with Financial Aid, Admissions, the Business Office or any other area of campus as needed. If you do decide to arrive early, please note lunch will be on your own.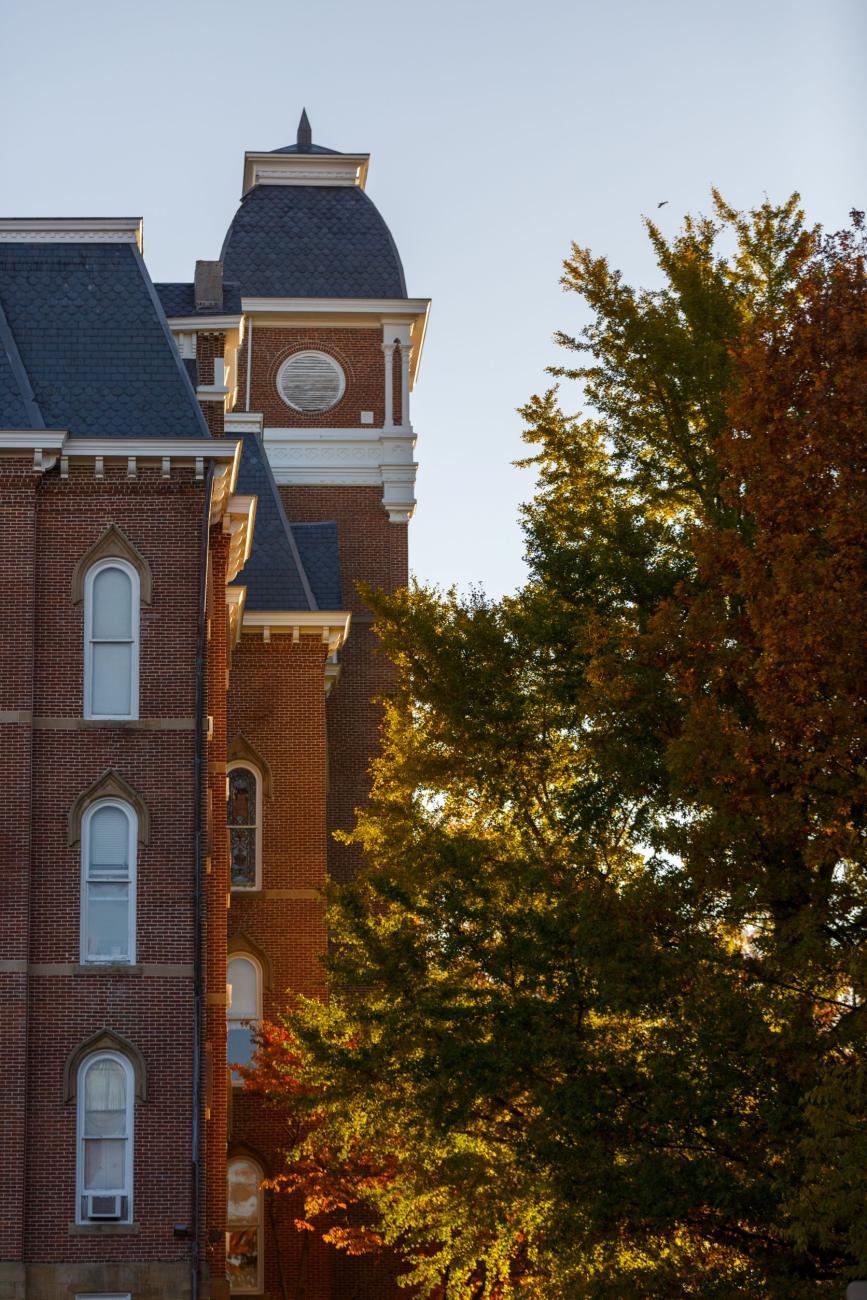 GROW@WU is a virtual summer program that assists students with their upcoming Waynesburg University experience.  
This course will help students prepare for the transition to college life and provide information about resources available to support them both academically and socially.
When should this course be completed? 
To better equip our students for the transition to college and life at Waynesburg University, we ask that you complete this course content prior to arrival on campus.
What is required prior to the start of school? 
All of the content in this course can be completed on mobile devices. However, we strongly suggest that you complete the Module Reviews and Title IX training using a computer.
All Module Reviews must be completed by August 28, 2023, with a minimum score of 80% for each. Suggested due dates are marked on each assignment so that your path can be easily completed over the summer. There is no penalty for missing the suggested due date if completed by August 28.
All students must complete Safe Colleges Title IX Training prior to your arrival to campus.  This section will be located under the "Modules" section of this course.
Welcome Days are designed to help integrate students into their life as a Yellow Jacket and to familiarize them with their new Waynesburg family.
During Welcome Days, students will have opportunities to connect with new and current students, faculty and staff while learning about the resources and services that Waynesburg University has to offer on campus. At the same time, students will meet their Fiat Lux class, academic advisor and create memories and friends that will last a lifetime.
If you are a new student involved with a sport or organization that requires you to move-in early, please pay close attention to these new student arrival dates:
Football: Plan to arrive August 8 between 9 a.m. and 12 p.m.

Men's and Women's Soccer; Men's and Women's Cross Country; Men's and Women's Golf; Women's Tennis, Volleyball and Cheerleaders: Plan to arrive August 18 between 9 a.m. and 12 p.m.

Bonner Scholars and Stover Scholars: Plan to arrive August 21 between 9 a.m. and 12 p.m.

Matriculation Choir: Plan to arrive August 23 between 9 a.m. and 12 p.m.
Resident Students not a member of the organizations above: Plan to arrive August 24 between 8 a.m. and 11 a.m.
Commuter Students not a member of the organizations above: Plan to arrive August 24 between 10 a.m. and 11 a.m.
Upon arrival, please visit the 3rd floor of the Stover Campus Center to check in.
Questions?
Contact Pat Bristor, Associate Dean of Students, at 724-852-3315 or pbristor@waynesburg.edu.
---
Welcome Days 2023 Schedule
Thursday, August 24, 2023
Saturday, August 26, 2023
Move-In Day & Unpacking Your Car
Image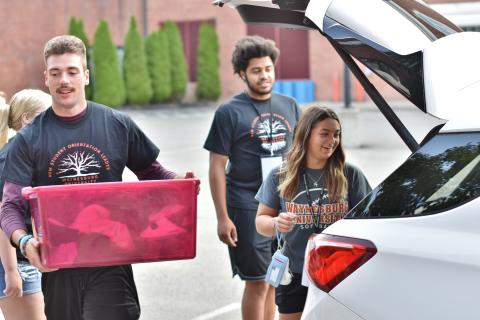 The day is finally here. You are moving into college! In preparation for your arrival on campus, we encourage you to pay careful attention to the suggested packing list. Also, please be sure to look at the campus map before arriving on campus.
Upon arriving to campus, you will need to visit the Student Development Office (3rd floor of the Stover Campus Center) before heading to your residence hall. At Student Development, you will have your photo ID taken, receive your WU Student ID keycards, pick up your orientation packets, turn-in any necessary medical forms, athletic medical forms (for athletes only), sign housing contracts, and have the opportunity to meet the Student Development family.
Image
After you have checked in at the Stover Campus Center, please drive to your perspective residence hall. Student volunteers will direct you to the closest entrance of your residence hall, help you unload your belongings and carry any items to your living arrangements. After your belongings are unloaded from your vehicle, we ask that you move your car to the closest parking lot (we will direct you) to make room for other students.
After "taking care of business" with Student Development, feel free to finalize any housekeeping matters with the Business Office, Financial Aid Office or Registrar's Office. All offices on campus are open Monday through Friday from 8:30 a.m. to 4:30 p.m. After visiting these offices, you are free to go to your residence hall to unpack and relax until 2:30 p.m., when orientation activities begin. Be sure to check the Welcome Days schedule above for the full itinerary.
Parent Resources
Campus Safety & Security
Sign up for Emergency Alerts, access contact information for campus security and review general campus safety procedures.
Virtual Tour
Enjoy your very own virtual tour of Waynesburg University, right now.