Parent Resources
Welcome to Waynesburg University, your student's home away from home!
Welcome!
The Office of Student Development is hopeful that this information will serve as a resource for you and your family as you all transition into our campus community. If you have questions at any time, do not hesitate to contact us directly at 724-852-3206.
Carefully review the following documents to learn more about the various aspects and requirements of campus life at Waynesburg University.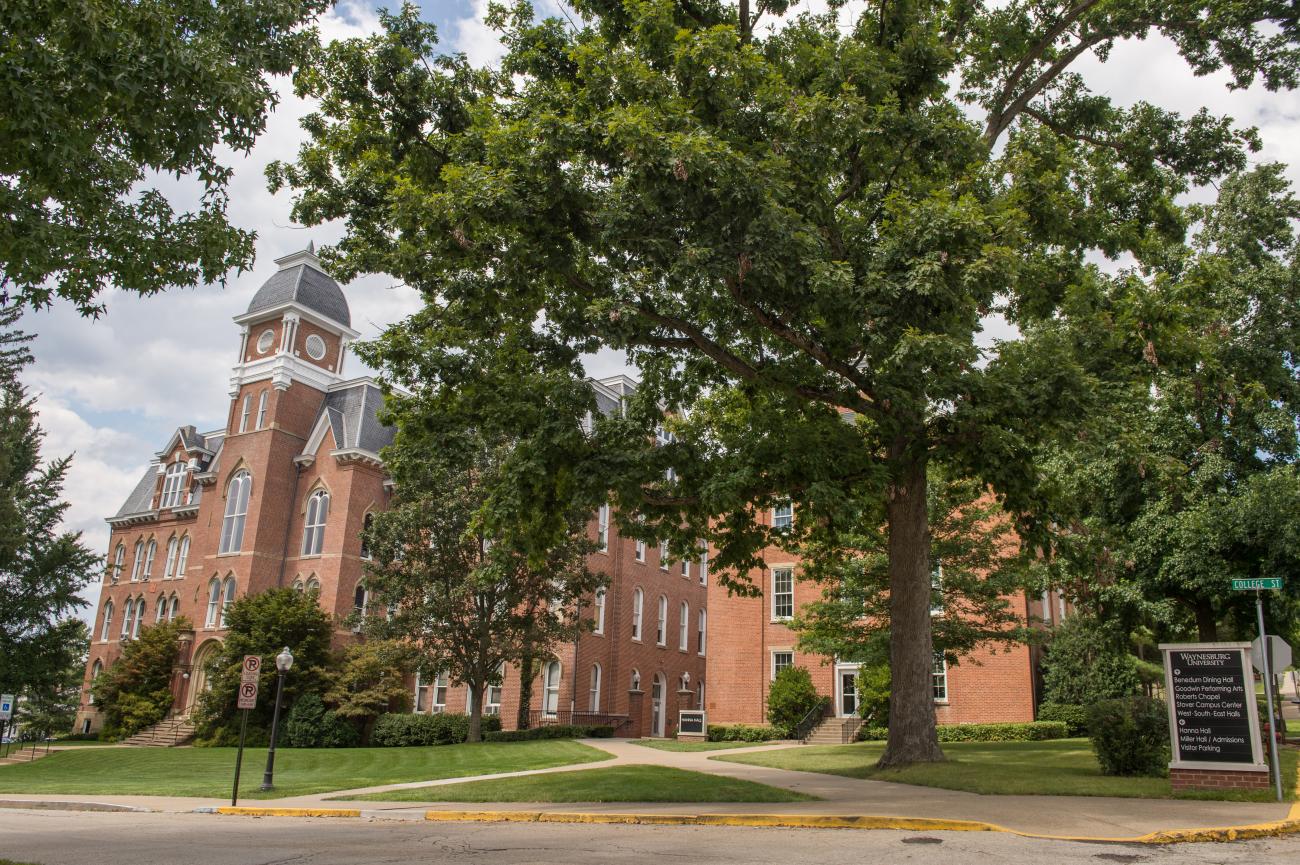 University Information
Download the complete academic calendar and service trip information for the 2023-24 academic year, as well as a full campus map below.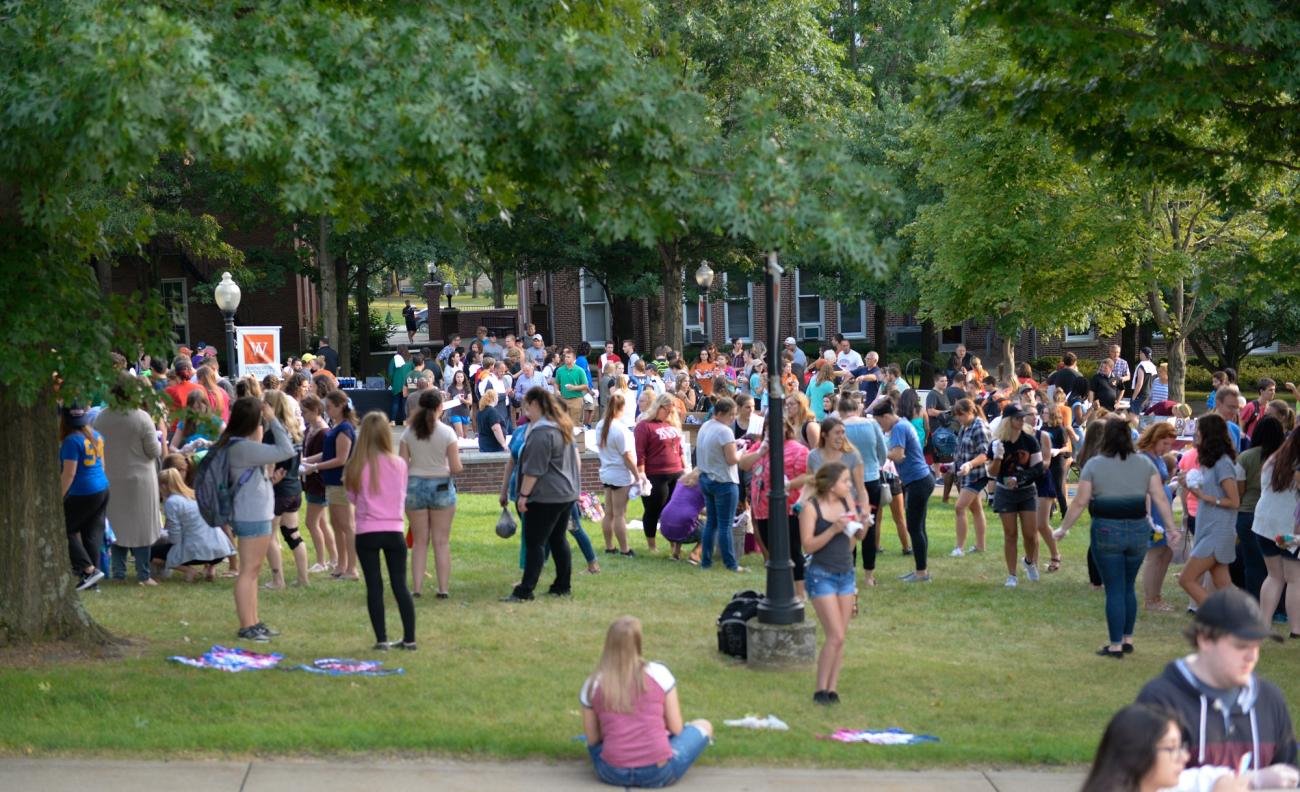 Residence Life Information
Download important forms, checklists and guides for Residence Life below.
Mailroom Services
The student mailroom is located on the second floor of the Stover Campus Center, next to Starbucks. Every resident student is given a mailbox and encouraged to check their mailbox regularly. Daily mail should be ready for pickup by 10 a.m. during the school year. Packages that do not fit into the mailboxes must be picked up at the window during open hours. Students MUST show ID to receive their package.
MAILROOM WINDOW HOURS
Monday through Thursday: 8:30 a.m. to 7 p.m.
Fridays: 8:30 am. to 6 p.m.
Saturday and Sunday: Closed
Mailroom Operation Instructions
Students
Every resident student is assigned a mailbox key to keep for the whole time they are an undergraduate resident.
If you lose your key, you are responsible for the replacement fee of $25. We reserve the right to withhold your academic records until payment is received.
The mailroom accepts package deliveries all day long from various shipping companies. You will be notified by email as soon as your package is processed and ready for pickup in the mailroom.
Postage is available for purchase during mailroom business hours.
Please make sure you lock your mailbox after each use.
Students Moving Out of Housing and Not Returning
Family Resource Guidebook
The following orientation information is vital to the success of you and your student. Please review everything carefully. All of this information is available to download below so that you can personally refer to it at any time.