Parent Resources
Welcome to Waynesburg University, your student's home away from home!
Welcome!
The Office of Student Services is hopeful that this information will serve as a resource for you and your family as you all transition into our campus community. If you have questions at any time, do not hesitate to contact us directly at 724-852-3206.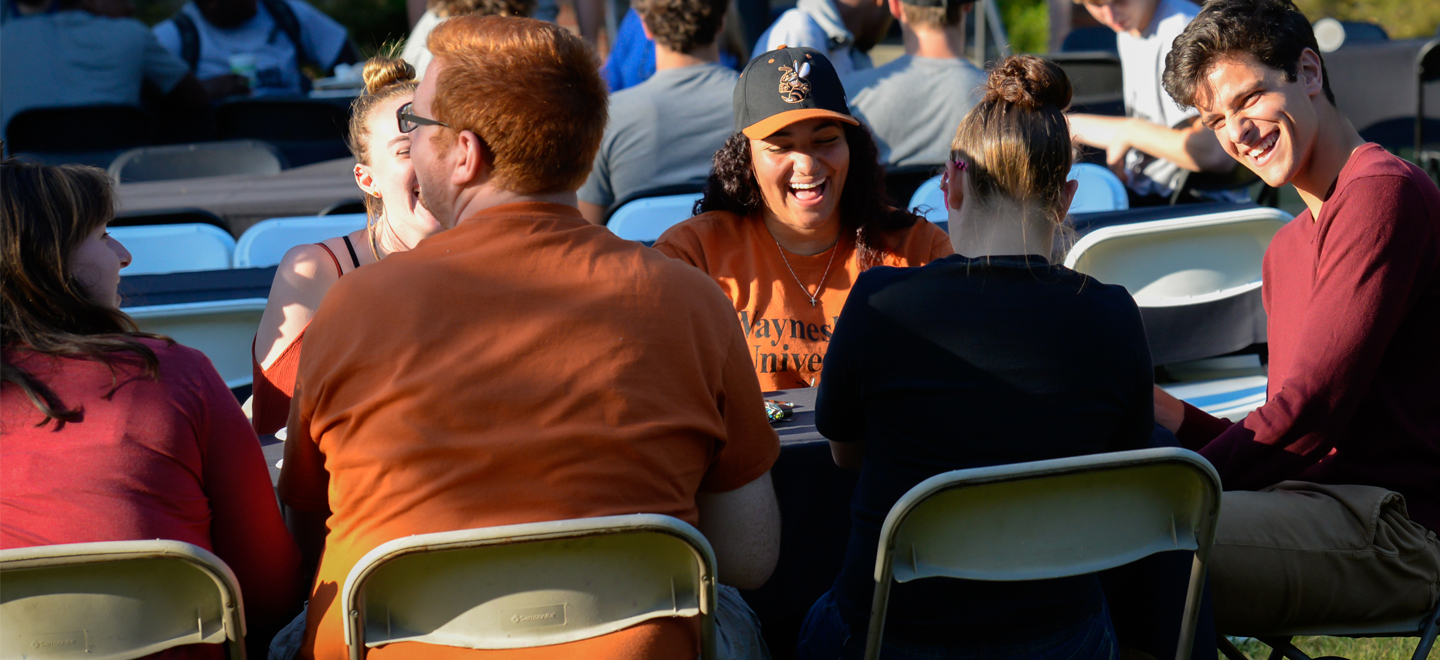 ---

Resource Manual Documents
Carefully review the following documents to learn more about the various aspects and requirements of campus life at Waynesburg University.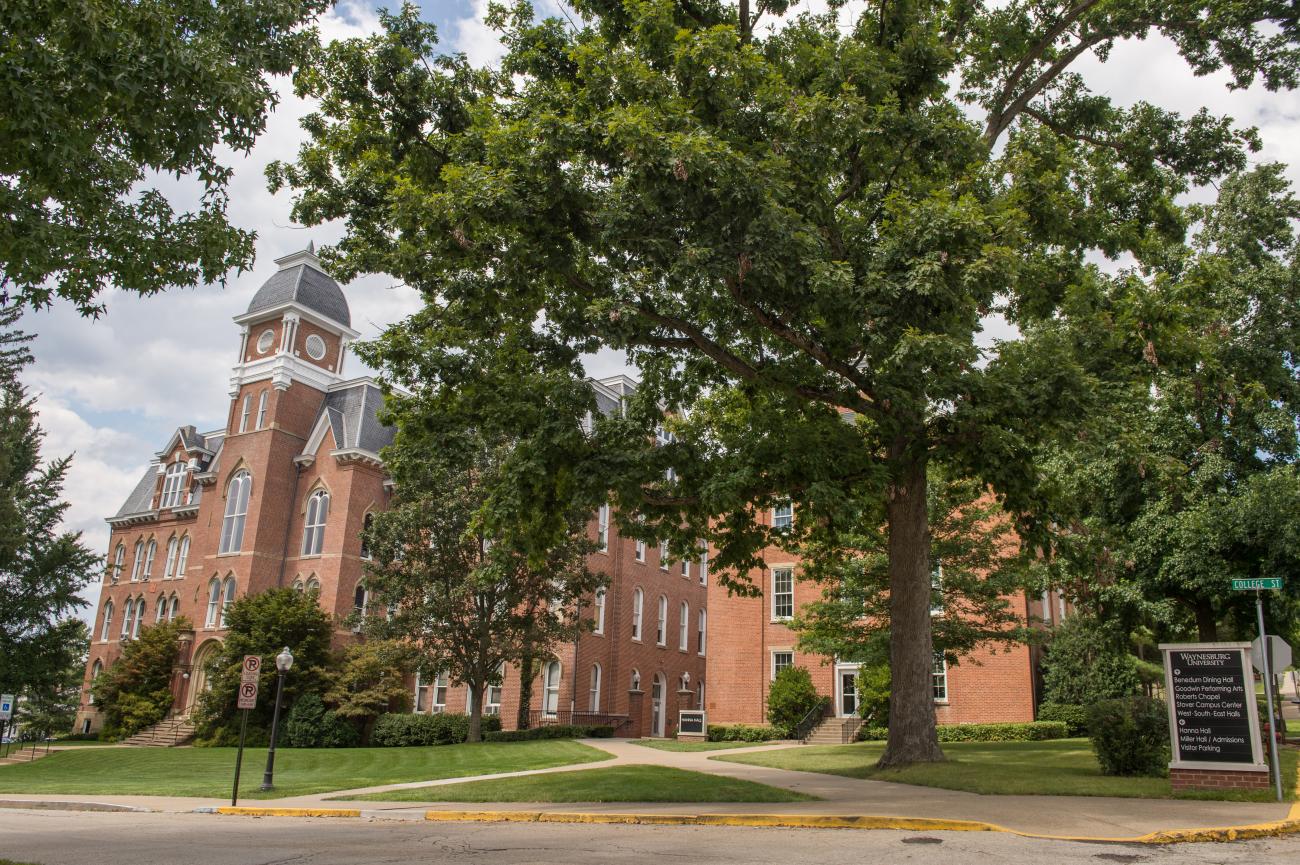 University Information
Download the complete academic calendar and service trip information for the 2022-23 academic year, as well as a full campus map below.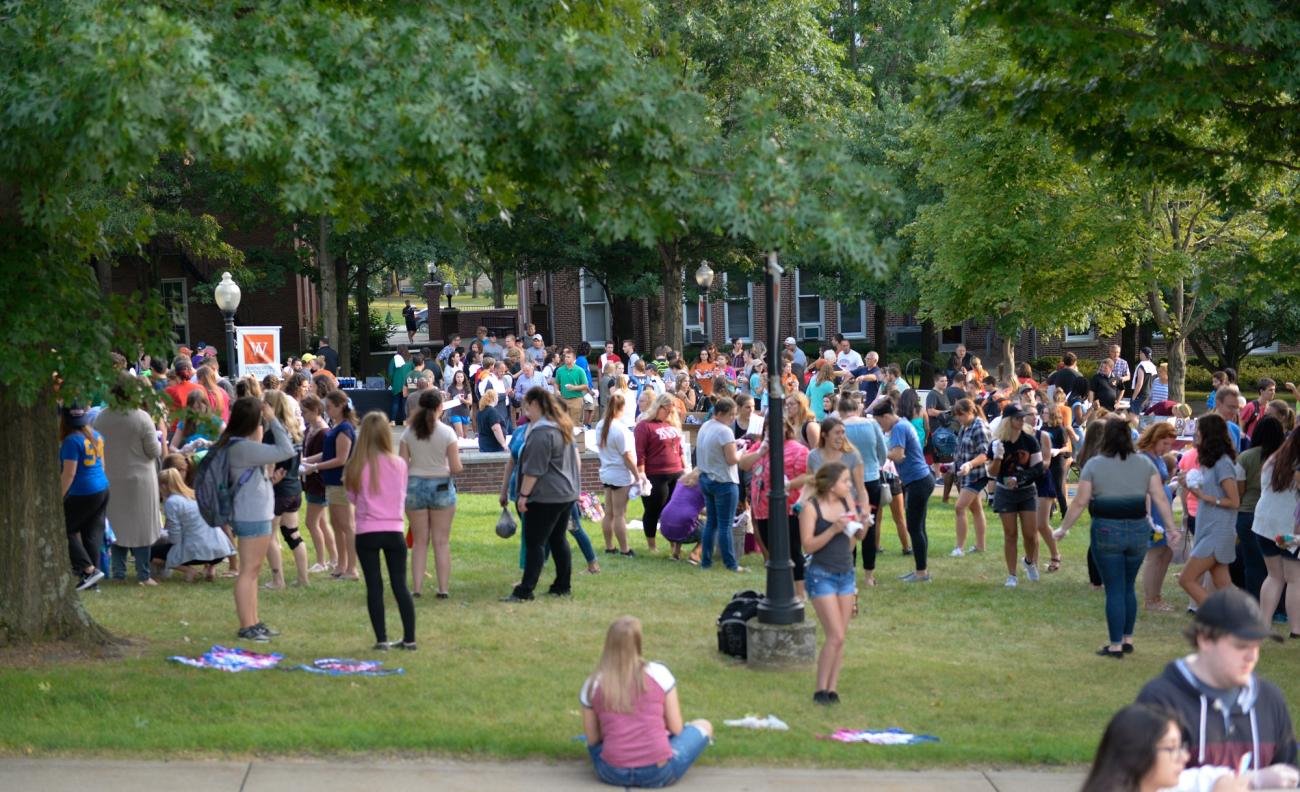 Residence Life Information
Download important forms, checklists and guides for Residence Life below.
---
Family Guide Information
The following orientation information is vital to the success of you and your student. Please review everything carefully. All of this information is available to download below so that you can personally refer to it at any time.
Welcome Letter
Dear Waynesburg University Families,
Welcome to Waynesburg University and greetings from the Office of Student Services! We are very excited to meet you and we look forward to assisting you during your college journey. We are so pleased that you will be attending Waynesburg University to pursue your career goals and make the connections between faith, learning and serving; to lead a life of leadership and purpose for the glory of God.
As the Dean of Student Services, I provide oversight and leadership in the following areas: Student Health Services, Center for Services Leadership, Office of Residence Life, Counseling Center and Student Activities. These resources and the staff within Student Services are committed to creating a positive and impactful educational experience for our students. We encourage you to contact our Student Services office at studentservices@waynesburg.edu if you have any questions.
We look forward to meeting you!
Blessings,
Kelley Hardie, Dean of Student Services
Important Contact Information
Athletics & Athletic Facilities
Campus Ministry & Area Churches
Center for Service Leadership
Mail Room and Other Services
Parking and Transportation
Student Clubs and Organizations