Online Programs
Grow your career through our flexible, affordable online programs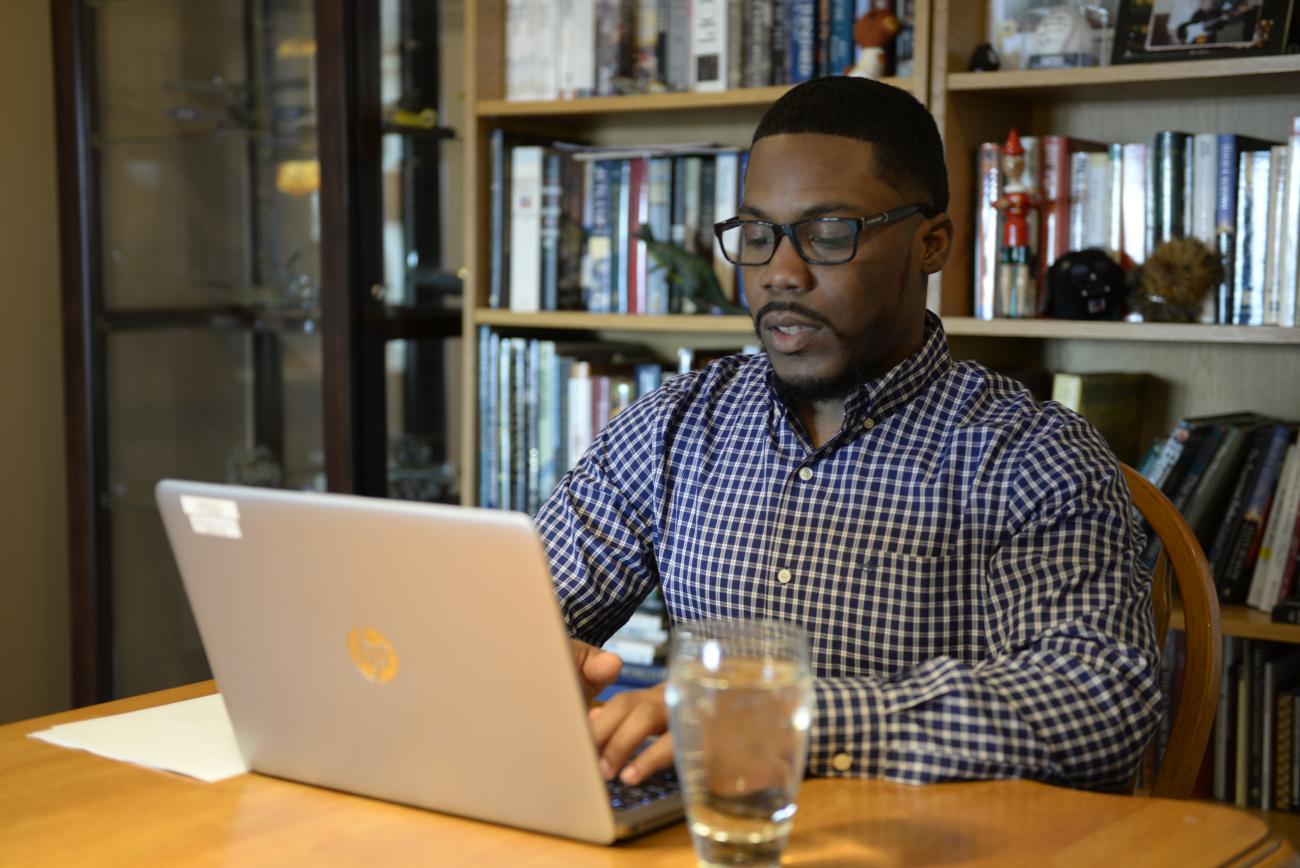 You don't have to sacrifice clout for convenience. With a Waynesburg University online degree, you can have both. The only difference is where you do the work.
Our affordable online programs are strategically designed to provide the same benefits of earning an on-campus advanced degree but with the flexibility today's adult learners require. 
You'll complete the same high standard of accredited coursework you'd take in a face-to-face program, while led remotely by experienced instructors. You'll have the ability to apply for financial aid and access our library services from anywhere. And our advisors will guide you throughout your journey to ensure you're maximizing your course load to align with your ideal career growth.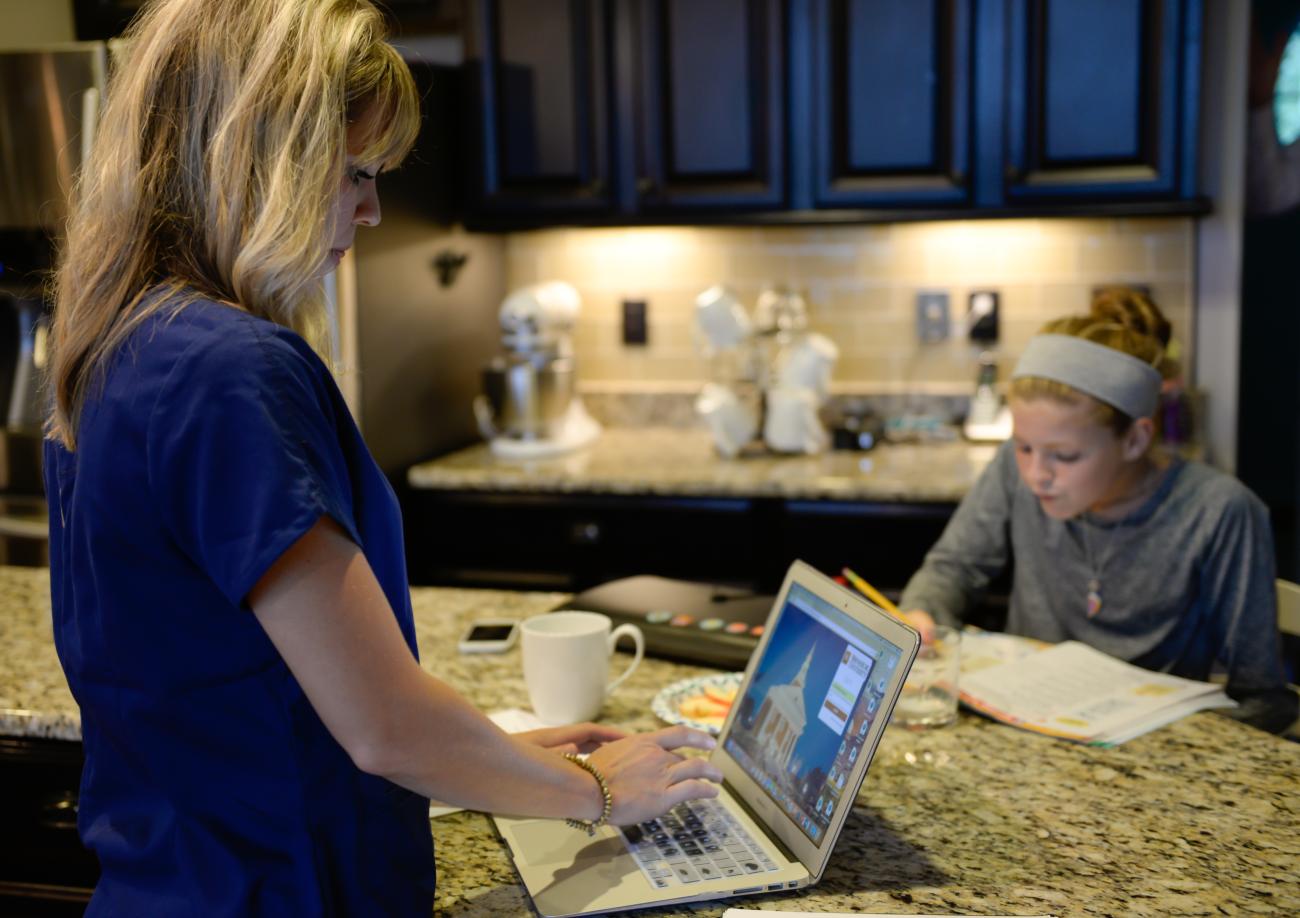 Additional Areas of Study
You can pursue non-degree coursework online through the following programs:
You are supported
Online students have the same access to support services as a face to face student. You can take advantage of:
24 x 7 Canvas Technical Support
Center for Student Success and Disability Services
Personal Advising and More!
All Waynesburg Online Courses
Led by an industry expert instructor who will have regular contact with you through email, online discussion, feedback, and other interactive tools

Keep you on track by having clear deadlines

Provide you with a flexible coursework schedule to balance life's priorities

Allow you to complete coursework wherever you are, even if that is on your phone or tablet

Foster regular online classmate interaction

Designed with quality instructional design principles
An online degree is flexible and affordable at WU
Next Steps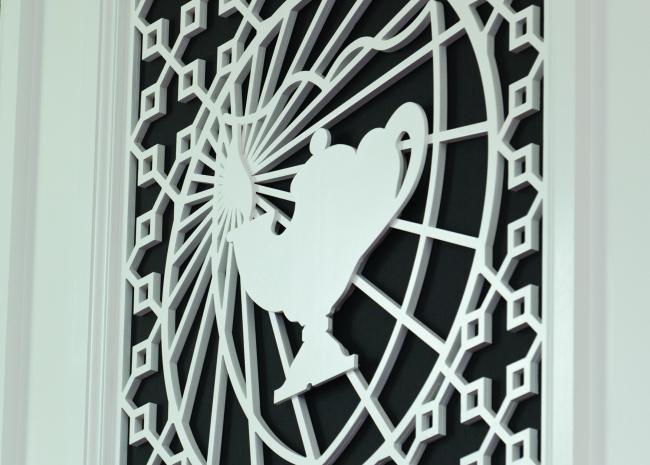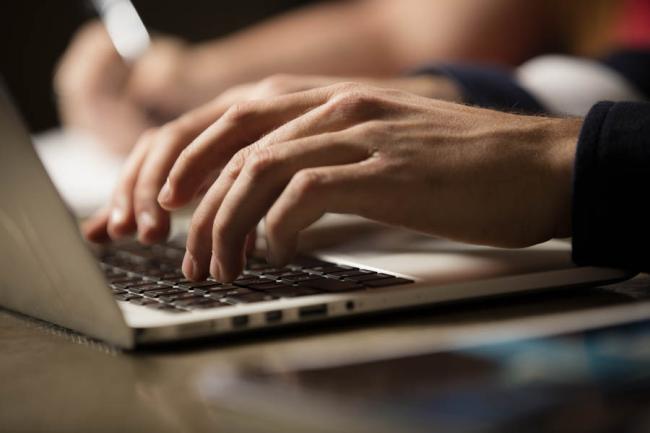 Submit your application
Apply