Career Development
Meet your full potential with career guidance for current students and proud Waynesburg alumni.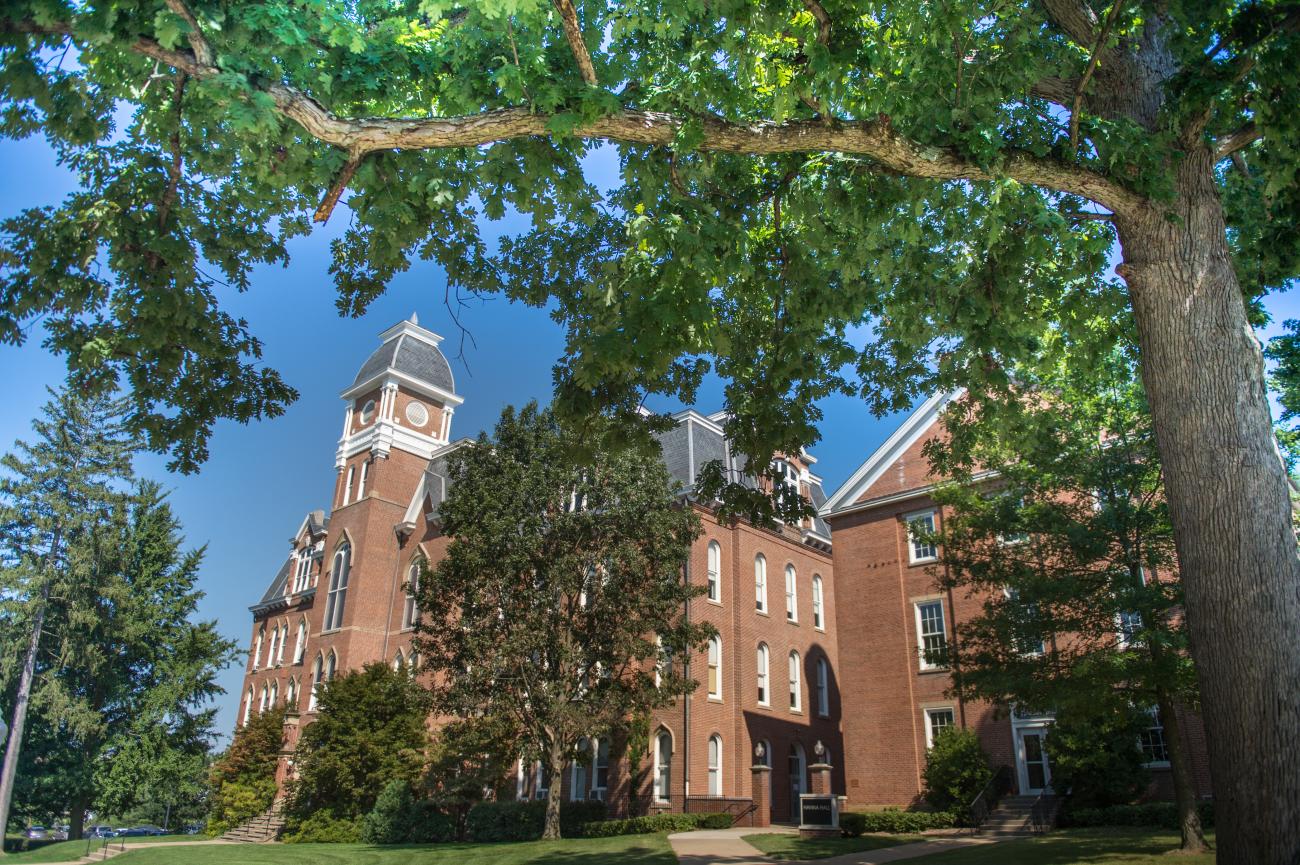 Job preparation - just for Jackets
We're here to help you with everything from resume composition to interviewing skills. The Career Development Office offers assistance as you work to find your dream job.
Alumni and current students can search thousands of jobs and internship postings through College Central Network and complete assessments through Focus 2 Career. Local listings are updated weekly on our job & internship board.
Local job & internship postings
Focus 2 Career
Search for jobs and explore your vocation and career readiness after completing five intuitive, reliable assessments.
Connecting Students & Employers
Services Available For Students
Define and develop, realize and grow your career potential with the help of our services such as:
On- and off-campus job and internship fairs
Employer networking opportunities
Workshops
One-on-one career coaching
Mock interviewing
Resume and cover letter review
Assistance with graduate school applications and practice exams
Part of the Pathways Center
Next Steps
Submit a career development request form to inquire about services, receive resume assistance, apply for federal work study, and more. Employers can use this form to schedule a campus visit and post to our job board.