Career Development
Meet your full potential with career guidance for current students and proud Waynesburg alumni.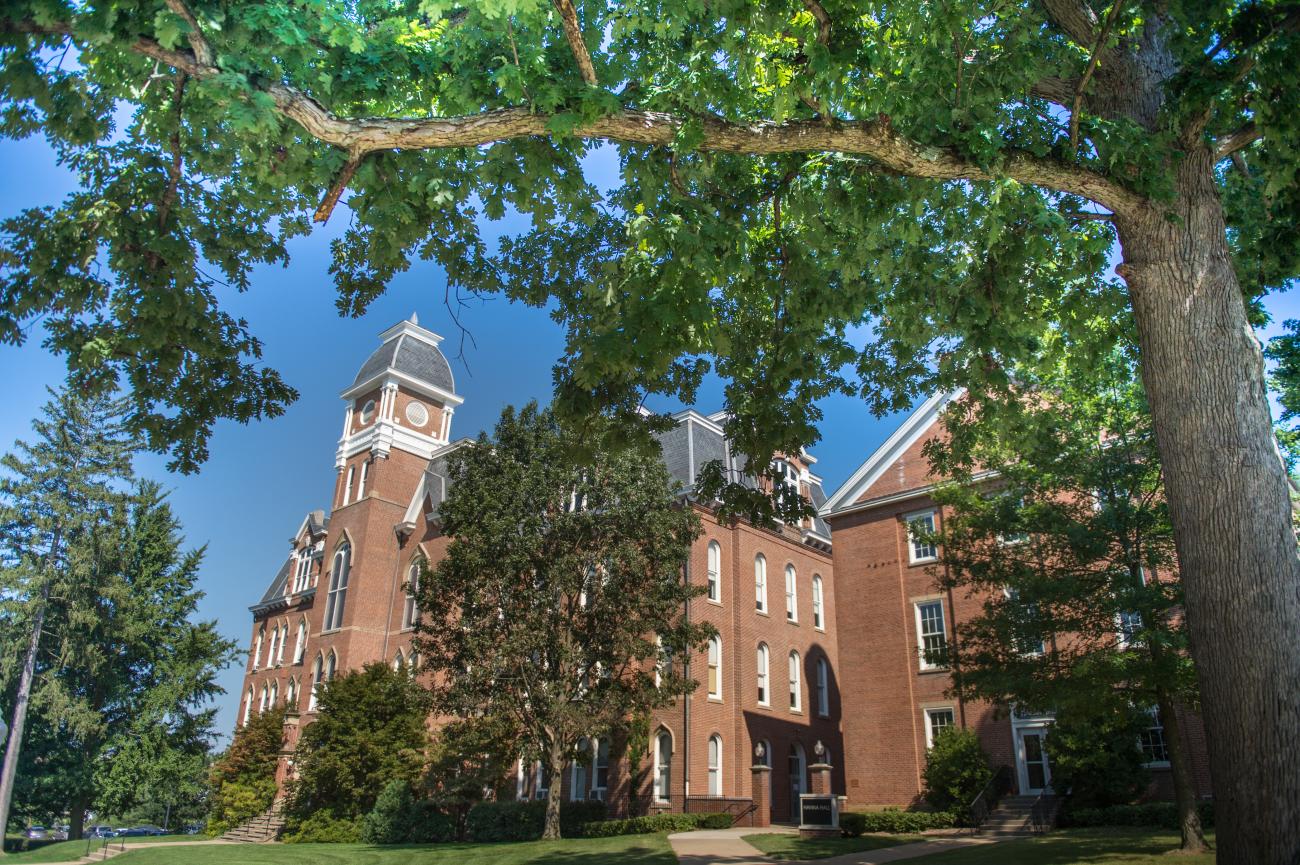 Job preparation - just for Jackets
We're here to help you with everything from resume composition to interviewing skills. The Career Development Office offers assistance as you work to find your dream job.
Alumni and current students can search over 500,000 jobs and internships on our national job board at CollegeCentral.com/Waynesburg.
Focus 2 Career
Explore your vocation and career readiness after completing five intuitive, reliable assessments.
Informational Table on Campus
Part of the Pathways Center
The Pathways Center is an initiative to provide comprehensive student support services including Tutoring, Disability Services, Student Success Services, Career Development, Vocational Exploration, MUM System, Study Abroad, Student Work Study Program, Library Services, and more.  The Pathways Center is located in Eberly Library with collaborative referrals to and work with the Counseling Center, Student Services, Writing Center, Center for Entrepreneurial Leadership, Alumni Relations, Athletics, academic programs and others.