Career Development
Meet your full potential with career guidance for current students and proud Waynesburg alumni.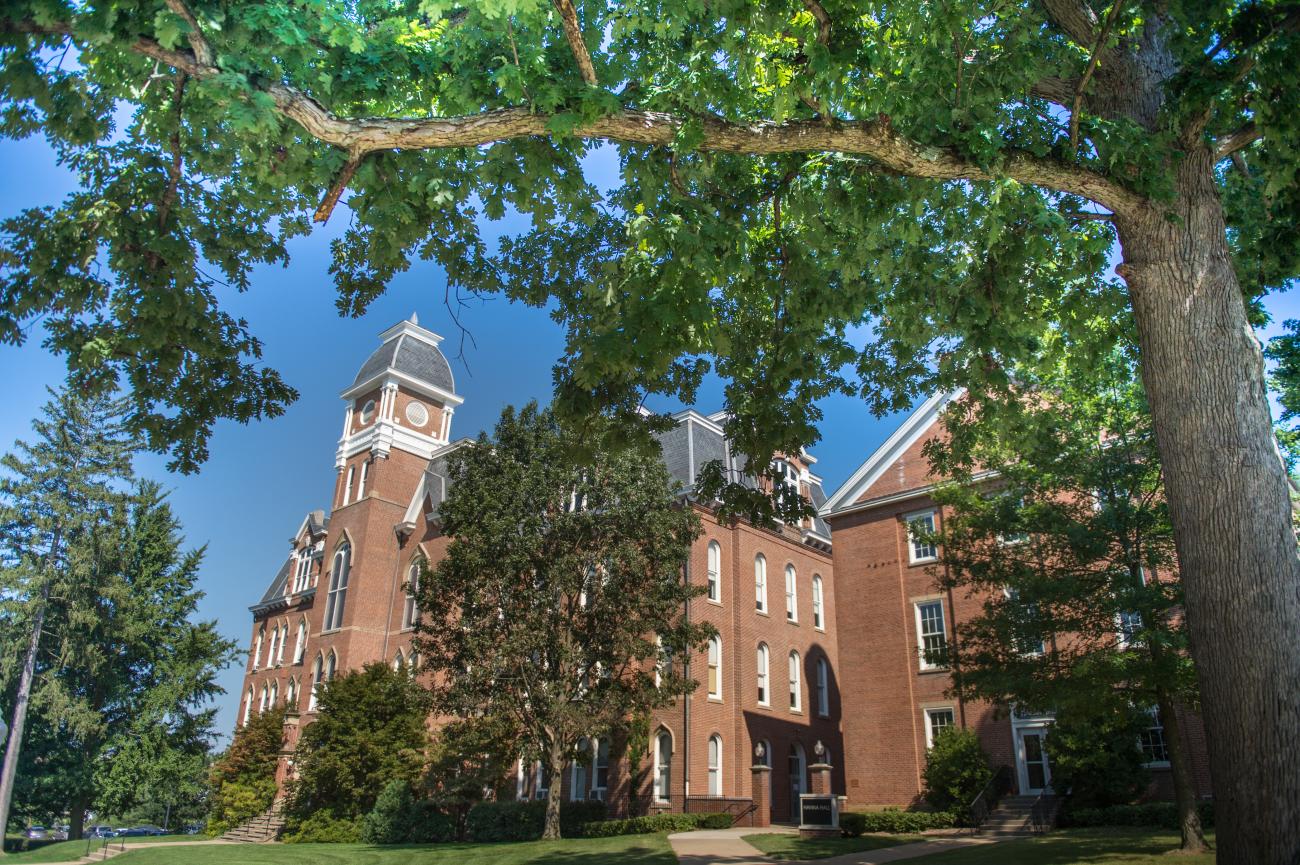 Job preparation - just for Jackets
Focus 2 Career
Search for jobs and explore your vocation and career readiness after completing five intuitive, reliable assessments.
Connect on Handshake
Current Students
Create a profile, apply for jobs and internships, attend events, and get hired!
Employers
Create an account, post jobs, connect with the Career office, and recruit Waynesburg University students!
Alumni & Community
Learn more about all that Handshake has to offer and create an account!
Services Available For Students
Grow your career potential with the help of our services such as:
Handshake (Job & Internship Board)
Focus2Career Assessments
On- and off-campus job and internship fairs
Employer networking opportunities
Workshops
One-on-one career coaching
Mock interviewing
Resume and cover letter review
Assistance with graduate school applications and practice exams
Part of the Pathways Center
Next Steps
Submit a career development request form to inquire about services, receive resume assistance, apply for federal work study, and more. Employers can use this form to schedule a campus visit and connect with the Career Development team.