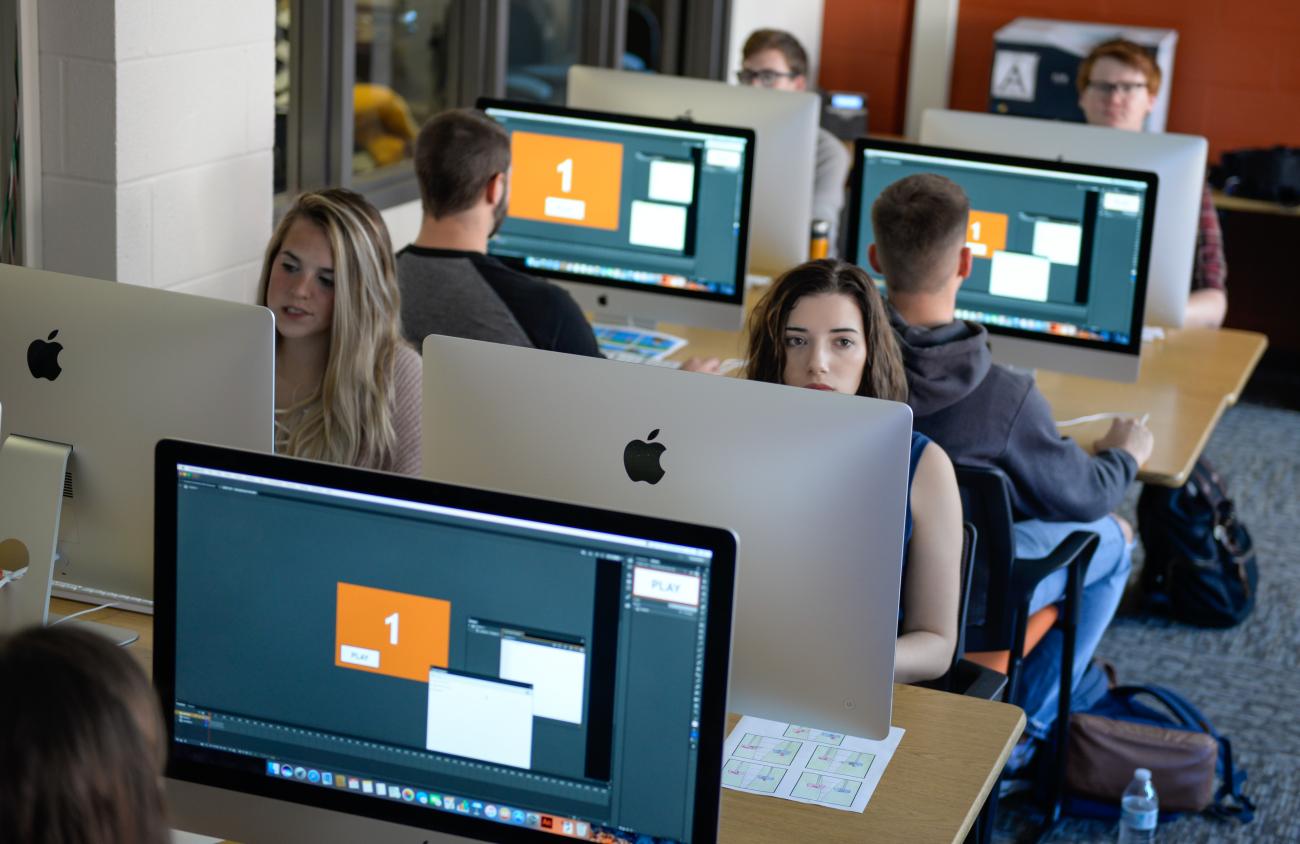 Waynesburg costs approximately $13,000 below the national average for private, nonprofit four-year colleges. We award millions in aid to our students.
Over $34 million processed for our students in aid in 2022-2023. On average, our students receive over $13,000 per year in institutional aid.
What kind of aid are you looking for?
Undergraduate financial aid opportunities
Transfer financial aid opportunities
Graduate and Professional Studies financial aid opportunities
General financial aid types and opportunities
International student financial aid opportunities
Helpful Financial Aid Resources
<$41,000
Cost for tuition, fees, and room and board in 2022-2023
$20,000
Average annual gift aid our students receive
100%
of Waynesburg students receive some form of aid each year
Frequently Asked Questions
What does it cost to attend Waynesburg University?
Do my costs increase each year?
When will I receive a bill?
Are there payment plan options?
How do I know what aid I will receive?
How is my aid determined?
What if I need additional money?
Is my aid guaranteed in future years?
Do I have to apply for aid every year?
When should I apply for aid?
What does my enrollment status need to be?
Do I have to take out loans?
What about alternative student loans?
How can I apply for an endowed scholarship?
Do I have to work if I am eligible for federal work study (FWS)?
Can I receive outside scholarships?
What happens if I receive outside scholarship funds?
What is satisfactory academic progress (SAP)?
What if I withdraw from school?
What happens if my family's situation changes?