Scholarships and Awards
Our scholarships and awards vary by undergraduate student type.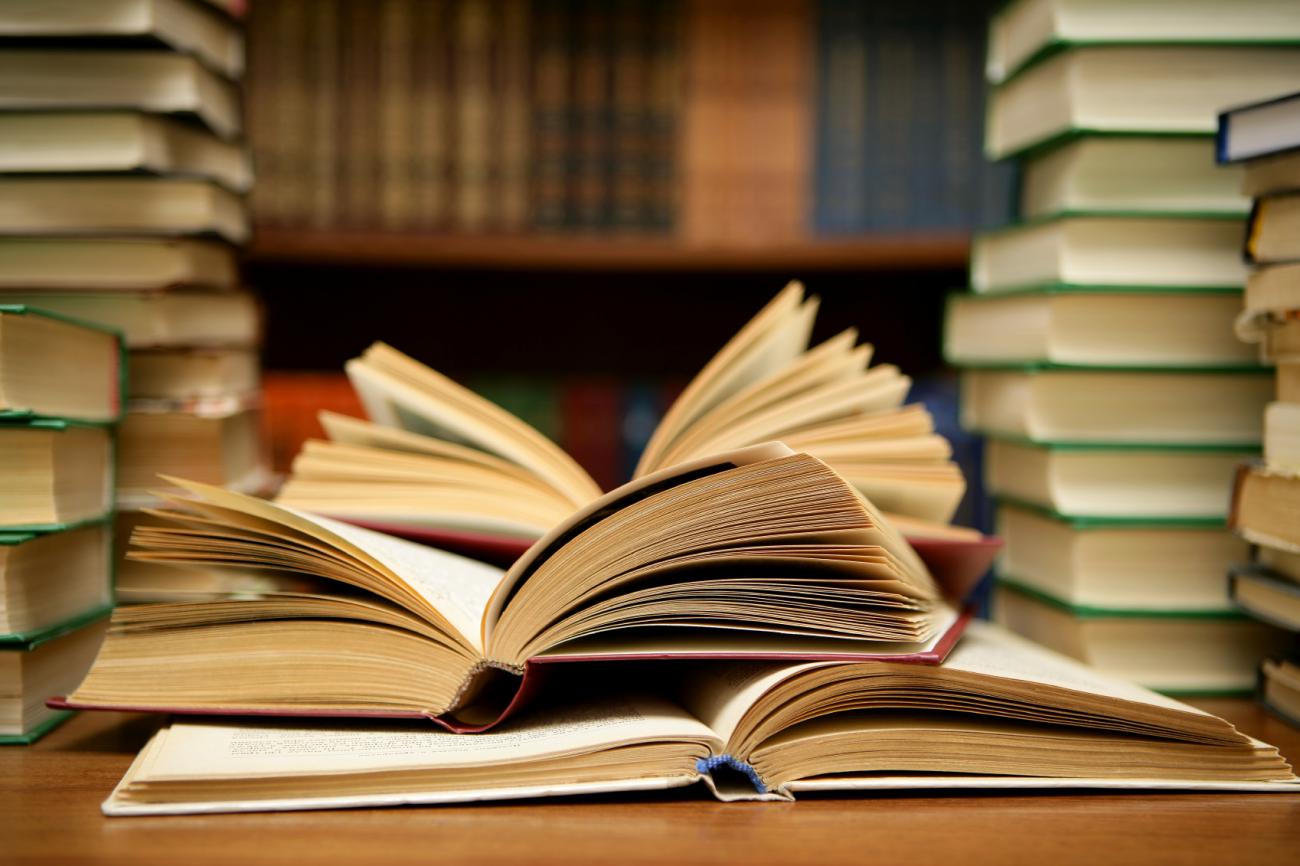 All are designed to help make your future growth not only possible, but affordable too.
Waynesburg University offers several scholarship and award opportunities for undergraduate students, created to make your journey here accessible and affordable. Review your options below, apply, and reach out with any questions.
First-Year Student Scholarships
First-year students enrolling as a first-time freshman have the opportunity to apply for both achievement awards and merit-based scholarships.
Transfer Student Scholarships
Transfer students who have completed 12 credit hours of non-remedial coursework at a regionally accredited institution can apply for scholarships to help finance their education.
International Student Scholarships
For international students, we award top scholars with Achievement awards that range from $6,000 USD to $16,000 USD annually.