Give to WU
Consider a financial contribution to benefit WU and its students.
Make a Gift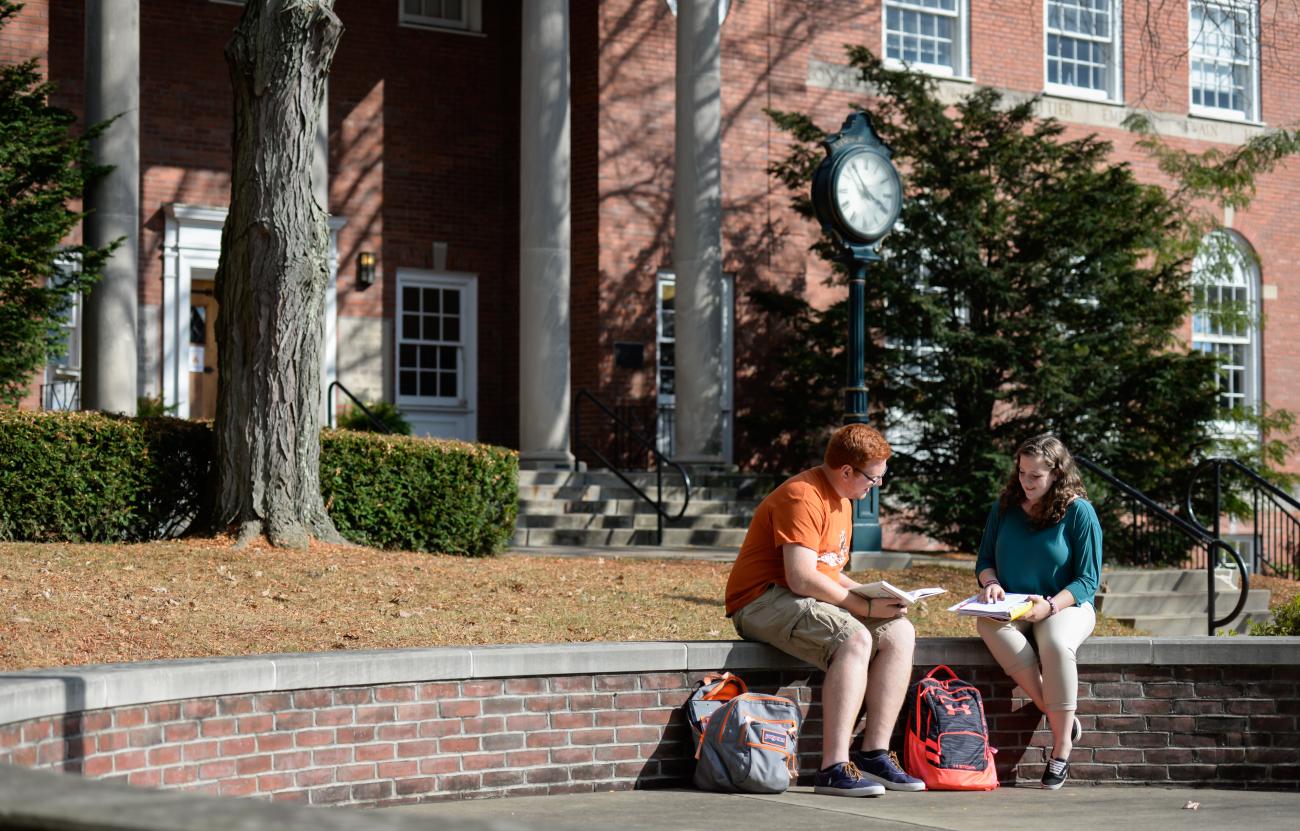 Our University has built a reputation on value.
Waynesburg consistently places highly in regional and national rankings that measure an institution's affordability and outcomes. However, without the constant support of our generous alumni and friends, this simply would not be possible. Please consider a gift to not only sustain the value of a Waynesburg education for years to come, but also to spur continued growth. There are many ways to get involved in this way, and remember--every gift, no matter how big or small, makes a positive difference in the lives of our students.
If you're ready to make a contribution, you can give online by completing the form below. For more information and other ways to give, please contact the Office of Institutional Advancement at alumni@waynesburg.edu or 724-852-3256.