Faith
As a Christian comprehensive University, we strive to inspire and challenge every undergraduate and graduate student to a life of leadership and purpose for the glory of God.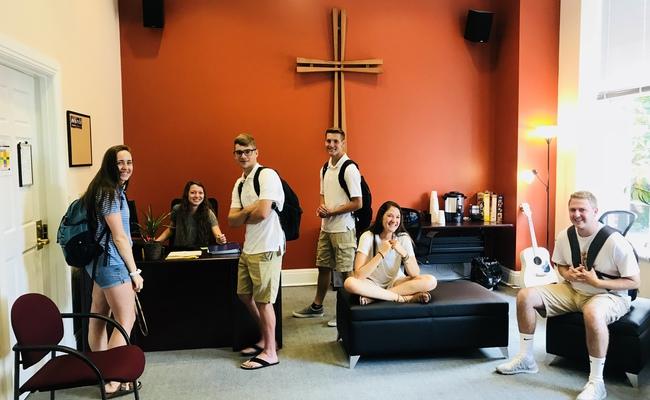 Waynesburg University's mission is to educate students to make connections between faith, learning and serving so they might faithfully transform their communities and the world.
Waynesburg University helps students develop academically and professionally on the foundation of faith. Faith is an integral part of the University's mission, and students have the opportunity to discuss theory and application of faith in their professions.
Students may choose to practice their faith every Tuesday at Chapel, in their classes, in prayer or Bible study groups, through their artwork, while they are serving others, or in their own individual ways.
Waynesburg University continues to employ faculty and staff who embody the values and perspectives of the Christian faith.
The Center for Campus Ministry
Weekly Chapel Worship Service
Upper Room: A Student-Led Worship Gathering
Newman Club: A Ministry to Catholic Students
Fellowship of Christian Athletes
Campus Bible Studies & Small Groups
Partnering with Local Churches
Campus Ministry Assistants (CMA's)
In Their Words...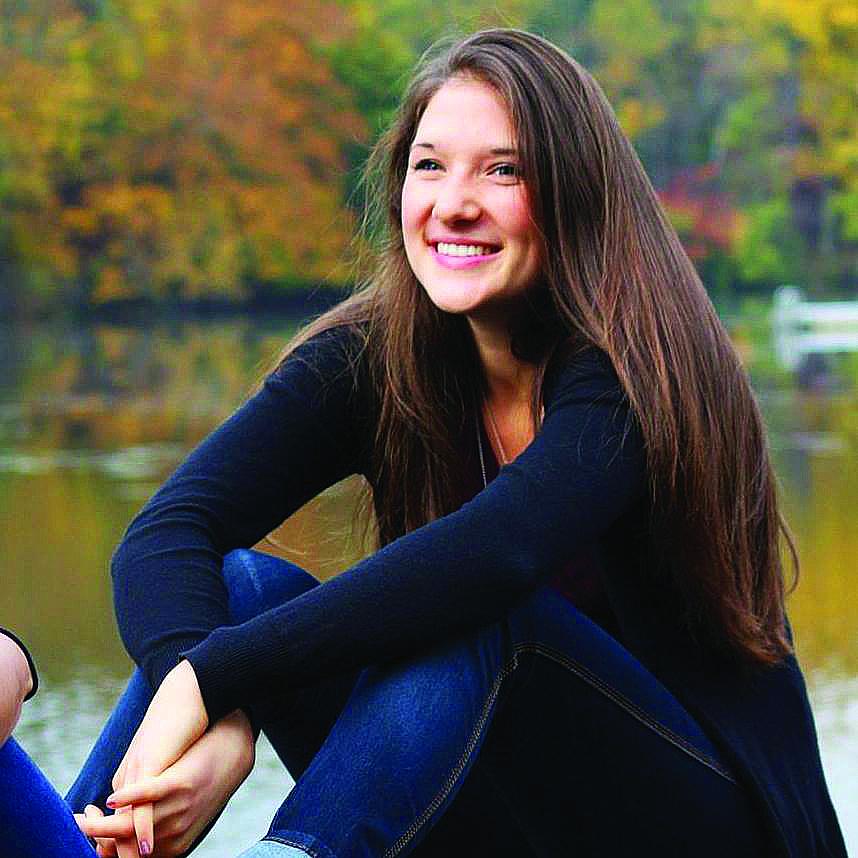 "I regularly feel immersed, engaged and challenged in my faith. I so appreciate that our University values faith, service and learning, not as separate entities, but recognizes faith as the primary motivator of our service and learning."
Kortney McGarvey, Biblical and Ministry Studies alumna

Kortney McGarvey, Biblical and Ministry Studies alumna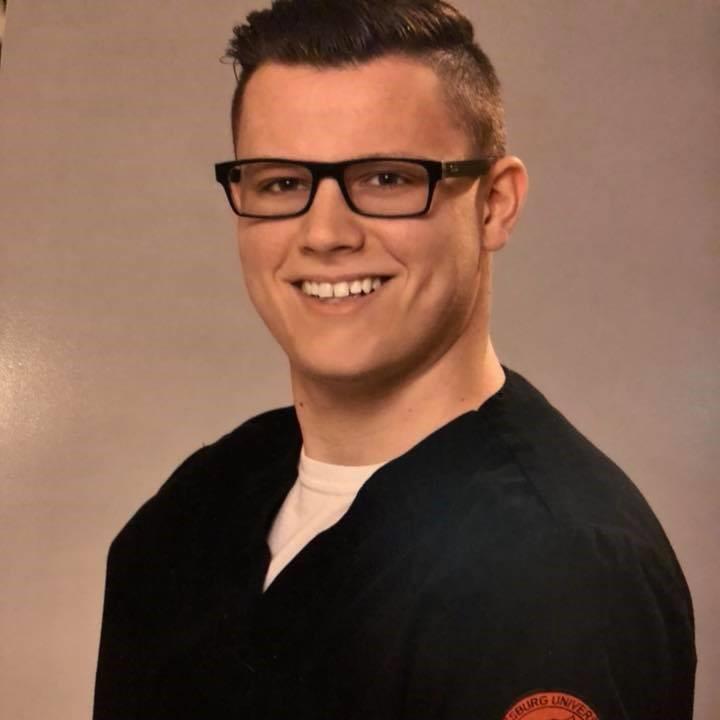 "I am thankful for Mr. Sumpter's [university chaplain, instructor of biblical and ministry studies] role in helping me rediscover my faith through travel on 'the footsteps of Paul' tour in Greece during my senior year."
Ian Bish, Nursing alumnus

Ian Bish, Nursing alumnus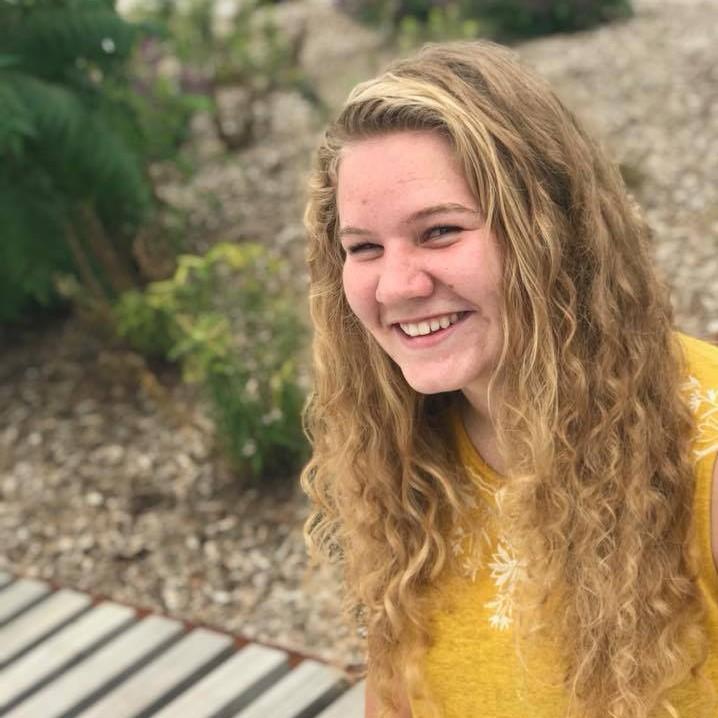 "There are so many WU employees that impacted me during my time there. Waynesburg became my home. WU provided a family away from home."
Kristen Friday, Psychology alumna

Kristen Friday, Psychology alumna