Veteran and Military Affiliated Center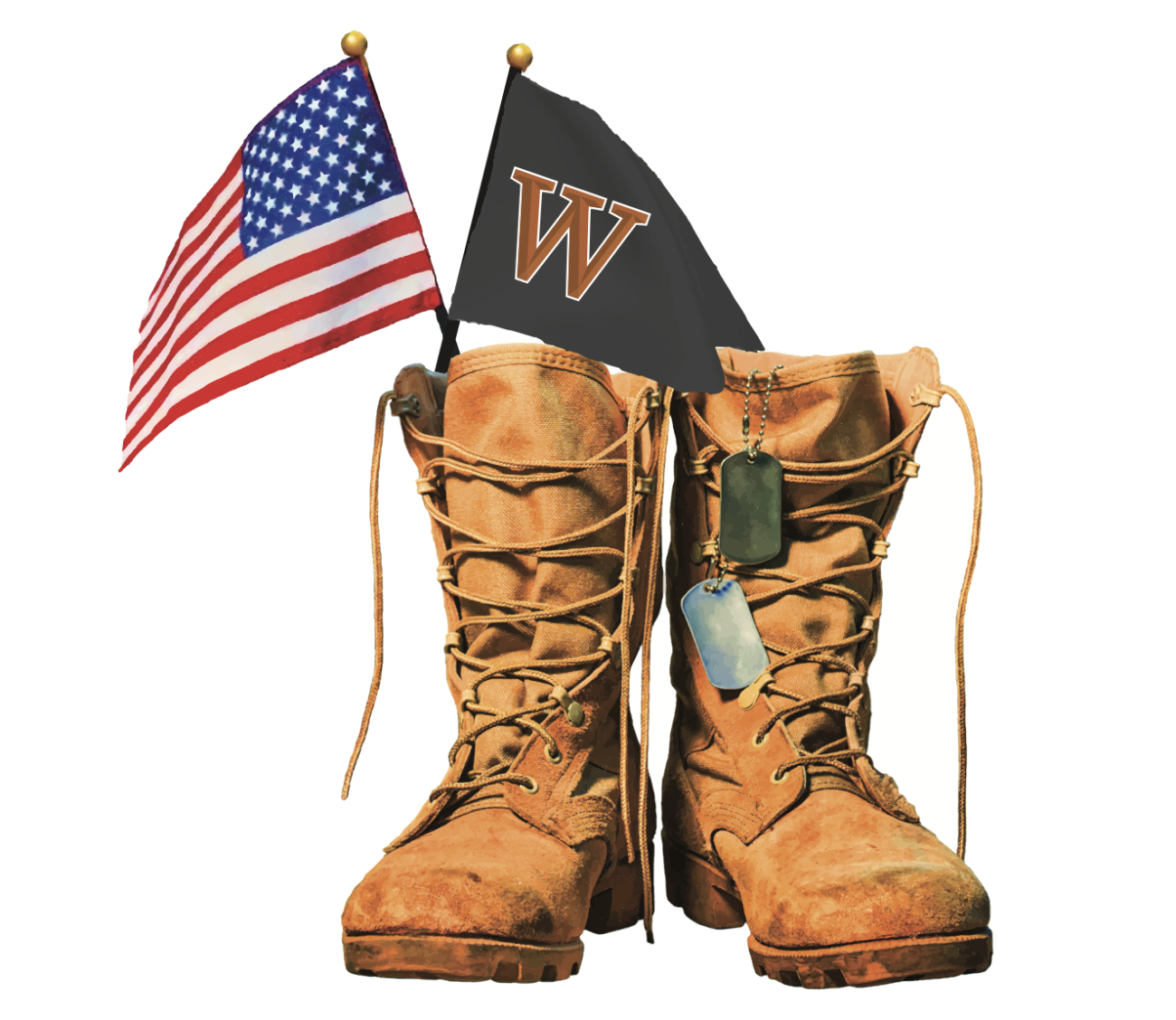 Your Values, Our Values
Waynesburg University's identity is rooted in the connection between service, faith, and learning. Additionally, Waynesburg University's faculty, staff, and alumni are world-changers, discoverers, and explorers. We think you'll fit right in, and will strive to ensure you feel welcome.
Located at the heart of campus, on the first floor of Miller Hall, Our Veteran and Military Affiliated Center offers:
Dedicated programs and services for Veteran and Military-Affiliated students
Information and assistance with military benefits and resources
A gathering point for Veteran and Military-Affiliated students
A place to learn about Waynesburg's connection to service in the Armed forces
Image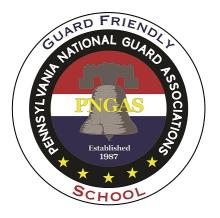 You served your country and gained valuable experiences and skills. What's next for you?
Waynesburg University graduates transform their communities and the world around them. We are pleased to welcome Veteran and Military-Affiliated Students who we recognize as experienced leaders of change. We're excited to partner with you as you pursue your next goal. 
Our Veteran and Military Affiliated Center offers a range of supportive services. We are here to partner with you on your journey to take the guess work and uncertainty out of the college process so you can continue to do what you do best: accomplish the mission.
At Waynesburg University, you can expect:
1:1 personal support with dedicated Veteran and Military-Affiliated Staff for both online and on campus students
A campus where your experiences, service, and leadership are valued
Programs and services designed by veterans for veterans
Tuition discounts for Graduate and Professional Studies programs
Flexible delivery options that meet you where you are so you can get where you need to be
"We want to create a lifecycle of support that matches the needs of our military & veteran students that spans from their first interest in WU to their time as students and continues on, as they become alumni that continue to serve their communities."

Dr. Michelle Steimer, Director of Veteran and Military-Affiliated Student Initiatives
"The Center is a reflection and recognition of the long history of service to country ingrained in the Waynesburg University tradition. An important element of that tradition is providing services to our veterans."
Douglas G. Lee, Waynesburg University President
"We at Range Resources have long recognized the importance of supporting veterans. This Center will not only strengthen our relationship with Waynesburg University, but most importantly, will provide our veterans with important resources."
Tony Gaudlip, Vice President for Operational Planning at Range Resources and a U.S. Army veteran
Veteran and Military Affiliated Center News