Ph.D. in Counselor Education and Supervision
Through service learning and scholarly research, you'll better address the social and systemic needs of the communities you serve.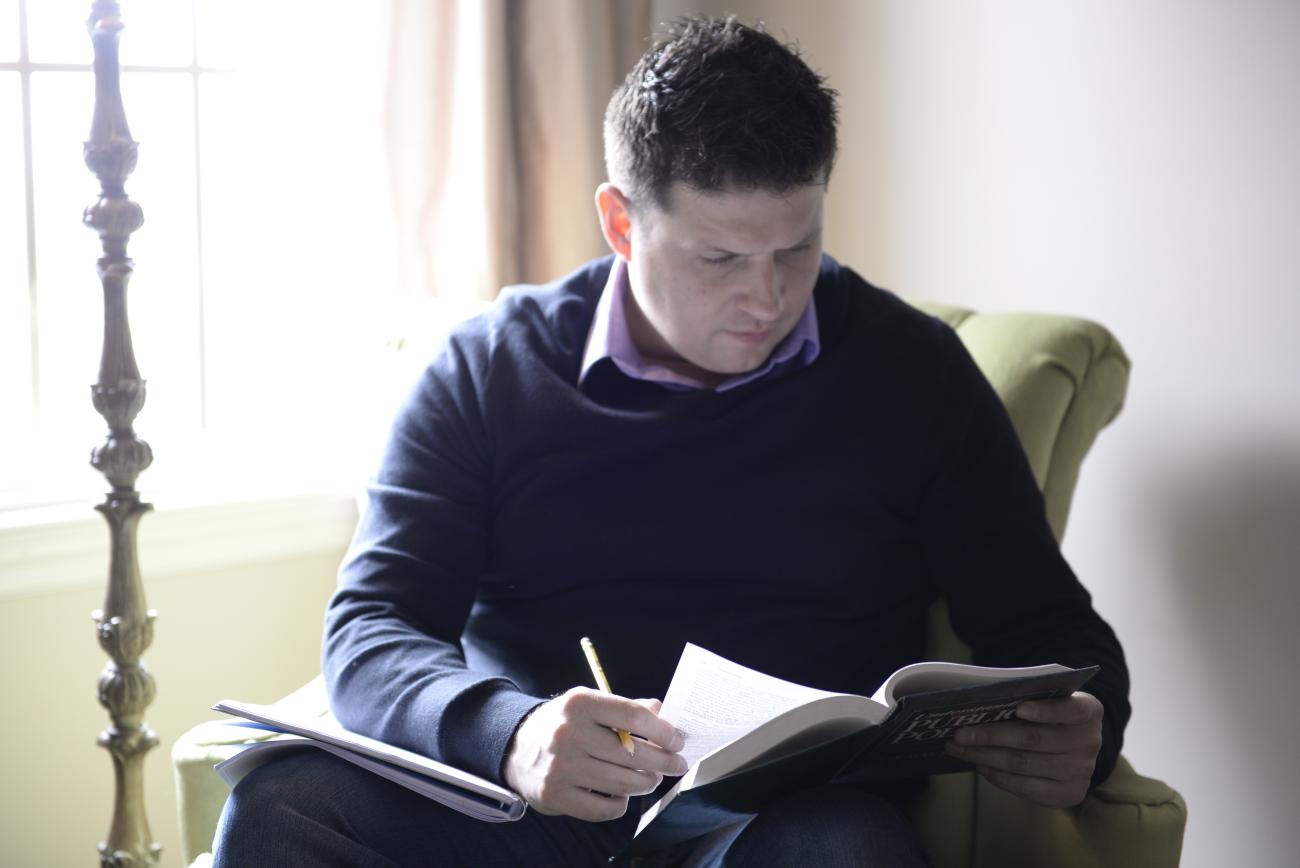 With a Ph.D. in Counselor Education & Supervision, you'll be qualified to work as a counselor educator in colleges and universities or as a leader in clinical mental health counseling, addictions counseling, or school counseling. Through coursework that emphasizes a culturally relevant perspective and social justice-component along with a multicultural pedagogy of leadership in your field, you'll gain expertise that empowers you to lead future generations of counselors. 
Requirements to earn the Ph.D. include a minimum of 54 credits beyond the master's degree, a clinical practicum, a specialty practicum, an internship, a candidacy examination, and a dissertation.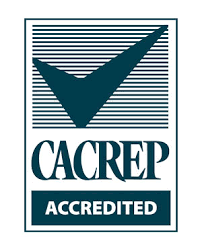 CACREP Accredited
Waynesburg University's Counseling Program is accredited by the Council for Accreditation of Counseling and Related Programs (CACREP). 
Coursework & Requirements
View the Academic Catalog to further explore the curriculum.
Program Quick Facts
 

Upcoming start date

August 28, 2023

2023 INTERVIEW DATES

Virtual interviews will be held on the following dates:

March 16, April 20 and May 18

Estimated program length

3-5 years

Credit hours

54

Course length

16 weeks

Delivery methods

In person at our Southpointe location

Cost per credit

$845

Admissions Requirements

Academic Calendar
Teaching
Supervision
Advanced counseling skills
Research
Leadership
Counseling Loan Repayment Initiatives
NHSC Loan Repayment Options
Public Service Loan Forgiveness (PSLF)
Income Drive Repayment (IDR) Plans
Counseling News and Events
Next Steps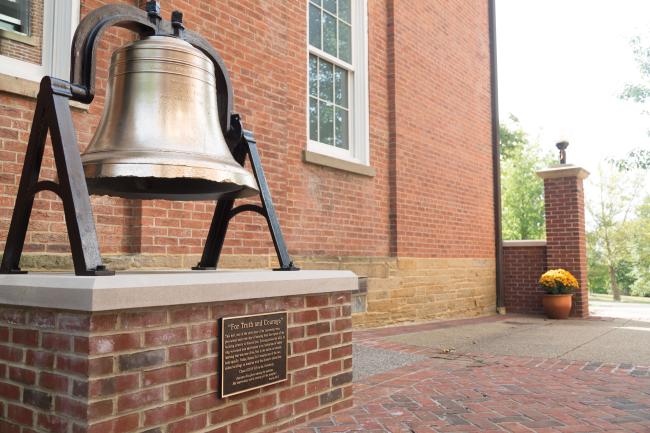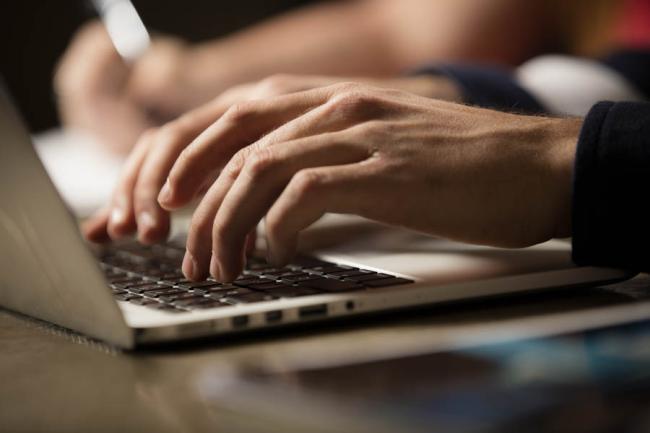 Submit your application
Apply