COMM 3 to 1 Campaign
Help current and future Department of Communication students unlock new, hands-on learning opportunities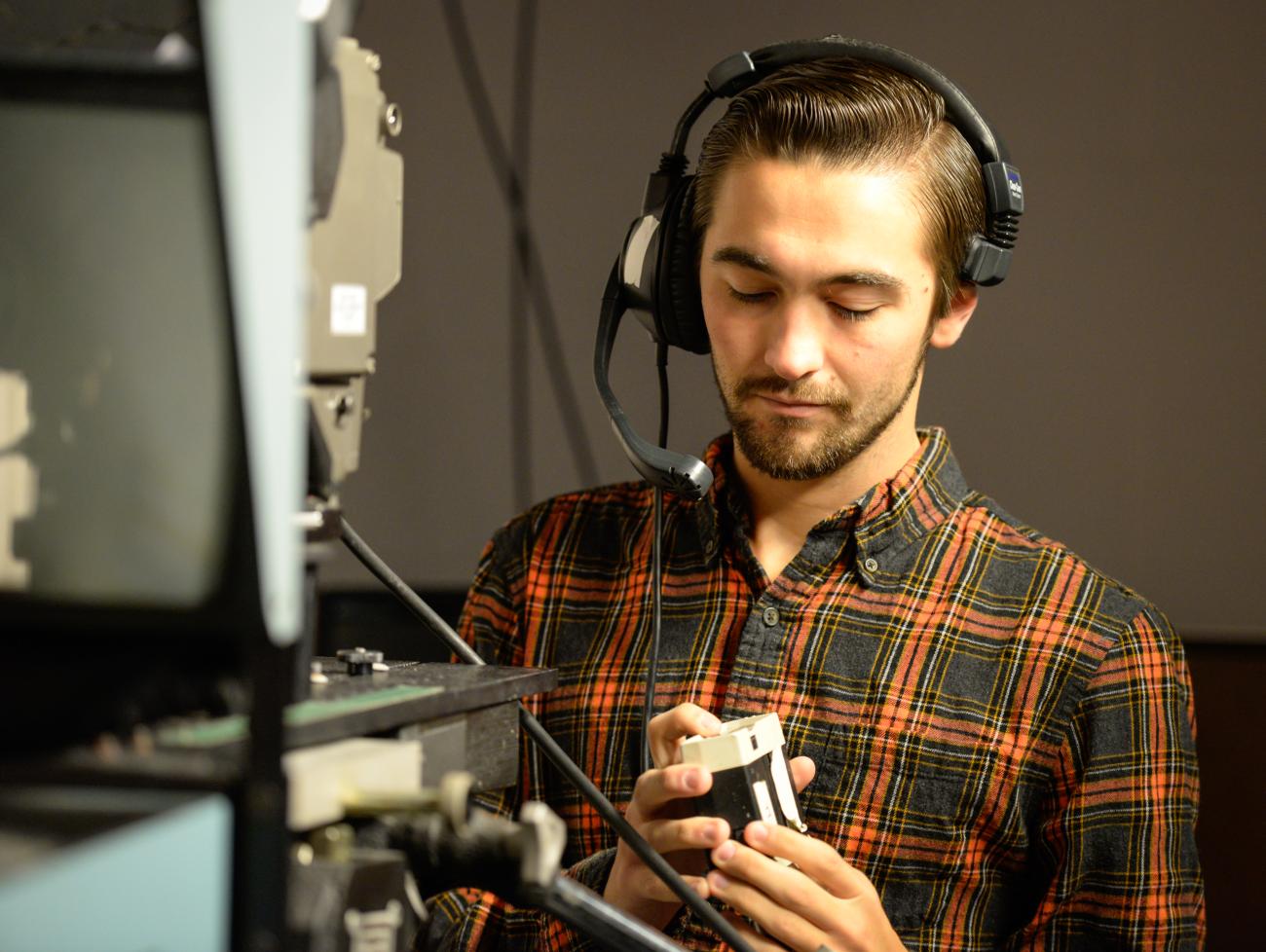 This campaign was made possible through a generous grant from the Stover Foundation. For every $1 donated, the Stover Foundation will contribute $3.
The Department of Communication will use the money raised from the Comm 3 to 1 campaign to enhance its current television studio and remote production systems through equipment upgrades. These upgrades will include the addition of HD capabilities. 

Equipment upgrades are essential to these integral production systems. By contributing to the Comm 3 to 1 Campaign, you allow the University to continue its work in the town of Waynesburg, which includes providing a local access news and information channel as well as sports broadcast programming for local high schools and the University. This exciting project will also enable the University to continue to provide quality instruction and deliver award-winning industry-standard experience, ensuring that Waynesburg is the premier choice for students interested in a career in this field.
In Their Words...
"Gail and I are honored to present a gift to the University for significant technology improvements in the Department of Communication."
Bill Coles, lead campaign gift contributor
Read Bill's full message
Pittsburgh Celebrity Sports Media Panel