The O.A.K.S. Campaign
Opportunity and Knowledge Strengthened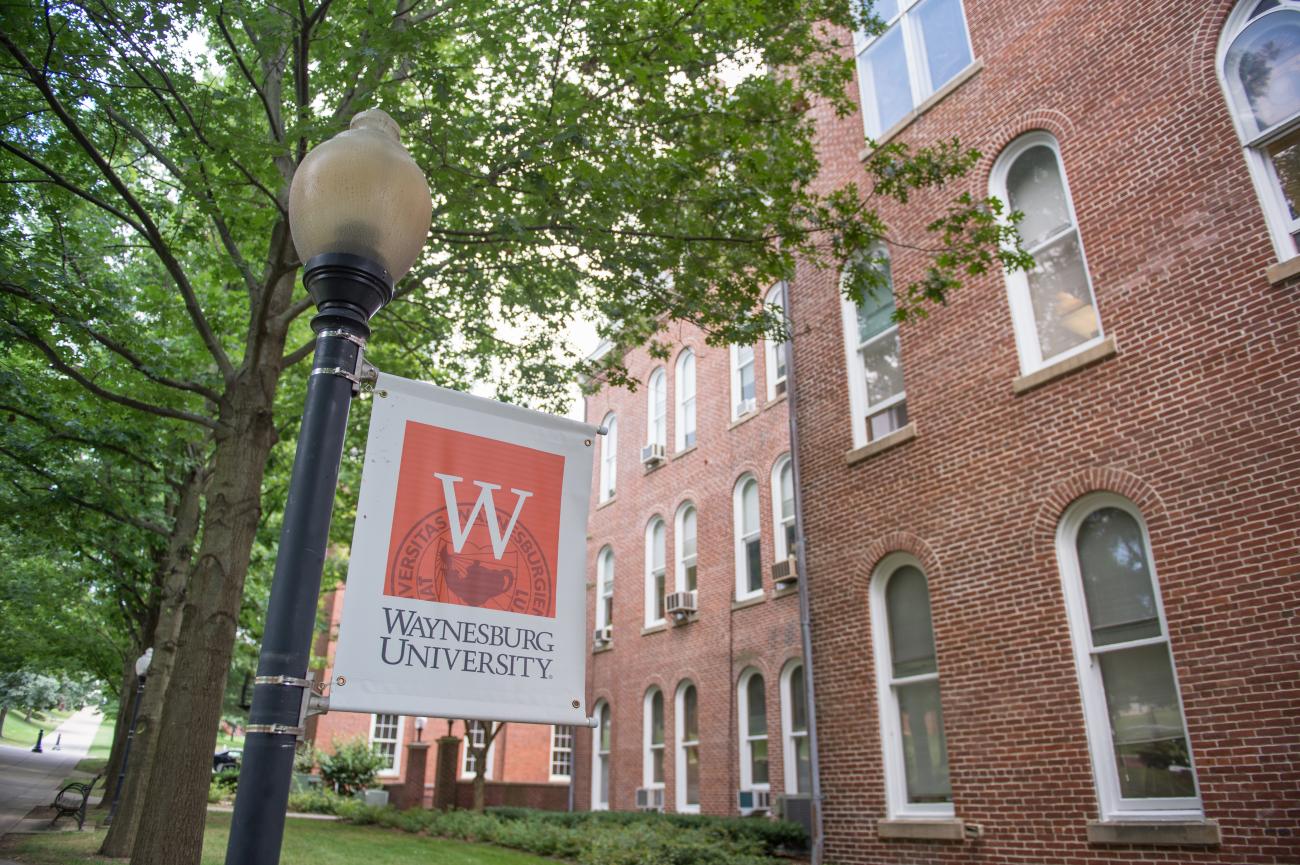 Your support has left a lasting legacy, and The O.A.K.S. Campaign has built upon our incredible foundation and strengthened our future—and the future of all the students yet to find their higher purpose through our higher education.
As private institutions face numerous challenges, Waynesburg University is working hard to adapt to changing financial times and ensure that this important institution remains healthy and strong for centuries to come. This five-year comprehensive fundraising initiative, which concluded at the end of 2020, aimed to double the 92 endowed funds we managed at the start of the Campaign, in the form of additional endowments and major gifts. Please stay tuned in the coming weeks, as we unveil some of the final totals.
Thank you to all of our O.A.K.S. donors!
David Evans Barensfeld
Elaine E. Berry
Dr. Chester & Yvonne Vance Chichin
Gail & Bill* Coles
John R. Coulson
Mary Cummings
Fred & Melanie DePalma
Timothy & Mary Fox
Dr. Peter & Mary Gabriel
Mr. & Mrs. Gregory J. Halvatzis
Mark & Cindy Harner
Robert W. Haver
Diane L. Hughes
Penny S. Ketchem
Dr. Robert B. Minor
Dr. Ronald & Judith Montgomery
Muriel R. Moreland
Patrick G. & Christine L. O'Brien
Bernard John & Janet Cropp Paterra
John & Becky Pauliny
Bill Peters*
R. Bruce Pickens
Jay & Betty Pifer
William E. & Mary B. Porter
Jim Rowan
Bill & Carol Stough
Chancellor & Dr. Timothy R. Thyreen
Jorge & Maggie Villacampa
William C. Whalen, Sr.* by Argene Whalen
Raymond C. & Gwyneth A. Wier
We also want to pass along our sincere thanks to all of our O.A.K.S. donors not listed above.
* deceased