WU Student Care Packages
Let your favorite student know you're thinking about them!
Purchase Now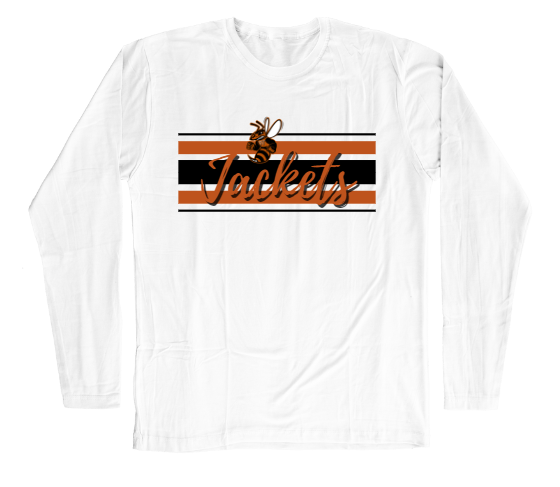 Do you want to send a tasty and useful gift to your student for finals week? Sometimes, the best way to relieve stress during Finals Week is by indulging in your favorite sweet and crunchy treats. Trust me, we are here to help!
---
We have created these thoughtful Care Packages for your student to enjoy because we know that final exams require a huge amount of studying, energy and dedication to stay focused and awake for the best results.
---
Students who receive a Care Package will be given a Waynesburg University-themed long-sleeved shirt and a reusable bag filled with their favorite late-night study snacks.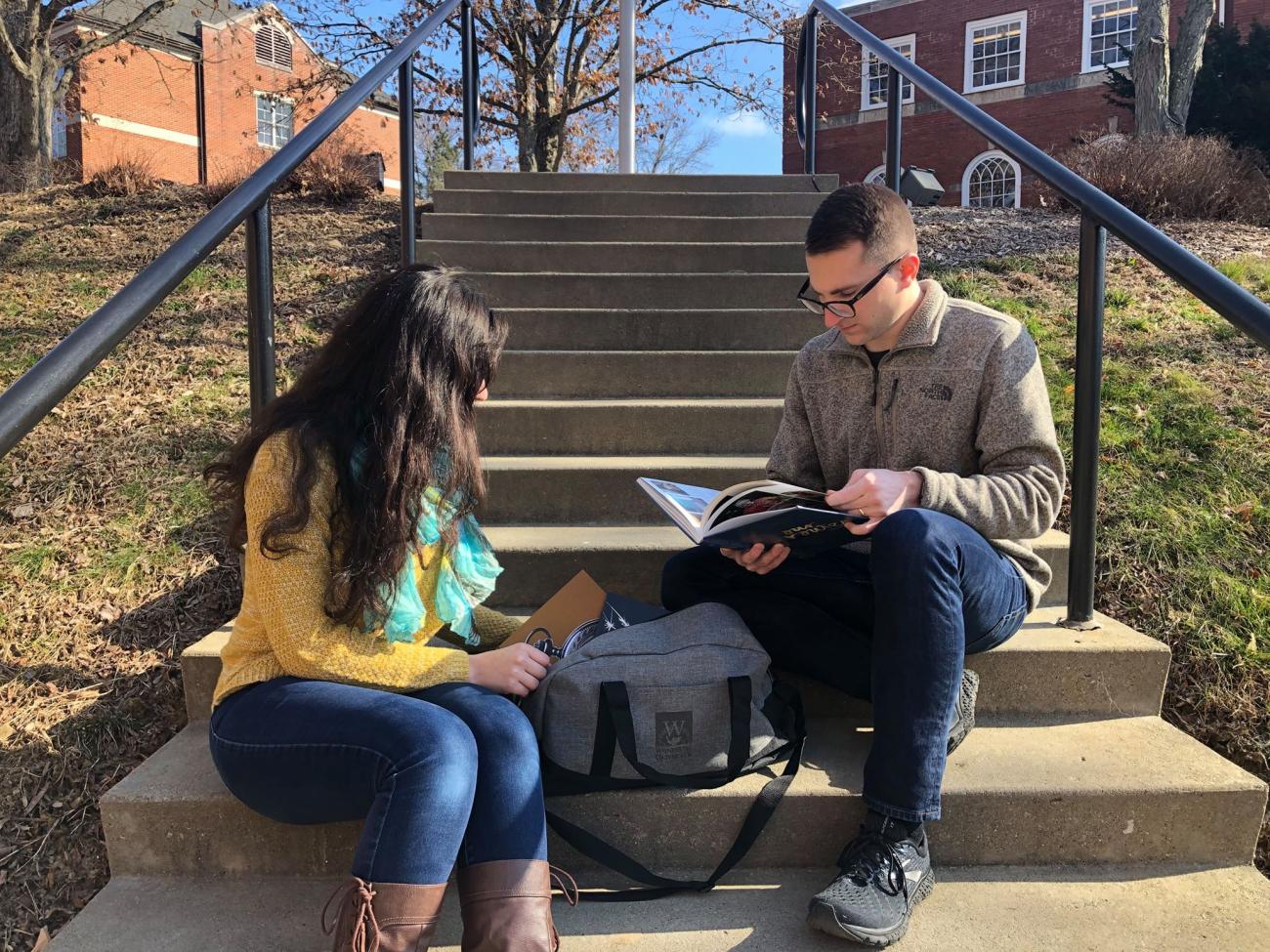 The cost is $30 per Care Package. Payment must be submitted no later than November 17, 2023.
---
Does your student have food allergies? No worries! We will create a Care Package that meets the needs of their allergy.
---
Students will be notified via text message / email to pick up their Care Package in Student Development (Stover 307) starting December 5, 2023.
---
Student Feedback - Previous Care Packages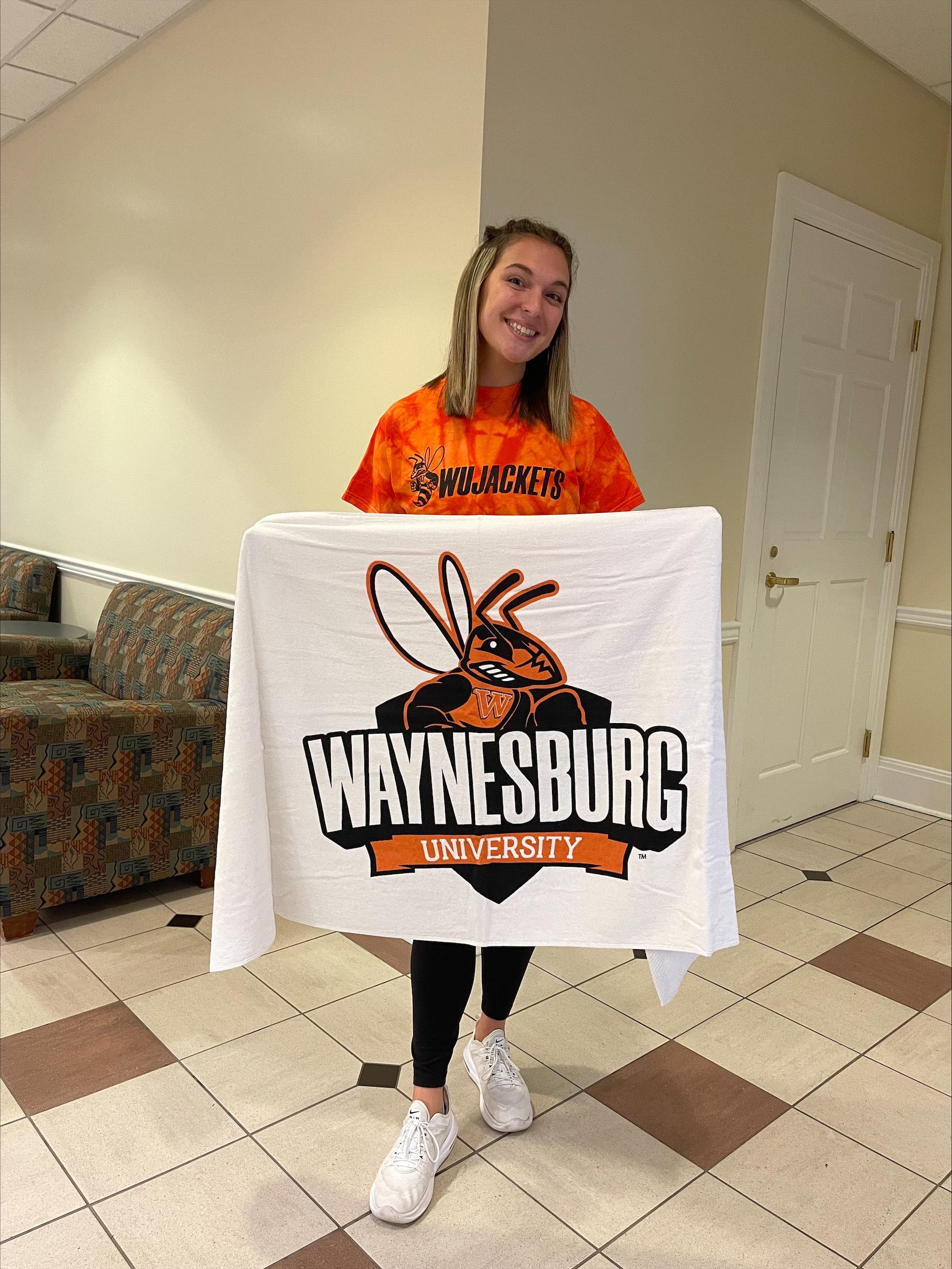 I love receiving care packages! They always come with such fun things to enjoy during the stress of finals.
Lexie Vigna

Lexie Vigna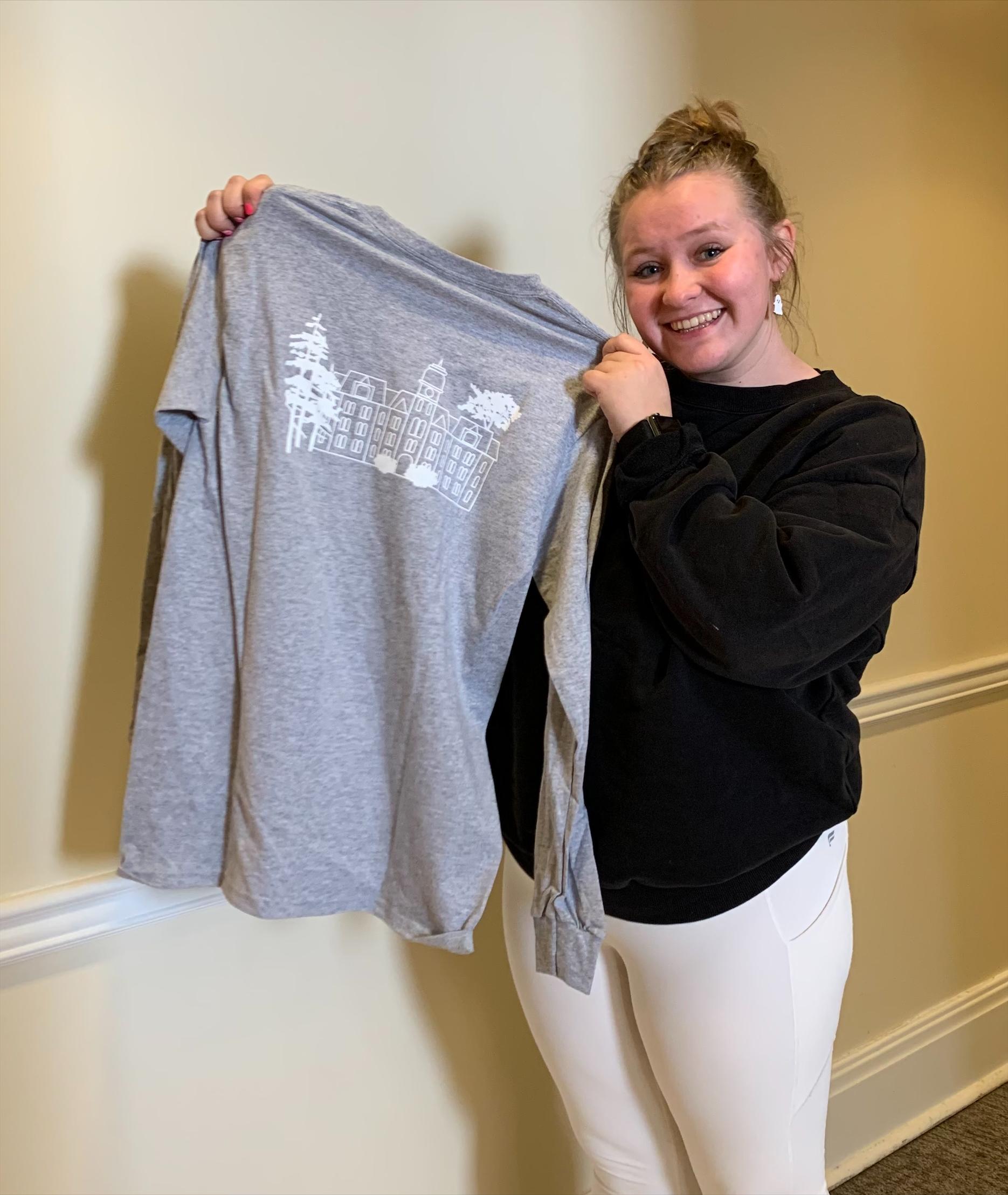 Receiving a Care Package meant a lot to me. It was a reminder of how supportive my family is of me during my hard weeks of studying.
Sadie Mink

Sadie Mink
Snacks, grocery bag, and some WU gear helped keep my focus on the finals week ahead. Receiving a Care Package was awesome.
Jacob Beppler

Jacob Beppler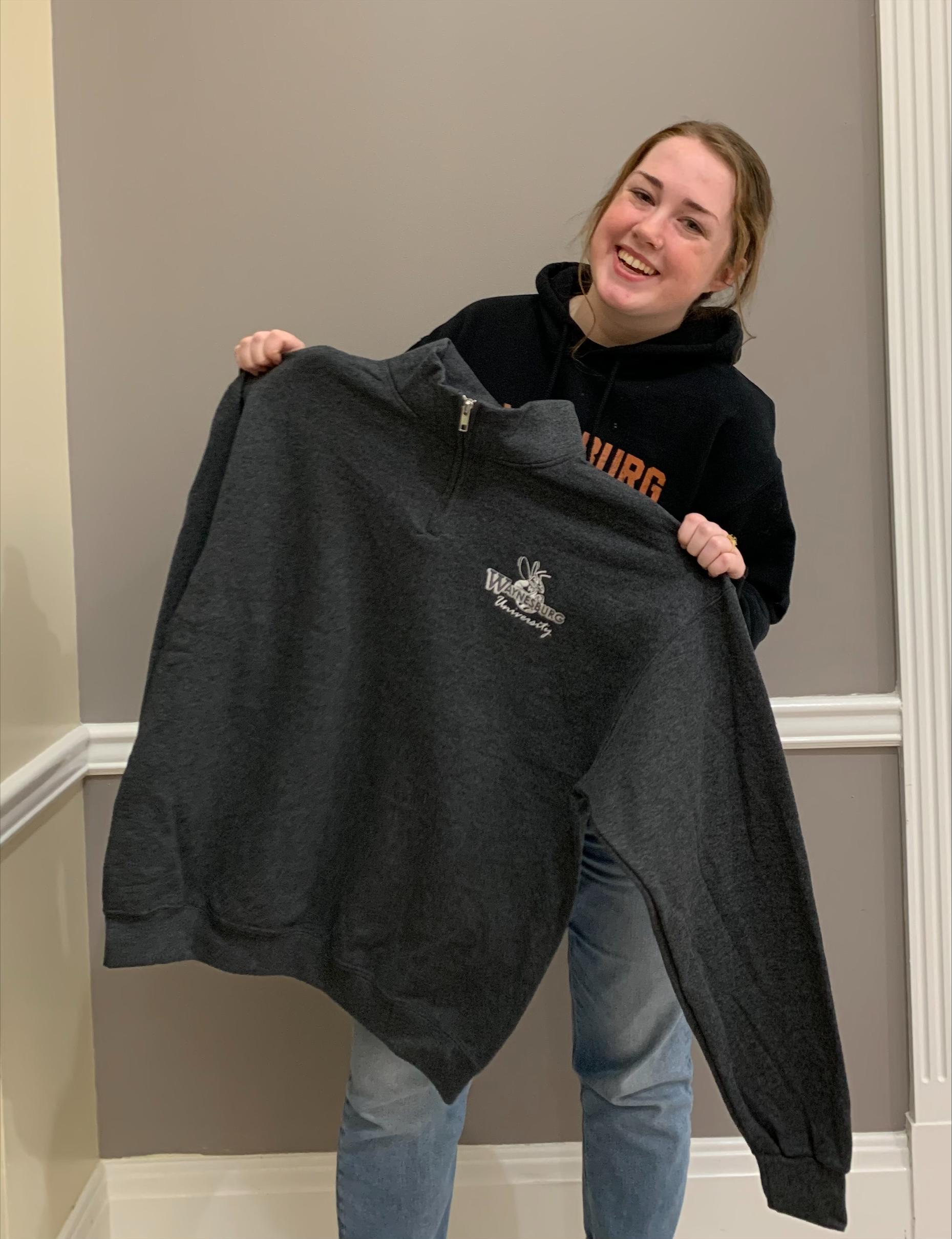 Receiving some snacks and a WU sweatshirt in my Care Package helped bring some extra motivation to my finals week.
Rachel Little

Rachel Little
For More Information: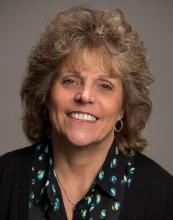 Pat Bristor
724-852-3315, pbristor@waynesburg.edu