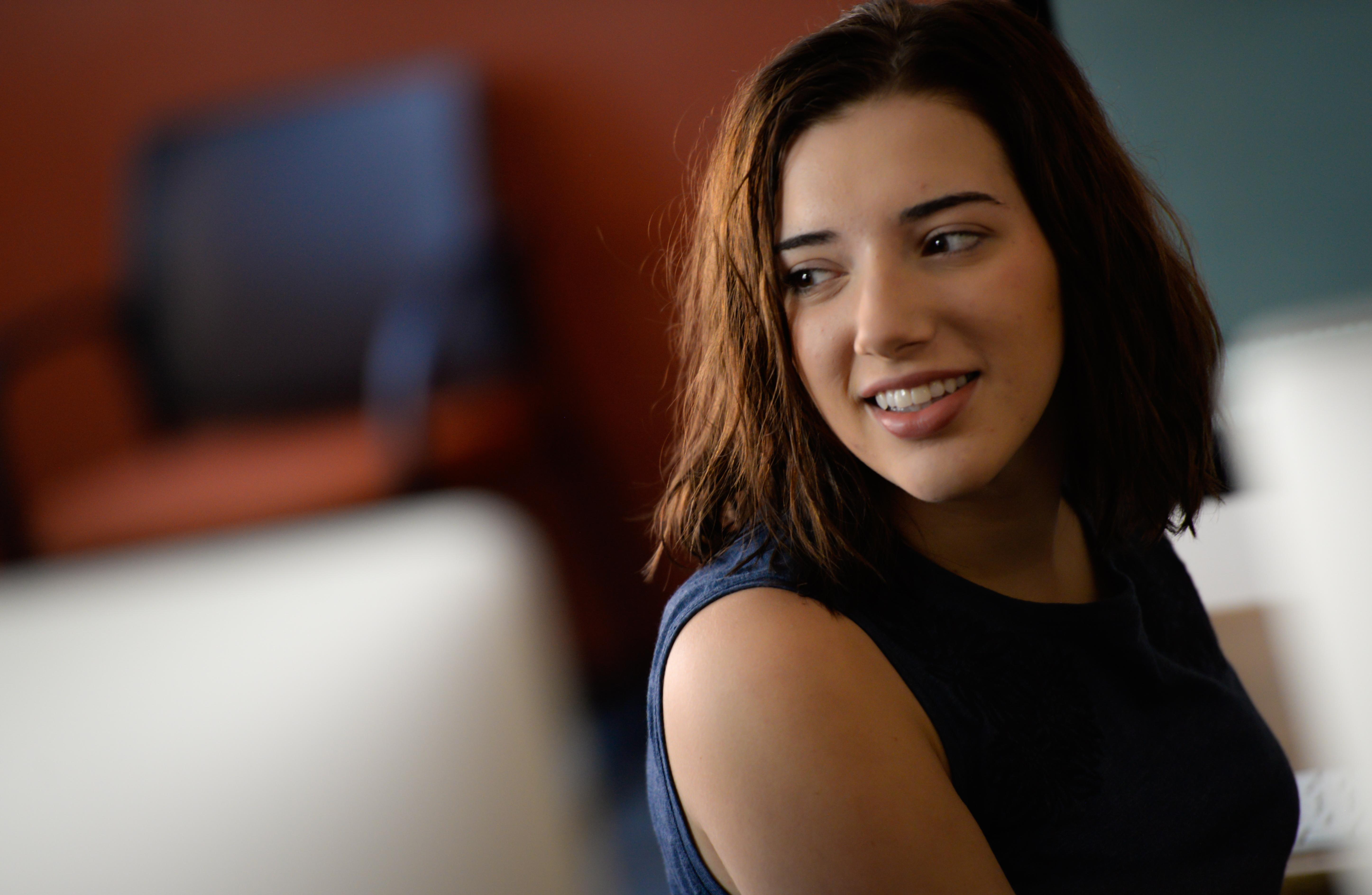 Grow in Knowledge
Waynesburg offers more than 70 major concentrations and five integrated bachelors-to-masters programs in athletic training, business, counseling, criminal investigation and education. Ninety-seven percent of 2016 graduates reported working full-time or attending graduate school within one year of graduation.
Grow in Grace
Waynesburg helps students develop academically and professionally on the foundation of faith. Faith is an integral part of the University's mission, and students have the opportunity to discuss theory and application of faith in their professions. Students may choose to practice their faith every Tuesday at Chapel, in their classes, in prayer or Bible study groups, through their artwork, while they are serving others, or in their own individual ways.
Grow through Service
While guiding students in the development of specific skills and talents, Waynesburg also provides opportunities to apply and sharpen them through service. Service opportunities include service learning courses, international and domestic mission trips, the Bonner Program and personal service initiatives, among others.
---
EXTRAORDINARY GROWTH LEADS TO EXTRAORDINARY THINGS