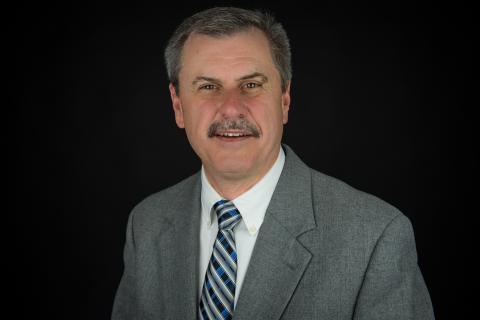 Waynesburg University will celebrate the 171st anniversary of its charter by the Commonwealth of Pennsylvania with a virtual convocation that will be broadcast at 11 a.m. Tuesday, March 23, on the University's website and social media channels.
Mark Harner ('79), a member of the Waynesburg University Board of Trustees, will deliver the convocation address.
Mr. Harner has held many leadership roles, most recently retiring as Vice President of Finance from Waste Management, a company with operations throughout North America. During his time with the company, he led consolidated back-office operations in Houston, Texas, and Phoenix, Arizona.
He has also served as chief operating officer for an outsourcing division of Price Waterhouse Coopers in Atlanta, Georgia, and in various financial management positions for Tenneco in Newport News, Virginia, and Houston.
He joined the Waynesburg University Board of Trustees in 2010 and served as board chair from 2014 to 2017.
Just recently, Harner authored his first book, "Living Uncommonly," in which he aims to help others develop practices that will help draw them into a more intimate relationship with Christ.
He is a member of Woodlands Church in The Woodlands, Texas, where he has held various lay leadership roles, and volunteers at the local Crisis Pregnancy Center.
Mr. Harner holds a Bachelor of Business Administration degree in accounting from Waynesburg University and a Master of Business Administration from Old Dominion University. He is also a licensed certified public accountant.
He resides in Spring, Texas, with his wife. They have four children and five grandchildren.