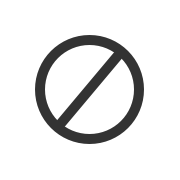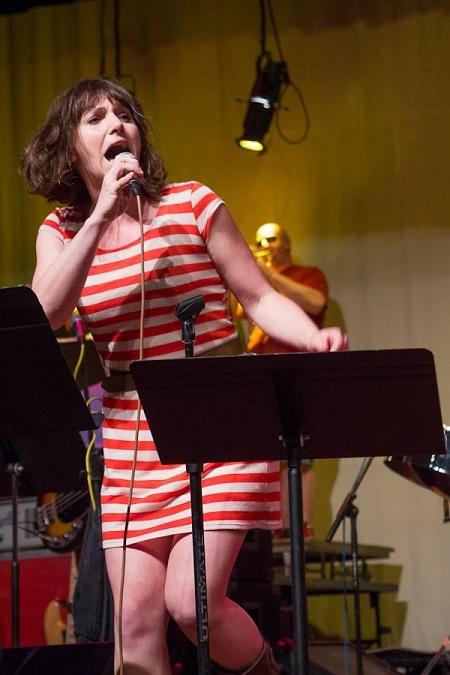 Waynesburg University will host the Gross National Product's (GNP) 49th Anniversary Concert Saturday, April 27. The event will take place at 7:30 p.m. in the Goodwin Performing Arts Center on the campus of Waynesburg University. Admission is free and doors open at 7 p.m. Reservations are not necessary.
GNP is a spring musical reunion for original band members and area musicians as well as musicians from different parts of the country. Performers include Waynesburg University faculty, staff, students and alumni. The band first performed on the Waynesburg campus in 1970. 
GNP was formed in the mid-1960s in New Jersey. Original band members, who will perform together April 27, include Bill Molzon, director of TV operations at Waynesburg University, Scott Buttfield, Tom Minson, Charlie Behrend and Jeannie Clark Fisher.
This year's show includes a variety of musical styles ranging from contemporary and classic rock, to bluegrass and country, to jazz."
"The musicians look forward to seeing each other and to performing for such a loyal audience," Molzon said. "It's a big show in a small town." 
After missing several recent concerts, Greene County native Rachel Eisenstat will return to the GNP stage. She will make the trip from Denver, Colorado, to perform with the other singers.
"There's a slight change for this year's show," said Molzon. "We're asking audience members to bring non-perishable food items. All donated items and money will be collected and given to the Corner Cupboard Food Bank. A huge part of what has helped GNP become such a special annual event is the level of support and help we get from people living in Greene County. Using this year's concert to help the community will make it a better show for the audience and the performers."
For more information or directions to the Goodwin Performing Arts Center, call 724-852-3270.  
Founded in 1849 by the Cumberland Presbyterian Church, Waynesburg University is located on a traditional campus in the hills of southwestern Pennsylvania, with three additional sites located in the Pittsburgh region. The University is one of only 22 Bonner Scholar schools in the country, offering local, regional and international opportunities to touch the lives of others through service.
# # #
Ashley Wise, Director of University Relations
724.852.7675 or awise@waynesburg.edu