Teghan Simonton is a one-of-a-kind.
Full of sheer grit, she is one those students that can succeed at anything she sets her mind to. The Waynesburg University senior from Waldorf, Maryland will graduate soon with a double major in public relations and journalism and a minor in digital design. She currently serves as the Region Editor of the Yellow Jacket student newspaper, Public Relations Director of Waynesburg University's Public Relations Student Society of America Chapter, President of the Waynesburg University Society of Professional Journalists Chapter, and President of the Department of Communication's honors society, Lambda Pi Eta. On top of all of that, Simonton has been running on the University cross country and track and field teams since her freshman year. Simonton balances all of these roles unbelievably well, and shared that the tenacity she's developed through running contributes heavily to her work ethic.
"Even though no one's going to hire me as a journalist because I ran track and cross country, it still gave me a lot of skills as far as persistence and perseverance and being able to handle it when I fail and try again," said Simonton.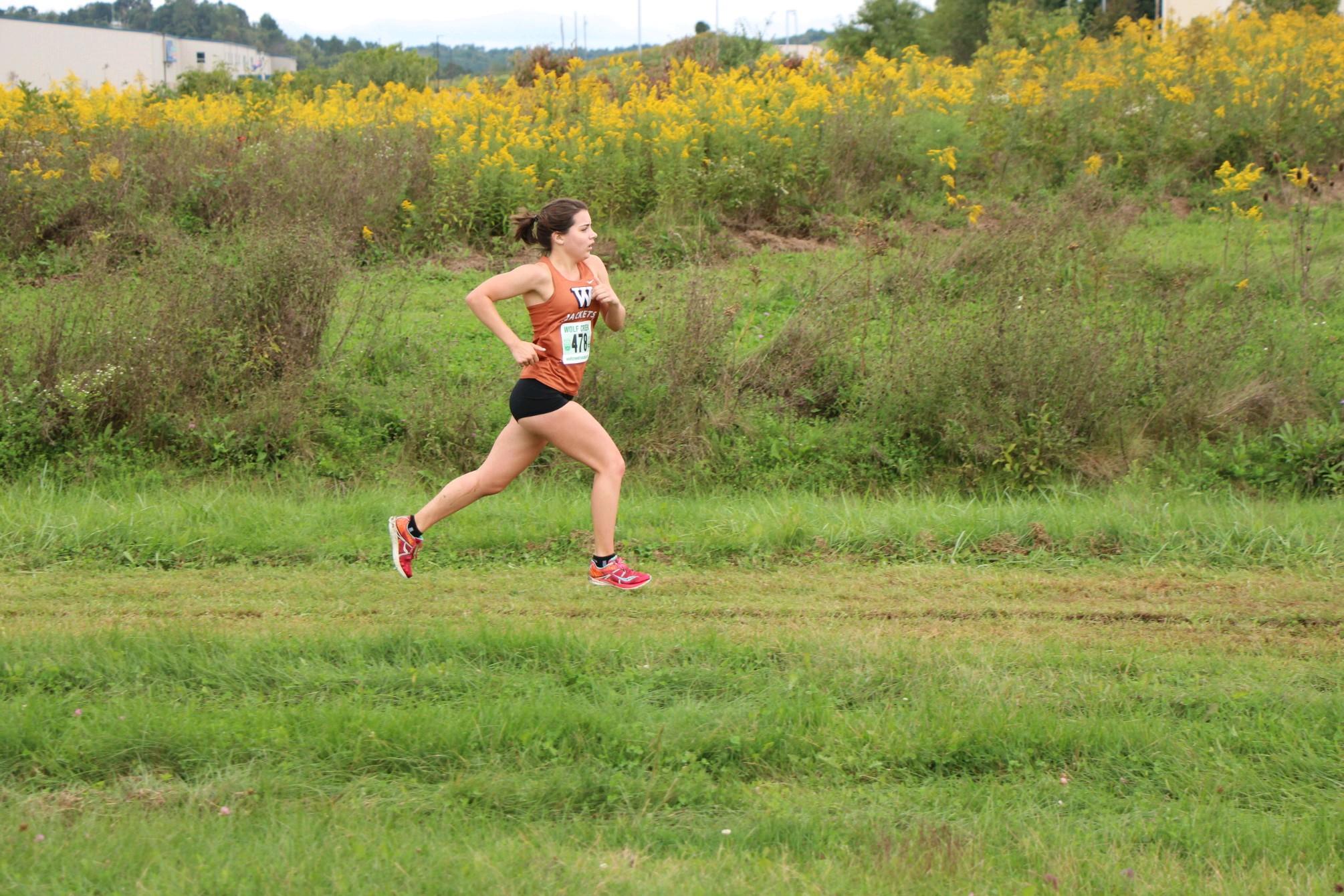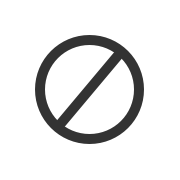 Despite the physical or mental barriers that try to get in her way, Simonton's bluntly states: "…you still have to finish the race."
As the final stretch of her senior year approaches, Simonton is currently applying for jobs within the journalism field. She hopes to obtain a position as ideal as her summer internship with The Chronicle of Higher Education, an esteemed higher education newspaper in Washington, D.C.. The opportunity fell into Simonton's lap by way of a Twitter message from Waynesburg University alumnus Jacob Meyer. Meyer had been sending periodic bombardments of various journalism job postings her way for a number of weeks, but Simonton's interest was piqued by The Chronicle's internship position in particular.
"I was seeing the things that they were reporting and it was stuff that I thought I would be really good at and stuff that I enjoyed reading," said Simonton.
As one of three interns this past summer at The Chronicle, Simonton was able to report on issues facing higher education, often under tight deadlines.
"Sometimes I would walk in, and my editor would say, 'Hey, this thing happened at this university, we need to write about it—you have two hours.' Then I would do it," said Simonton.
The Chronicle's fast-paced environment and hard news reporting was a refreshing change from Simonton's previous internship with Pittsburgh Magazine, a lifestyle magazine where she mainly wrote stories on all things wedding-related. Simonton valued the experience, but discovered that writing for a lifestyle publication was not for her.
"It was kind of something I needed to learn," said Simonton.
"I wouldn't have known that it wasn't for me if I hadn't done the internship, and they still taught me a lot of great skills. It helped me be more creative, as far as coming up with story ideas."
Simonton has also seen her creative writing skills improve immensely during her time as Region Editor of the Yellow Jacket, where she said her most challenging duty is formulating article topics, because of a lack of news-worthy happenings in the rural areas surrounding Waynesburg.
"It teaches you to be more nitty-gritty; you pay more attention to those little details in your story, and you have to also become really good at looking for creative story ideas," said Simonton.
Simonton has deep gratitude for the skills she's developed while immersed in the Western Pennsylvania market, but she hopes to move on to a different area upon graduation and thinks others should be open to doing the same.
"It's a really big world and there's a ton of opportunities," said Simonton.
"The last thing I want to do is pigeonhole myself."
While she wants to stay open-minded, Simonton emphatically shared that her dream would be to return to the institution she grew to love this summer.
"If I could go back to The Chronicle, I'd be insanely happy."
The Chronicle should be insanely happy to have Simonton, too.