Virtual Visit
Let's connect in new ways!
We're here for you!
Everyone is making adjustments to the way they live, work and attend school during this unprecedented time, but one thing that will not change is the support you will continue to receive from our admissions team.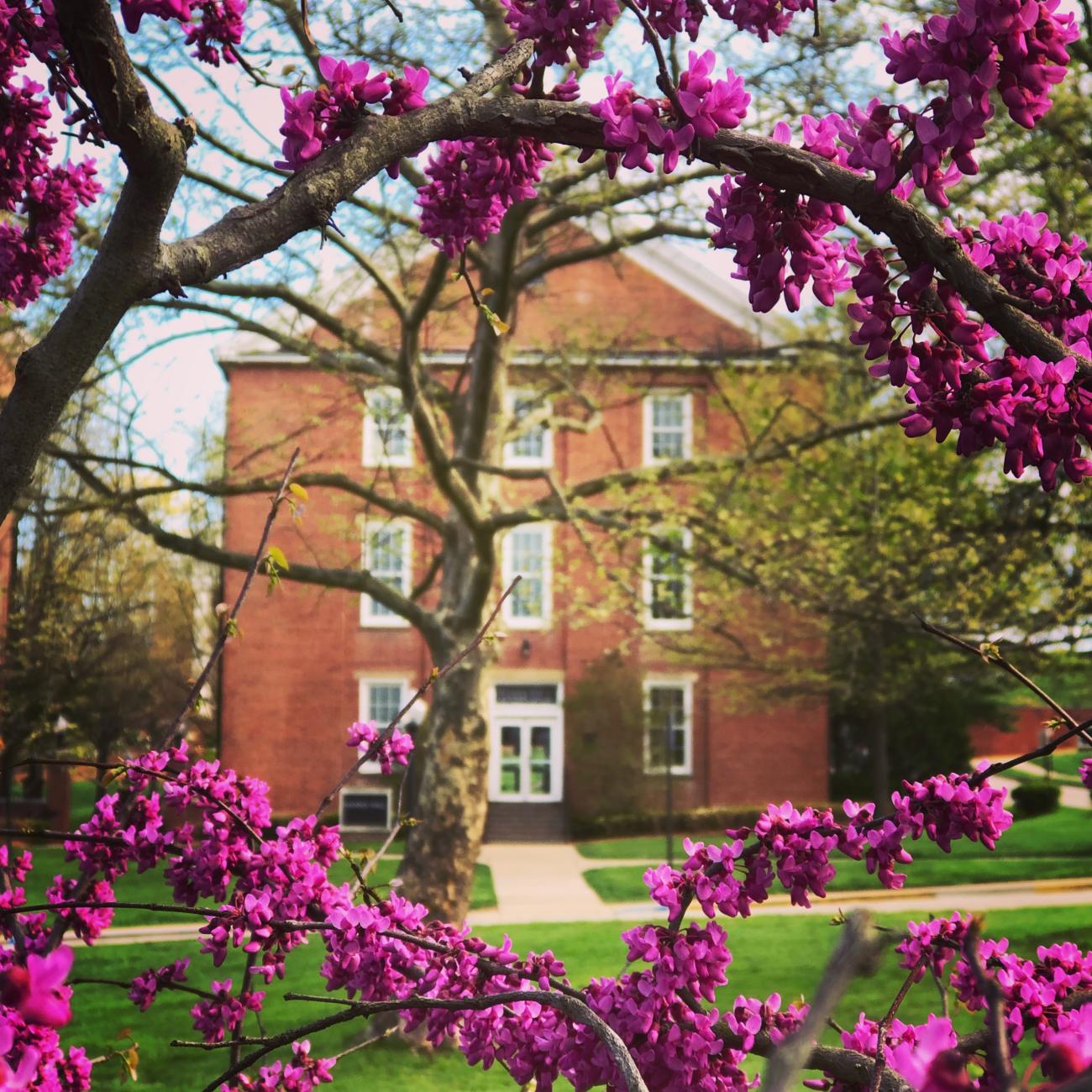 Although we know nothing can replace a campus visit,  we are still eager to connect with you and are committed to answering your questions in new and unique ways.
We are pleased to offer ways to connect virtually while our campus is closed for on-site visits, and we'd love to answer all of your Waynesburg University questions.
We're currently offering FaceTime and Skype meetings as well as phone calls with our Admissions Counselors.
From our counselors
Just because we can't meet on campus, doesn't mean we can't continue the conversation. We can connect through FaceTime whenever it's convenient for you!
Kristen Friday, Admissions Counselor
There are still ways that we can help you discover if WU is right for you. I'm looking forward to chatting with you soon!
Emily Smelley, Admissions Counselor
Virtual Tour
Safely experience our campus from the comfort of your own home.