Business Administration
Prepare yourself for a career in a variety of business administration fields.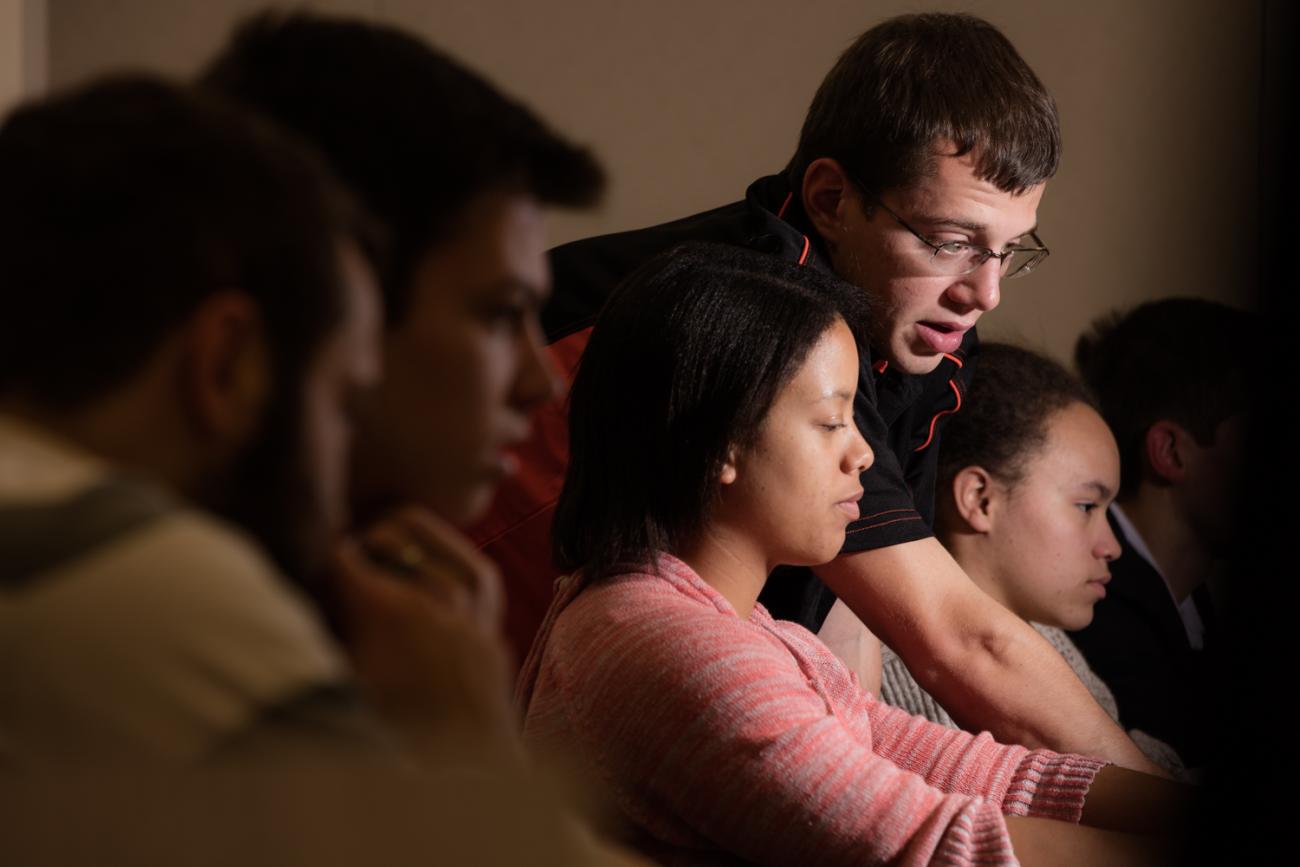 Practical experience in business administration
You'll join a high-quality business program that emphasizes leadership development, fosters global and multicultural awareness and builds upon a foundation in the liberal arts and humanities. You'll gain applied business knowledge that you can directly apply to the real-world.
Explore our programs
What we do best
Knowledgeable faculty
You'll take courses from Business Administration faculty that have worked in their field. They will help you connect with professionals and build your resumé.
Invaluable internships
Practice what you've learned in the real-world. You'll partner with a local, national, or international company to apply your knowledge and gain invaluable experience that sets you apart.
Practical classroom experiences
You'll attend classes that include hands-on learning and steadfast business practices. The coursework provides practical content that can directly be applied in your career.
IACBE Accreditation
The Department of Business Administration at Waynesburg University has received specialized accreditation for its business programs through the International Accreditation Council for Business Education (IACBE) located at 11374 Strang Line Road in Lenexa, Kansas, USA.
Follow our department
Stay up to date on the latest happenings in the Department of Business Administration