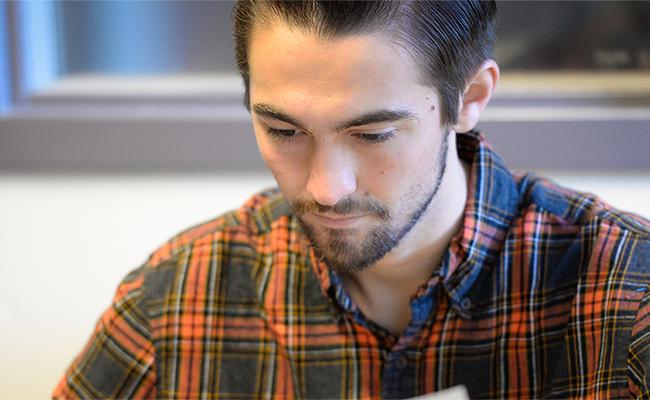 Grow your writing, editing, and reporting skills
Study feature and news writing, web design, photography, and newsroom production under the guide of expert faculty and seasoned professionals. Understanding mass communication and the role of the media can well serve a range of career paths, especially as the lines of truth blur amid rapid technological change. This minor program requires 24 total credits.
Course

Title

COM 105

Understanding Media

COM 209

Photography I

COM 211

News Writing and Reporting

COM 307

Profile and Feature Writing 
or COM 406, Newsroom Production

COM 315

Web Design 
or COM 326, Social Media Production

COM 316

Advanced News Writing and Reporting

COM ___

Two courses to be selected from: COM 205, 212, 237, 308, 317; ENG 228
Explore Similar Programs
View similar programs in the Department of Communication.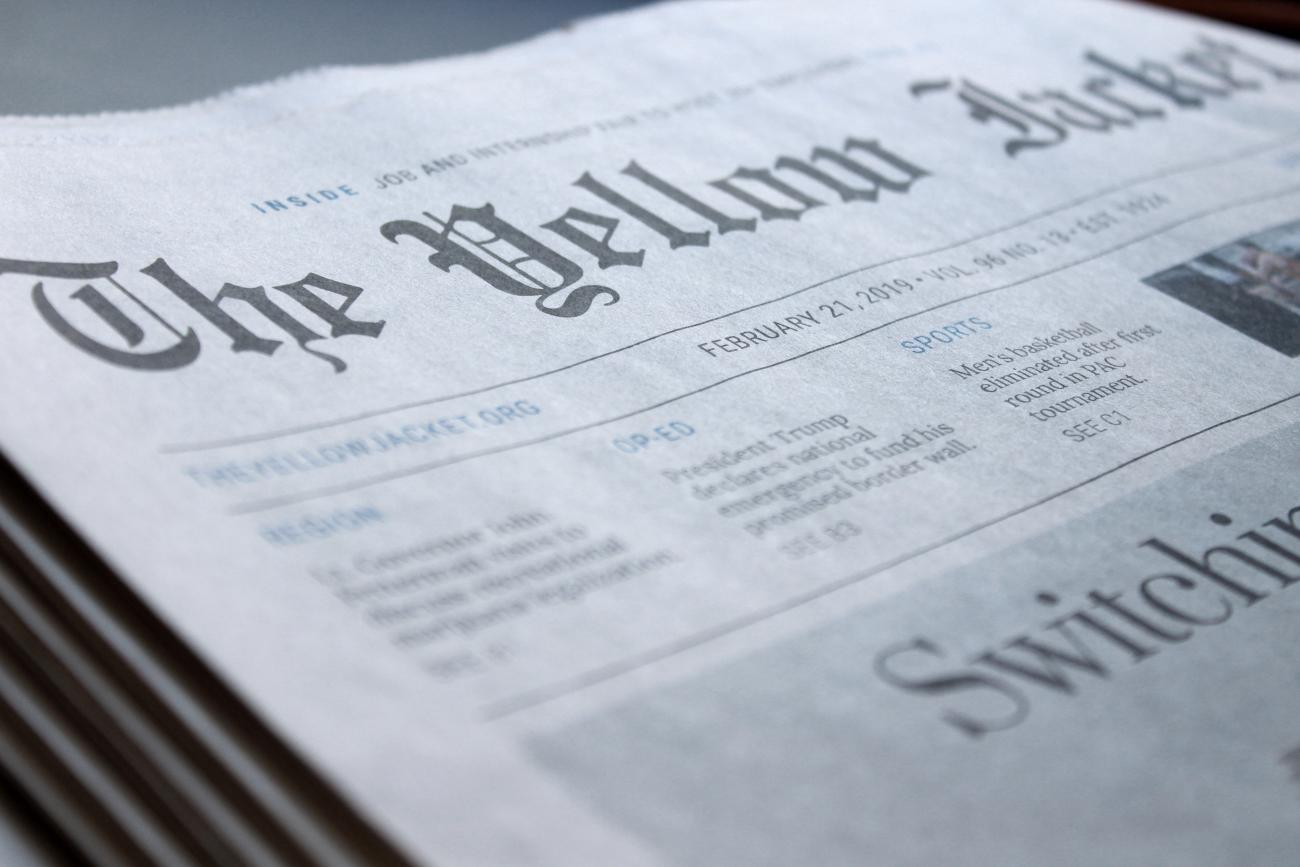 The Yellow Jacket
The Yellow Jacket campus newspaper has featured in-depth coverage of Waynesburg University and the surrounding area since its establishment in 1924.