Certificate in Clinical Supervision
Expand your knowledge and grow professionally to serve the mental health needs of your community.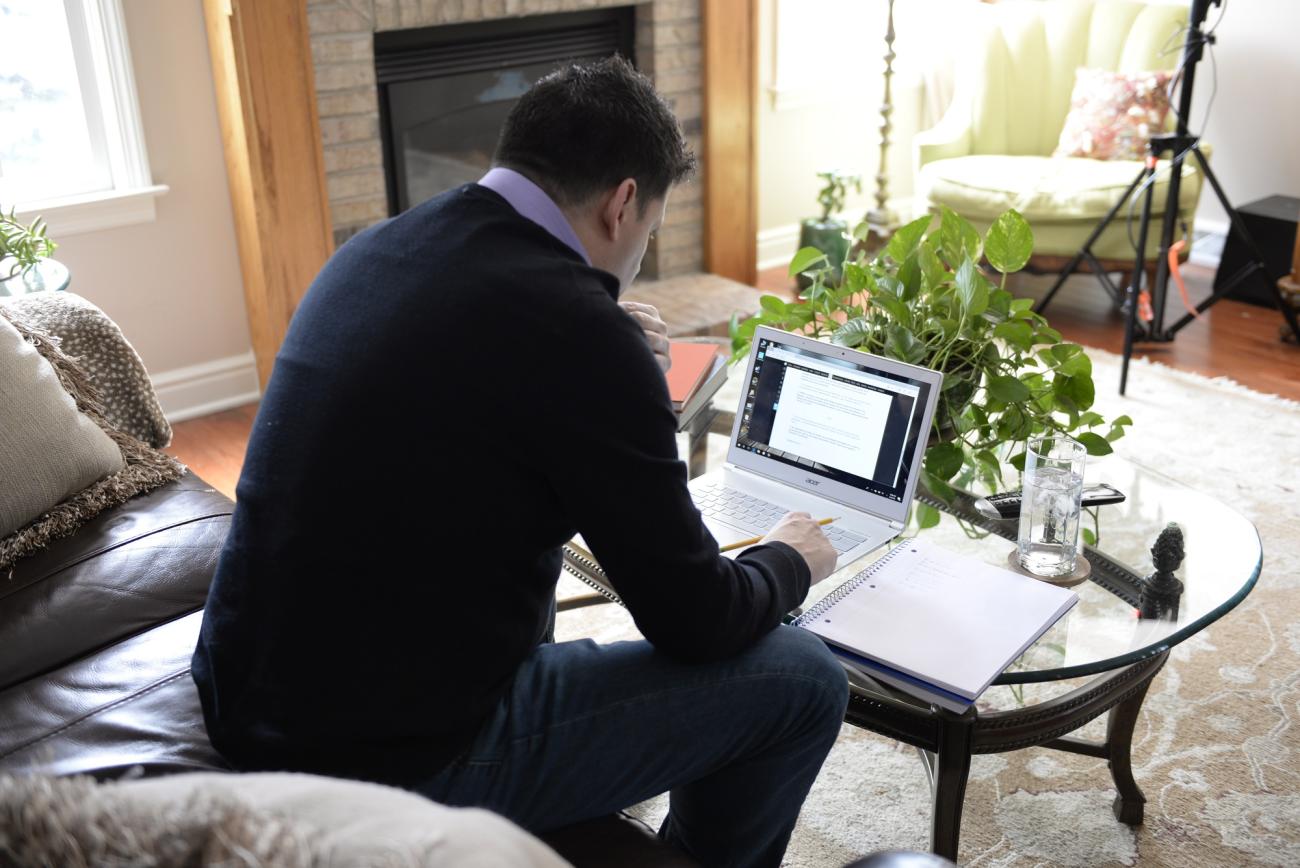 The 12-credit, non-degree, post-baccalaureate Certificate in Clinical Supervision Program will be available 100% asynchronous online and can be successfully completed in as little as two semesters. The certificate will consist of three core clinical supervision courses, with a fourth course dedicated to a specific concentration in clinical supervision: supervision in clinical mental health, substance use disorders or school counseling.
The Staunton Farm Foundation recently awarded Waynesburg University's Graduate and Professional Studies Counseling Program a one-year, $25,000 grant to support the development of an online Certificate in Clinical Supervision Program.
The University will offer scholarships to five eligible students enrolled in the Certificate in Clinical Supervision Program, which is intended to launch in January 2023. Eligible students will receive a 50% scholarship to cover the cost of the four supervision courses and the University will match the 50% scholarship. As such, non-degree Certificate in Clinical Supervision students will be able to complete the four supervision courses, or the 12 credits, at 100% cost savings.
About the Staunton Farm Foundation
Staunton Farm Foundation recognizes the importance of developing and strengthening mental health resources to survive and adapt in today's challenging environment. Building capacity to optimize services represents a vital part of the Staunton Farm Foundation strategy.
Program Quick Facts
 

| | |
| --- | --- |
| Next Start Date | January 16, 2023 |
| Estimated Program Length | 2 semesters |
| Credit Hours | 12 |
| Course Lengths | 8 weeks |
| Delivery Methods | 100% online |
| Cost Per Credit | $715* |
| Admission Requirements | |
| ACADEMIC CALENDAR | |
*Cost per credit reduced 50% upon enrollment
CNS 526 Models of Clinical Supervision
The models of clinical supervision course will serve as the introductory course in the certificate program. The course will focus on foundational aspects of clinical supervision, creating a pathway to competence. Students will learn core constructs of supervision models to include psychotherapy-based, developmental, process and second-generation models of clinical supervision. Emphasis will be placed on helping certificate students to not only become knowledgeable of a wide array of supervision models but to also develop and refine their own supervisory orientation.
CNS 528 Dimensions of the Supervisory Relationship
This course will give specific attention to the supervisory relationship. Students will be able to articulate the dimensions of the supervisory relationship. An emphasis will be placed on becoming a multiculturally competent supervisor. To do so, students will gain a working knowledge of how to organize the supervision experience, identify basic tenets of triadic and dyadic systems, parallel processes, and isomorphism. Special focus will be on the supervisory working alliance and other factors that affect not only the supervisor-supervisee relationship but also the supervisee-client relationship.
CNS 529 Multicultural and Ethical Considerations in Supervision
This course will focus on ethical, legal and risk management issues in clinical supervision. An emphasis will be placed on gatekeeping in the profession. Distance counseling, informed consent, confidentiality, malpractice and liability topics will be covered. As such, students will develop the tools necessary to become ethical decision makers. Students will discover evaluative measures, enhance awareness of the law and code of ethics, and address critical incidents in clinical supervision.
CNS 535 Advanced Methods of Clinical Supervision
This course will focus on analyzing supervision theories and developing effective techniques to facilitate counselor-in-training development. This course will offer three specific areas of concentration in which the student can choose to follow: supervision in clinical mental health counseling, supervision in substance use disorder counseling, or supervision in school counseling. A variety of models, perspectives, research, and techniques pertaining to the chosen specialty in clinical supervision will be reviewed. An emphasis will be on developing individualized, specialty supervision methodologies in a manner that can then be effectively transferred to practical application in the field of clinical supervision.
Counseling News and Events
Take your next steps.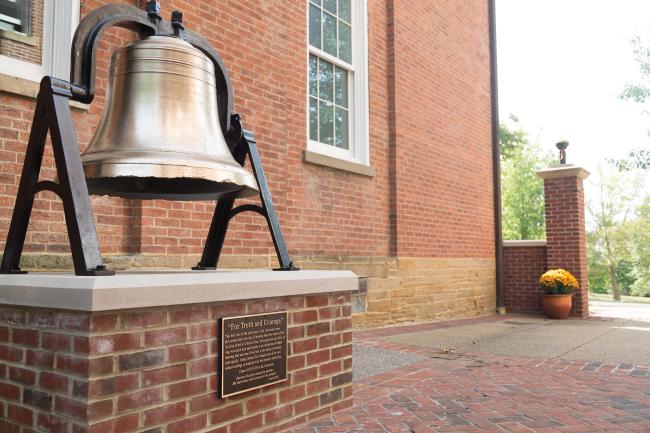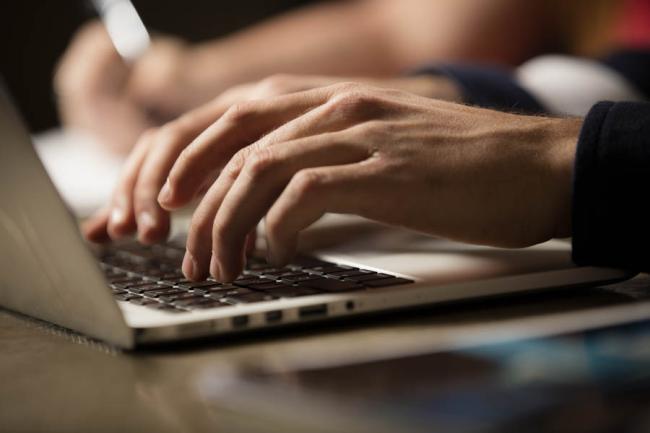 Submit your application
Apply