We are here to help you along your path to extraordinary growth. Our knowledgeable staff can help you:
Explore the benefits of a Waynesburg University Graduate and Professional Studies program
Understand the steps to affording your professional degree
Assemble the requirements to complete your application for each program
Who should I contact?
Image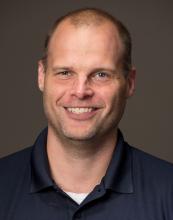 Robert Barnhart
Director of Undergraduate and Graduate Admissions
(724) 852-3346, rdbarnha@waynesburg.edu 
Questions?
Request Information
Email Us