We are here to help you along your path to extraordinary growth. Our knowledgeable staff can help you:
Explore the benefits of a Waynesburg University Graduate and Professional Studies program
Understand the steps to affording your professional degree
Assemble the requirements to complete your application for each program
Who should I contact?
Master of Business Administration (MBA), RN to BSN, and Master of Science in Nursing (MSN) Programs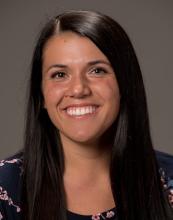 Emily Smelley
Assistant Director of Admissions
(724) 852-3373, esmelley@waynesburg.edu 
Online Degree Completion, Master of Science in Athletic Training (MSAT), and Master of Arts in Criminal Investigation (MACI) Programs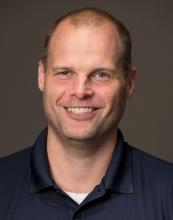 Robert Barnhart
Admissions Counselor 
(724) 852-3346, rdbarnha@waynesburg.edu 
Master of Arts in Counseling, Ph.D. in Counselor Education and Supervision, Master of Arts in Teaching (MAT), Master of Education (MEd), and Doctor of Nursing Practice (DNP) Programs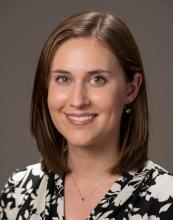 Kayla Ayers
Assistant Director of Graduate and Professional Enrollment
(724) 743-2251, kayers@waynesburg.edu
Questions?
Request Information
Email Us