Fall 2022 Pumpkin Drop
Image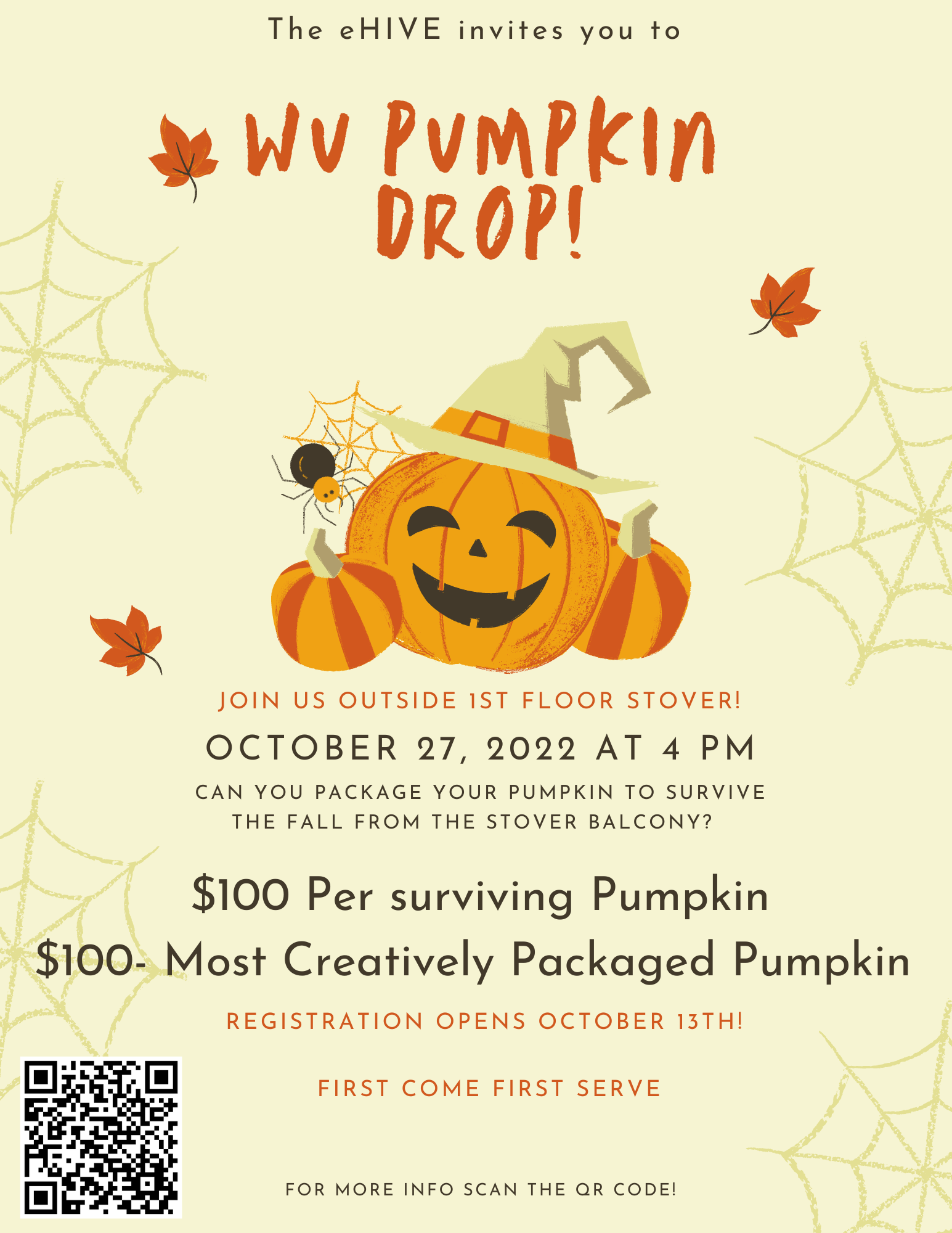 "Don't fall in love with a solution. Fall in love with the problem."

Dr. Melinda Walls, eHIVE director
"The eHIVE represents the University's commitment to preparing students to be critical thinkers, to be adaptable, and to create a culture of problem solving, which is the hallmark of entrepreneurial leadership."

Douglas G. Lee, Waynesburg University President
"Waynesburg University is poised to instill a culture of innovation within its campus community with the launch of an entrepreneurial leadership center."
Learn more about the eHIVE