Counseling Training Clinic
Center for Community Outreach and Engagement
About Us
The Counseling Training Clinic (CTC) provides virtual telehealth services—free of charge—to adults throughout Southwestern Pennsylvania who are seeking mental health counseling. 
As part of Waynesburg University's Center for Community Outreach and Engagement, the CTC is open to all qualifying residents in Southwestern Pennsylvania.  The CTC seeks to fill the gaps in mental health services in our region and prioritizes individuals who are having difficulty accessing mental health services due to one of the following conditions:
Live in a rural or medically underserved area;

Have high demand/high need mental health needs;

Are uninsured or underinsured.
The clinic is staffed by Counselors-in-Training who are graduate students enrolled in Waynesburg University's Master of Arts in Counseling Program. The CTC provides innovative clinical mental health counselor training that is grounded in the best practices from multiple perspectives, a multicultural worldview and prepares students to become competent counselors, mental health advocates and leaders in the counseling field.
---
---
Image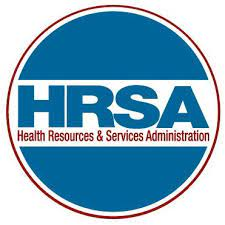 The CTC at Waynesburg University is a component of the Behavioral Health Workforce Education Training (BHWET) Program for Professionals and is supported, in part, by the Health Resources and Services Administration (HRSA) of the U.S. Department of Health and Human Services (HHS) as part of an award totaling $1,069,240 over a four-year period from 2021 to 2025 with 0% financed with non-governmental sources.