Biology, BA or BS
Study and research the interconnectedness of all living things using the most advanced science technology and tools available.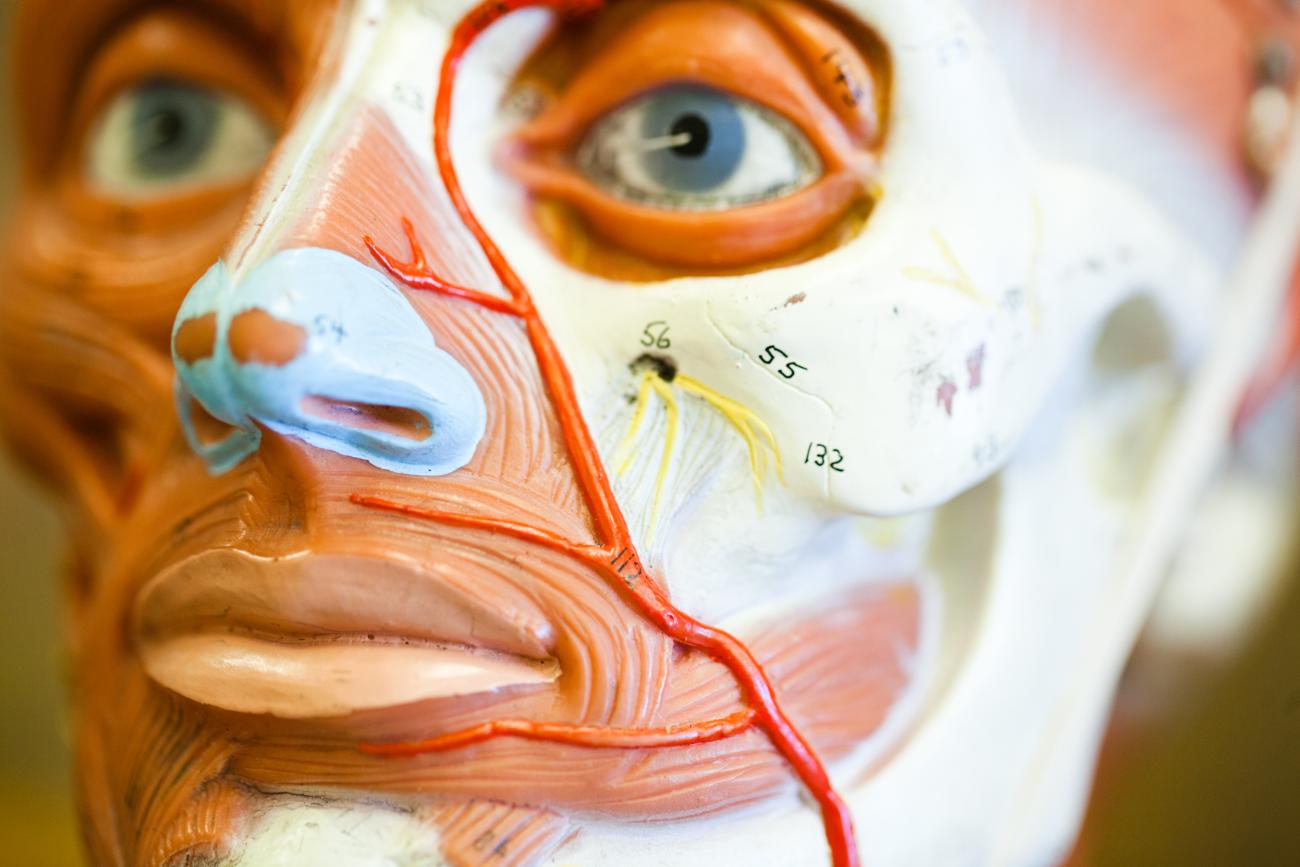 As a biology major, you'll prepare for exciting and fulfilling careers in fields such as medicine, teaching, and research.
You can choose to earn a Bachelor of Arts or a Bachelor of Science. The two degrees each feature a rigorous curriculum of biological core courses that provide a strong background in structural, biochemical, and biophysical mechanisms of function. They emphasize critical thinking and the scientific method through laboratory experience in our recently renovated science building.
Accelerated Start Program
Learn more about this offering designed for incoming freshmen in the sciences to strengthen math and chemistry skills before they enter classes.
Learn in state-of-the-art facilities
Stewart Hall, the academic building that hosts most biology, environmental science, and marine biology core classes, has recently undergone extensive interior and exterior renovations to provide the most advanced science technology and tools available. Here, you'll conduct research and work with advanced equipment and instrumentation.
Gain an understanding of biology
Waynesburg University takes a unique approach to exploring the intersection between science-based theories and faith. In addition to the foundational biology coursework, you'll also examine ethical considerations emerging in fields such as bio-engineering and gene therapy as you learn technical skills from experienced professionals.
Conduct research for publication
As a senior, you'll be guided by a faculty member and conduct an experimental research capstone project designed to develop an understanding of the process of scientific enquiry. The project concludes with a paper prepared to the submissions standards of scientific journal publication.
Connect with professionals
Many of our students achieve outstanding internship placements, both regionally and nationally, with prominent organizations like the National Science Foundation sponsored Research Experience for Undergraduate (REU) programs. Recent students have worked on projects at the University of Utah, the University of Nebraska, Harvard University, Yale University, Miami University in Ohio, and West Virginia University.
Coursework
View the academic catalog to further explore the curriculum.