Biology, Environmental Science, and Health Science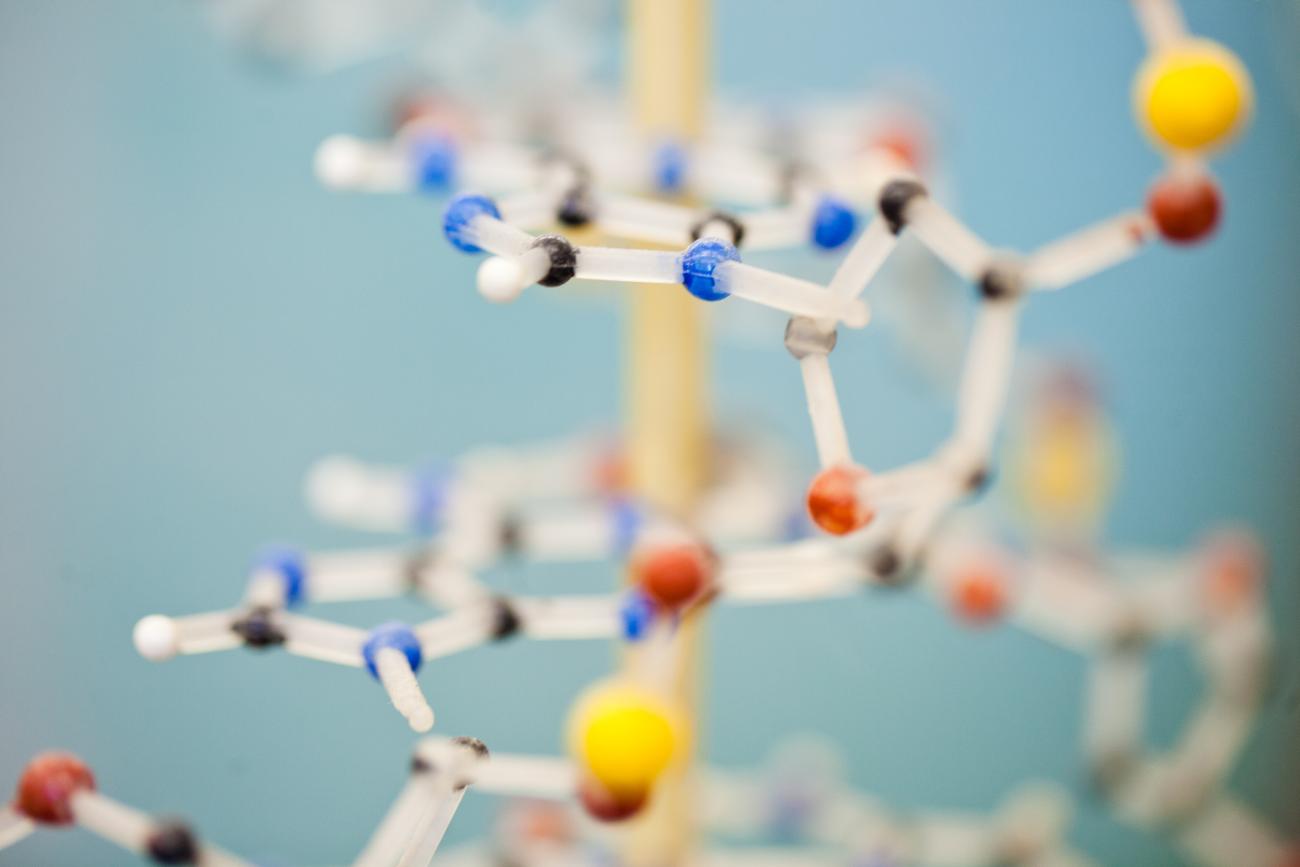 Study life and living organisms in preparation for an exciting career in physical therapy, secondary teaching, or research. You'll take courses in structural, biochemical, and biophysical mechanisms with an emphasis on critical thinking and the scientific method. Develop an understanding of not only what science has learned, but the process of scientific enquiry.
The WU Advantage
Professional laboratories
You'll learn in our recently updated facilities including several professional biology laboratories.
Unique opportunities
In our department, you will work alongside faculty with real-world experience in the physical sciences. Students also apply their classroom knowledge to the field.
Alumni success
Our graduates are now studying at top-quality medical schools and working in laboratories all around the country.
Mission
The department seeks to prepare students for successful careers in the fields of Biological, Environmental, and Health Sciences. As such, we are committed to motivate, challenge, and encourage students to relate these areas to their faith, service and leadership of others in their communities.
Department of Biology Newsletter
Read about what's happening in the Department from this monthly newsletter.