Master of Business Administration
Accelerate your future in business with an M.B.A.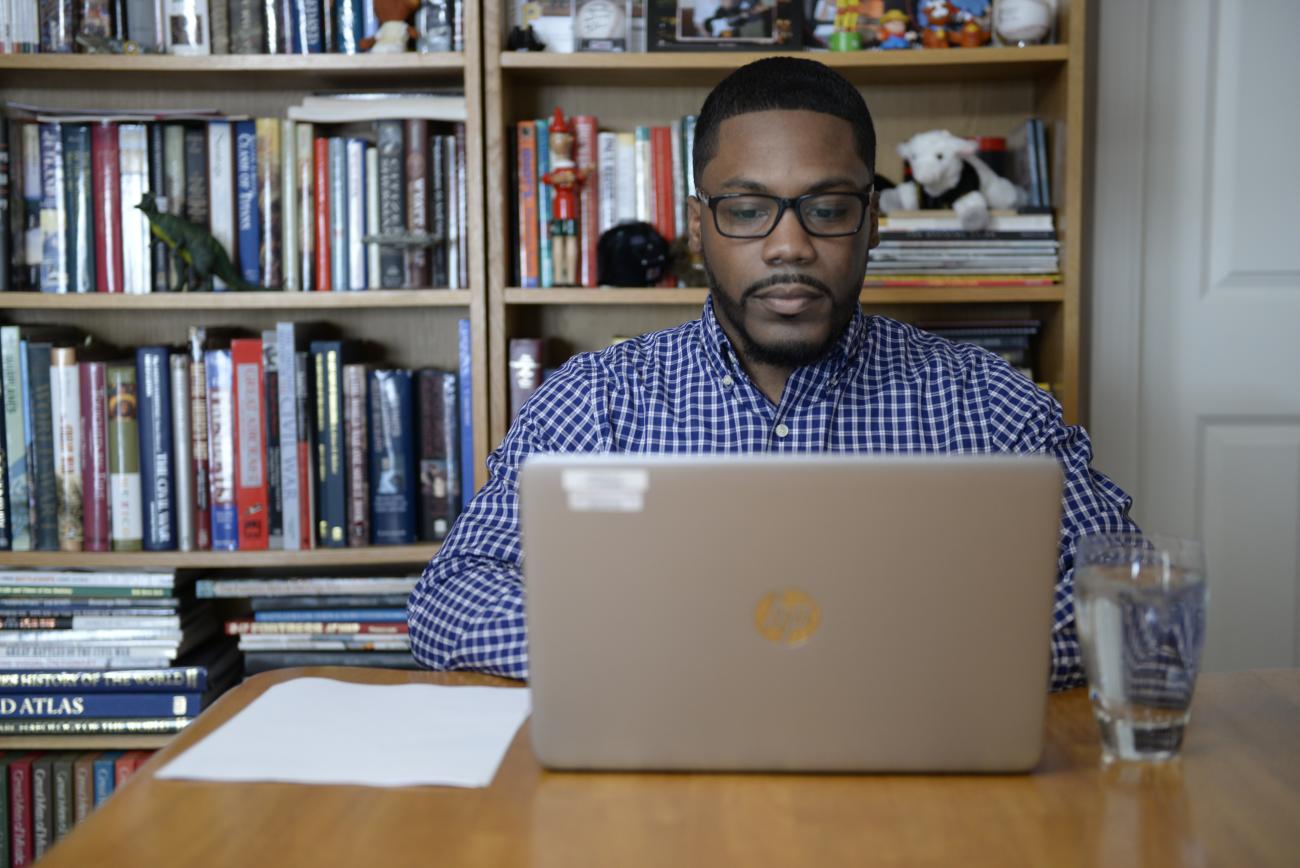 The Waynesburg University MBA program combines business acumen with moral and ethical leadership that prepares you to steer organizations across the business disciplines. In addition to completing rigorous coursework, you'll work alongside other professionals in the Pittsburgh region and join a robust network of successful graduates.
Plus, our program gets results. Eighty percent of recent graduates attribute recent promotions to their MBA, and more than half earn more than $75,000 annually. 
This program is flexible and designed for working professionals. You control the pace at which you complete the coursework, taking just one course at a time or finishing the program in as little as one year. 
Receive your MBA in just 30 credits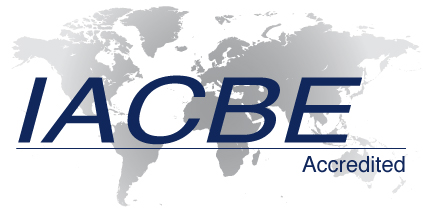 IACBE Accredited
The Department of Business Administration at Waynesburg University has received specialized accreditation for its business programs through the International Accreditation Council for Business Education (IACBE) located at 11374 Strang Line Road in Lenexa, Kansas, USA.
Coursework & Schedule
View the Academic Catalog to further explore the curriculum.
Program Quick Facts
| | |
| --- | --- |
| Next Start Date | March 13, 2023 |
| Estimated program length | 1-2 years |
| Credit hours | 30 |
| Course length | 8 weeks (7 in summer) |
| Delivery methods | 100% Online |
| Cost per credit | $705 |
| Admissions Requirements | |
| Academic Calendar | |
Applied Business
Create a specialized concentration by selecting three elective courses. This gives you the freedom to choose paths to enrich your learning experience. You may develop quantitative skills, study interpersonal relationships within organizations, demonstrate cross-disciplinary knowledge in business decision making, and integrate the various areas of business through case studies and written and oral presentations.
Accounting
Enhance your knowledge of the analysis, classification, and reporting of corporate data and transactions while achieving a balanced background in business. Take coursework designed to provide the skills necessary to prepare for the Uniform CPA Examination.
Corporate Social Responsibility
Discover the ways in which a business can have a positive influence on its community as a corporate citizen. Learn how a company's awareness of its economic, social, and environmental impact and active role in implementing change are vital to its success. Acquire the skills necessary to build stronger, more valuable CSR programs within your professional organization.
Data Analytics & Visualization
Develop skills to transform data into actionable insights, and to see and understand trends, outliers and patterns. The analysis of big data has applications across the spectrum of business, social science, politics, urban planning, and medical fields. Analytic solutions help organizations maximize the value of their data, unearth insights, build plans, and respond in real-time to customer demand.
Energy Management
Gain an understanding of all energy sources available globally and how those energy sources impact business decisions and the environment. Explore an overview of supply chain functions. The curriculum underscores project team building, conflict and negotiation strategies, risk management, budgeting, evaluation, and control and resource management.
Finance
Learn the external uses of accounting information by those who perform controller functions and how to analyze the effect of alternative accounting procedures in financial reporting. Comprehend risk analysis of investments as a determination of an optimal portfolio mix and gain knowledge in the financial markets, multinational financial management, investment banking, risk characteristics of stocks and bonds, valuation, leverage, and balance and diversification of fixed versus variable rate securities.

Healthcare Management
Study the healthcare administrator's role in a variety of organized delivery system management scenarios, and gain knowledge in a wide range of laws and ethical issues as they relate to traditional and nontraditional healthcare organizations, as well as acute and long term care, home health, practice management, managed care, and academe. Comprehend how to transform data into information for quality improvement initiatives, outcomes measurement, and valuable evidence for decision making.
Human Resources
Develop knowledge in human resources techniques while becoming an astute business leader in the areas of organizational leadership, change, and conflict resolution. Learn entrepreneurial skills including creating vision, new business models, and financing opportunities. Become a leader by studying ethical decision making through the backdrop of the ever-changing business landscape.
Integrated Marketing
Integrated marketing involves not just integrating your own messages and communication, but integrating your customer more directly into the marketing, sales and service processes themselves. Acquire a keen understanding of the consumer decision-making process, from pre-acquisition to consumption to post-acquisition. Learn to develop marketing strategies and creative campaigns that integrate your own message and the customer's world view.

Project Management
Develop effective project management skills including project management, selection, cost analysis, finance, and risk management; learn procurement and contract negotiation tactics while considering legal and commercial implications; practice risk and budget management techniques; and facilitate six risk-management processes as outlined in the Project Management Body of Knowledge guidebook.
Additional Degree Options
Next Steps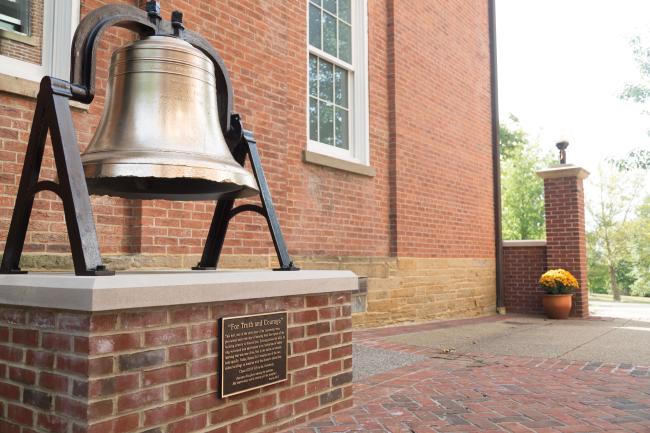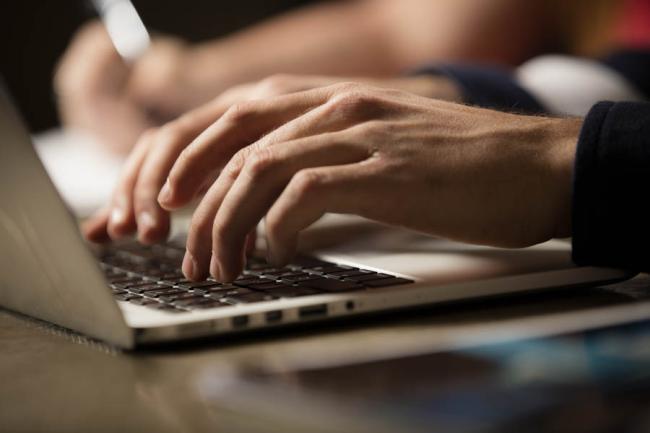 Submit your application
Apply