Certificate In Addictions Counseling
Expand your knowledge and grow professionally to serve the emergent need for addictions treatment in your community.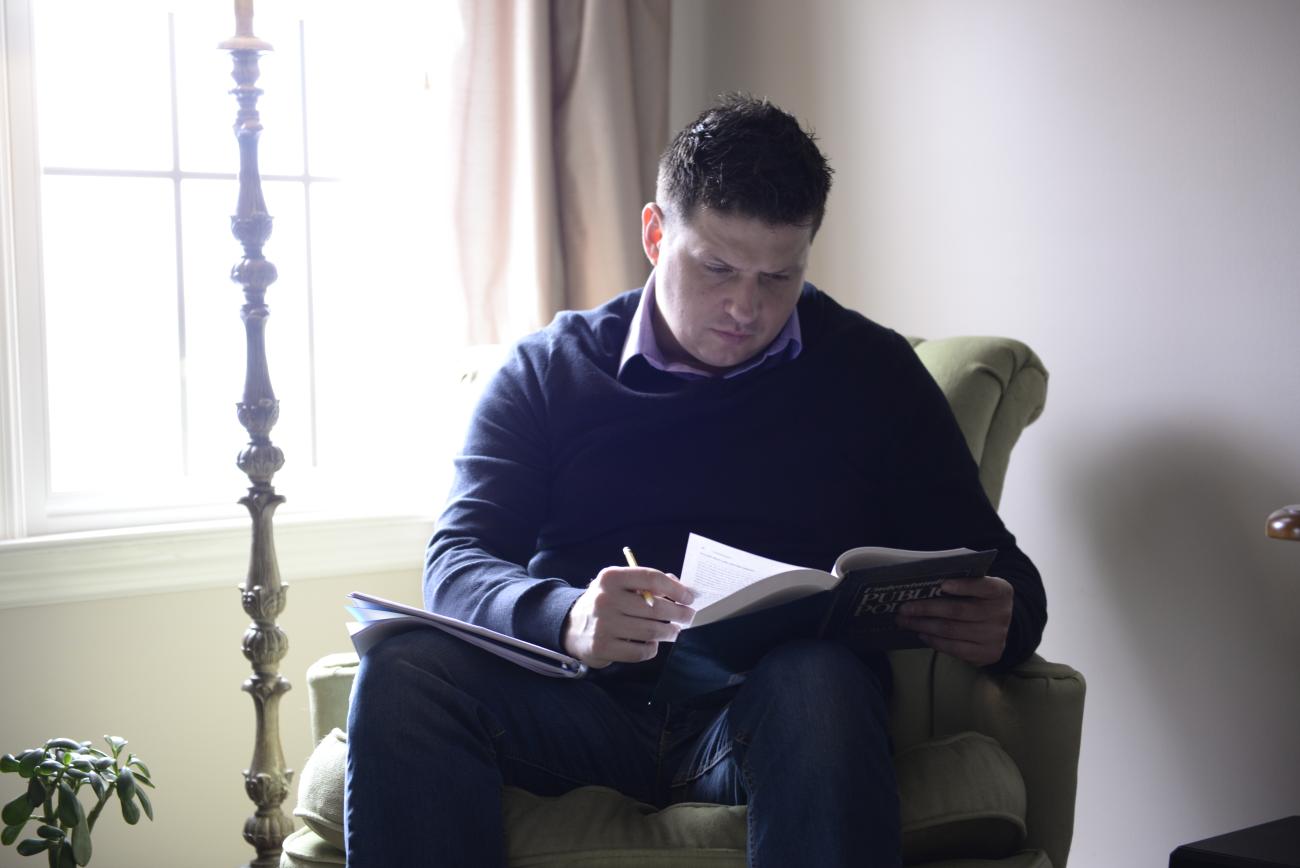 Waynesburg University's Certificate in Addictions Counseling is designed for professionals currently working in addictions counseling or a related field, and for professionals with a master's degree in counseling who are interested in growing their expertise in the addictions field.
This 12-credit, post-baccalaureate certificate, accredited by the Middle States Commission on Higher Education (MSCHE), is approved by the Pennsylvania Certification Board (PCB) as fulfilling educational requirements towards completion of Certified Alcohol and Drug Counselor (CADC) or Certified Advanced Alcohol and Drug Counselor (CAADC) certifications. Credits may also be transferred into the Master of Arts in Counseling program upon completion.
Gain the knowledge and skills necessary to serve those with identified substance use disorders through CACREP-approved curriculum within one year.
No GRE requirement and no additional fees. The Certificate is eligible for Federal Student Aid. Deferred tuition is available for students who receive employer reimbursement. See our list of Education Partners for additional tuition benefits.
A certificate at the right price!
Currently, this certificate is being offered at 50% off the per credit price. The Certificate in Addictions Counseling is also eligible for Federal Student Aid.
Program Quick Facts
 

| | |
| --- | --- |
| Next Start Date | August 24, 2020 |
| Estimated Program Length | 2 semesters |
| Credit Hours | 12 |
| Course Lengths | 8 weeks |
| Delivery Methods | 100% online |
| Cost Per Credit | $690* |
| Admission Requirements | |
*Cost per credit reduced 50% upon enrollment
CNS 527 Pharmacology of Psychoactive Substances
This Addiction Specialization course covers terminology, drug classification, physiological effects, psychological effects, withdrawal syndrome, drug interactions and treatment applications. All major categories of drugs are addressed: alcohol, depressants, cocaine and other stimulants, opiates, hallucinogens, cannabinoids, inhalants and other substances. The course also explores neurological commonalities of addiction and the hypothesized role of neurotransmitters and endogenous chemicals in addictions and compulsive behaviors such as gambling, sexual behavior and shopping.
CNS 537 Addiction Counseling Techniques
This Addiction Specialization course explores evaluation, assessment, diagnosis and treatment of abuse and addiction disorders. Attention is paid to individual counseling, group counseling, family counseling and intervention. Crisis intervention approaches are included as well. The course explores ways of adjusting counseling to sensitively address age, sex and cultural differences, co-occurring disorders, medical illnesses, criminal justice involvement and disabilities.
CNS 539 Addiction, Stress, and Trauma
This course addresses the role of stress and trauma in the life of individuals with addiction, specifically investigating the role of stress and violence as both etiologically relevant and to addictions and how addictive behavior is used as a maladaptive coping response to stress and trauma. The course will examine how repeated exposure to traumatic events affects development, interpersonal relationships and neurological functioning and development. Specific counseling techniques for the treatment of trauma with co-occurring addiction will be presented.
CNS 558 Family Counseling in Addiction
This Addiction Specialization course involves an exploration of family issues in abuse and addiction. Topics include system theory and family dynamics; codependency; abuse issues; the family life-cycle; developmental issues in families; the role of culture in families; co-occurring disorders, including medical and psychological disorders; and models of family counseling.
Counseling News and Events
Take your next steps.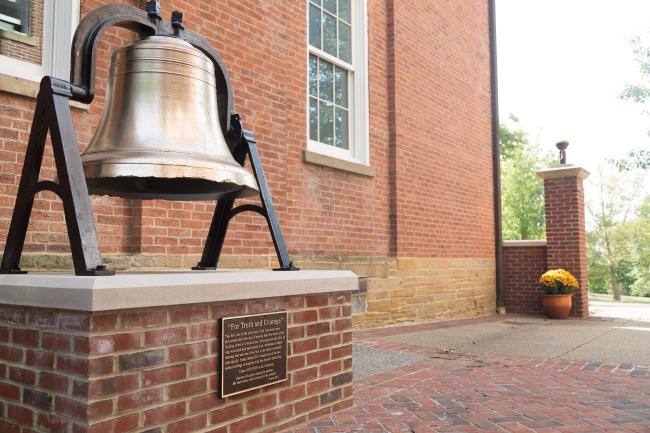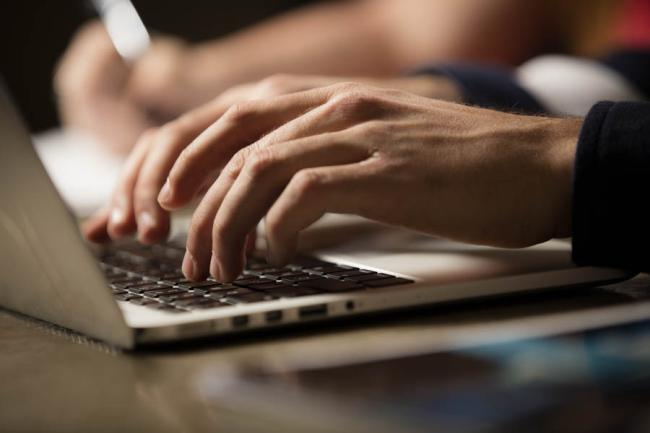 Submit your application
Apply