Political Science
Studying public policy through a service lens nurtures the ability to find common ground in politics.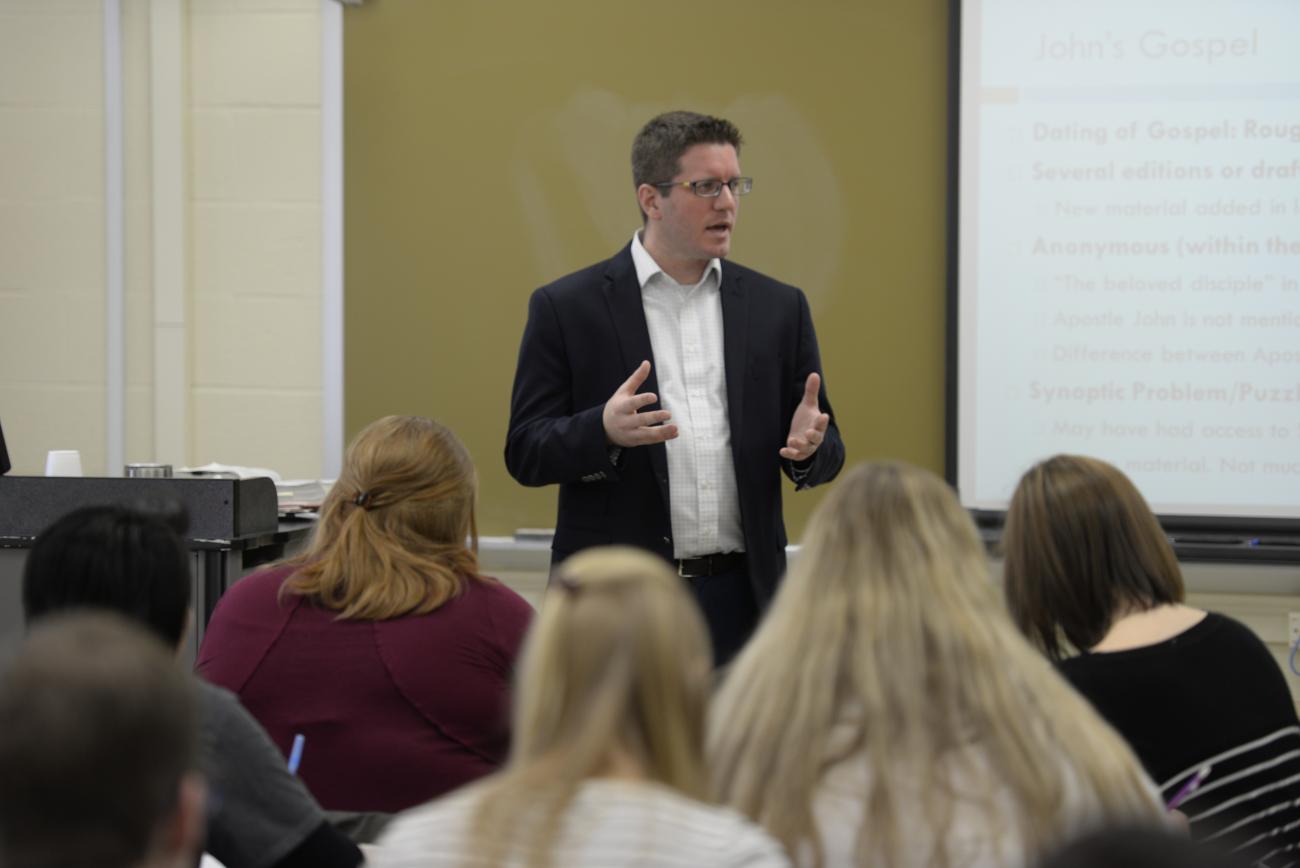 Develop a critical understanding of law, politics, and government, both national and international, and their relationships to social science.
We train students in political science as part of an interdisciplinary major in social science to help them prepare for future careers in business, education, government, journalism, law, and politics. You'll make valuable career connections outside the classroom, too, as you seek practical experiences or internships for credit in government organizations, social service agencies, or other appropriate public or private agencies.
Learn through unique, revered resources
Our Stover Center for Constitutional Studies and Moral Leadership, an interdisciplinary scholarly center dedicated to bringing insights from the U.S. Constitution's founding era and from Christianity to bear in the contemporary public square, regularly hosts notable government officials and illustrious guest speakers to campus.
Strengthen your degree with a Political Science Minor
Study American national government, politics, and additional topics of your choosing within the political science curriculum, which includes courses that explore the American presidency, political ethics, and international relations. This minor is complementary to all majors, particularly pre-law, business, education, and journalism.
Coursework
View the academic catalog to further explore the curriculum.