Sociology
Analyze social problems using theories and evidence to improve a cultural quality of life or discover new ideas.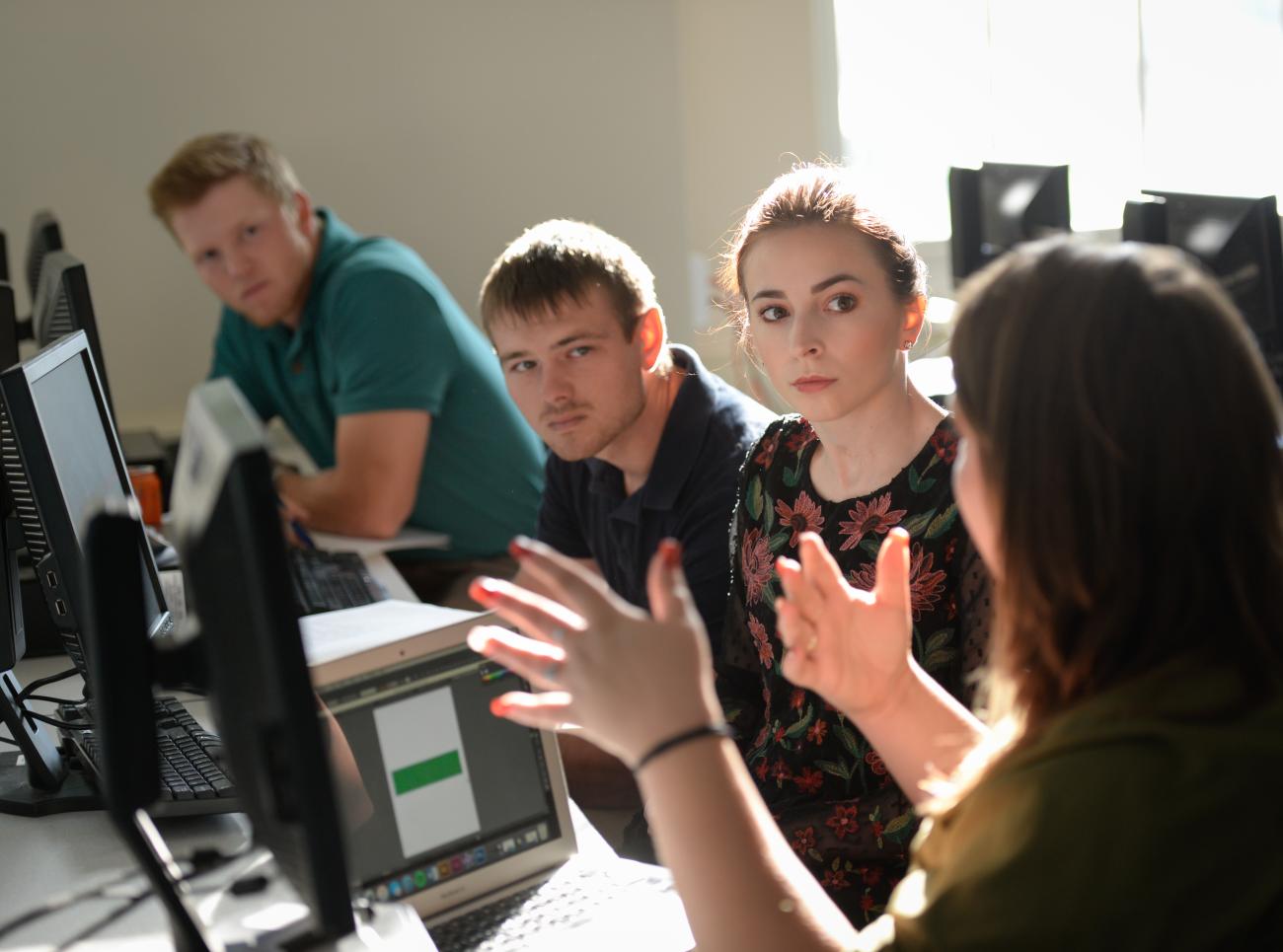 Meet the challenges of the future with responsibility, versatility, and compassion by earning a degree in sociology.
You'll learn to articulate how broad social forces have shaped and continue to shape the modern world; evaluate how these forces strongly affect the opportunities available to individuals and their decisions; and compare the different perspectives within the discipline that affect the conduct and practice of sociology.
Three concentrations are available for this major that will determine your courses beyond the core work. Each path will prepare you for careers in government, social services, and education, as well as graduate study in sociology, social work, and allied fields.
Family Studies
Become globally aware and locally active while learning about the needs of individuals, families, groups, and communities. Take special courses dedicated to family behavior, youth behavior, casework, history, social problems, and more.
Sociological Studies
Practice the methodological foundations of sociology as an empirical social science and use them in answering complex social questions. Learn about world history, psychology, moral leadership, minority relations, urban sociology, theory, research methods, and more.
Urban Studies
See the world through the lens of different cultures and communities, and collaborate with others in the development of multicultural and global understanding. Take special courses dedicated to cultural difference and related issues in 21st century America.
Sociology Minor
Complete courses in principles of sociology, social problems, minority relations, urban sociology, and an additional sociology course of your choice.
Requirements: 21 credits
Coursework
View the academic catalog to further explore the curriculum.