Non-Degree Seeking Programs
Designed for professionals in education, nursing, and counseling to continue their education.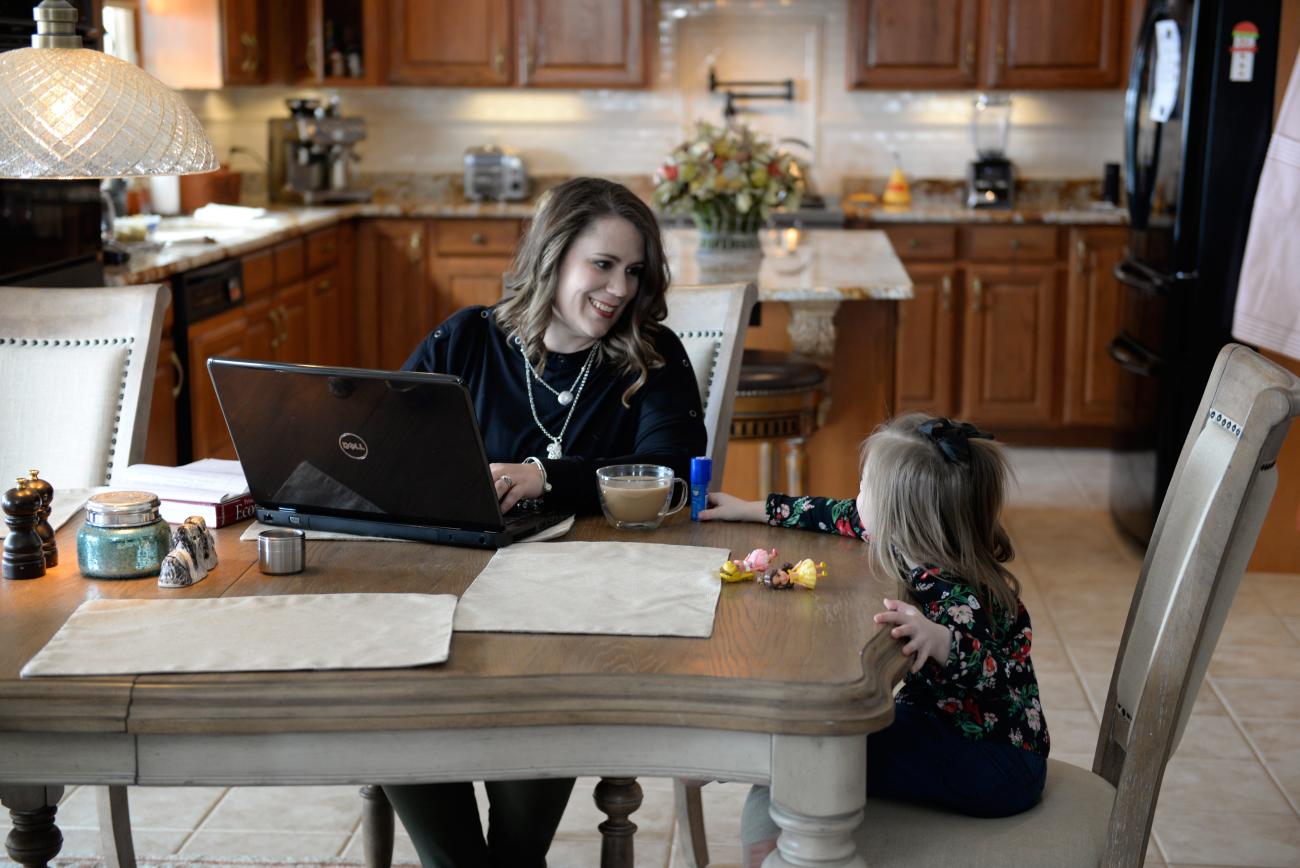 Get ahead faster and make a difference sooner with compacted curriculums that work around your workload. Whether you want a career change, certifications, endorsement, or test eligibility and prep, these non-degree offerings help busy professionals grow their expertise and options--with full access to our career planning resources and personalized guidance, but without making the full or long term time commitment a degreed path often requires.
Image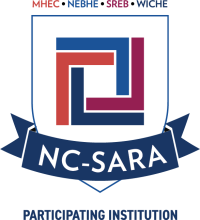 NC-SARA
Waynesburg University has been approved to participate in the National Council for State Authorization Reciprocity Agreements.
Next Steps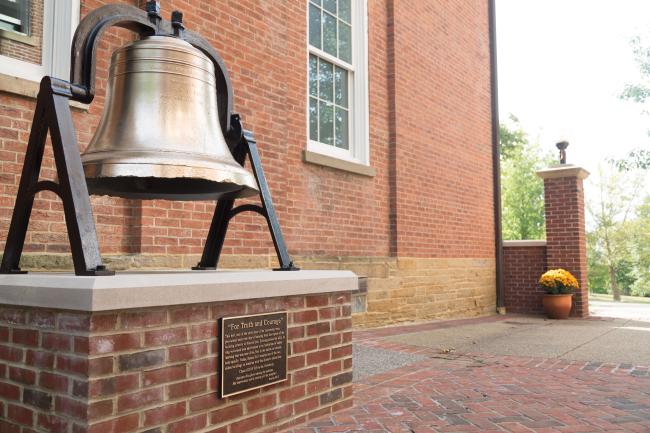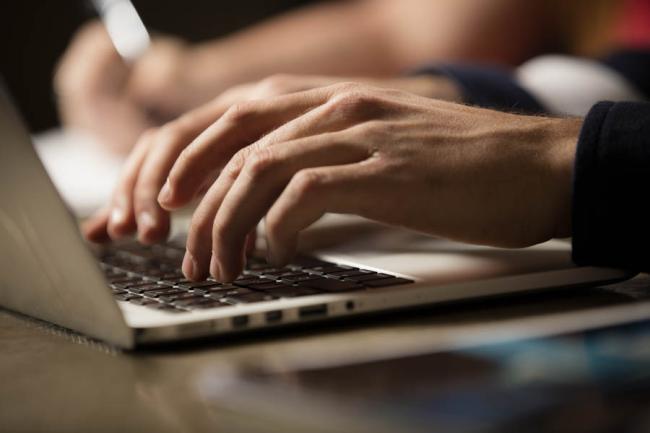 Submit your application
Apply