Integrated Bachelor's to Master's Programs
Earn your undergraduate and master's degrees in just five years.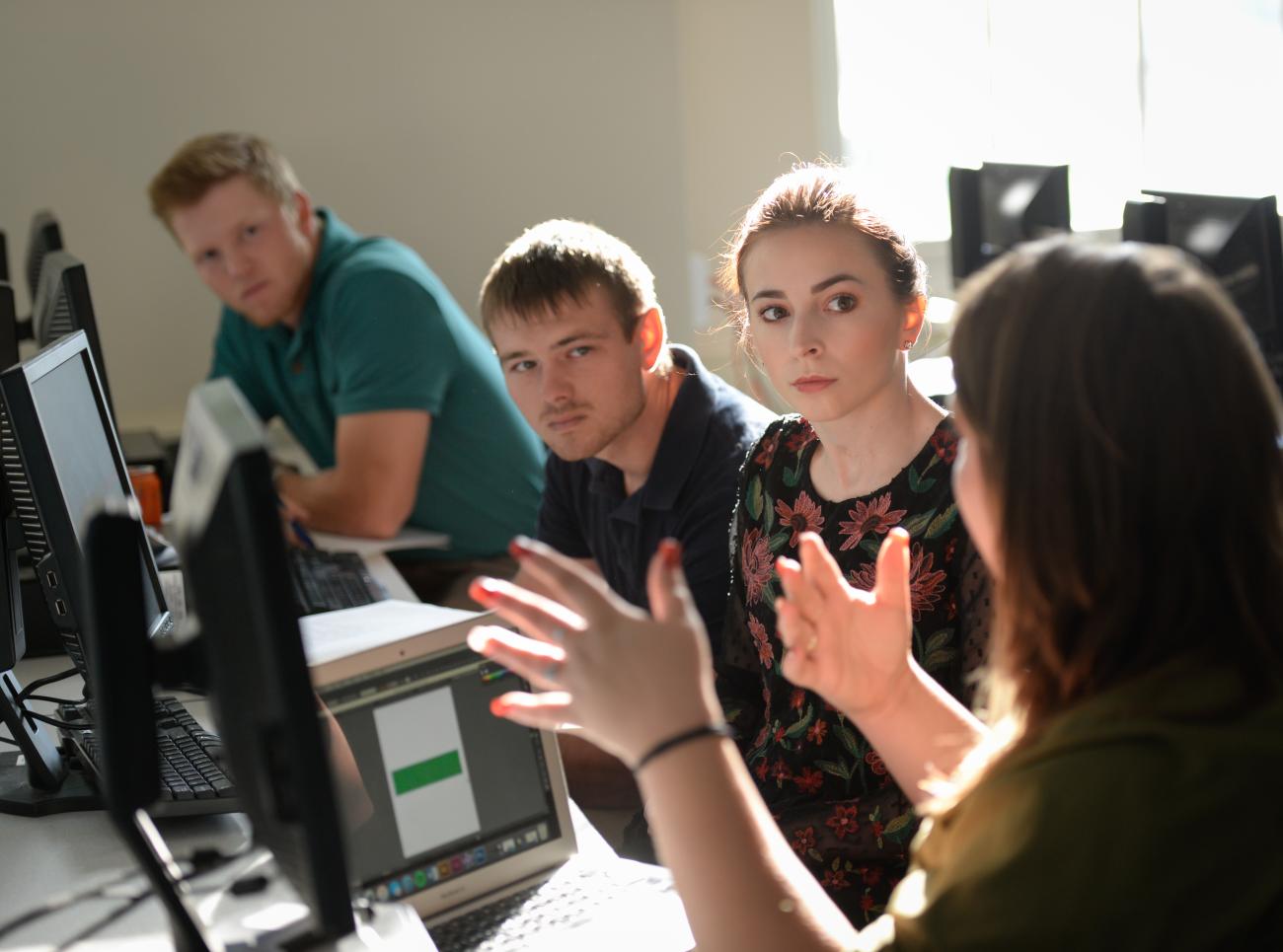 These integrated programs give students who want to earn an advanced degree the opportunity to meet their goals faster.
At Waynesburg University, we offer five streamlined programs that are built to transition you seamlessly from undergraduate to graduate coursework, expediting your education so you can enter the workforce and start growing your career and making a difference more immediately.
Several of our programs—the MBA, MA in Criminal Investigation, MEd and some courses within the MA in Counseling—can be completed 100% online, giving you the flexibility to earn your degree in a way that fits your life.
BSBA/MBA in Business
Students can obtain both a Bachelor of Science degree in business administration and a Master of Business Administration degree. Students may elect to specialize in the applied business, health systems administration, leadership/ human resource management, finance, or market development areas.
BA/MA in Counseling
Students can earn a Bachelor of Arts in psychology and Master of Arts in counseling through this program. The master's track has two concentration areas to choose from: clinical mental health counseling or addictions counseling. The clinical mental health option is for individuals who are primarily interested in helping others in community human service agencies or private practice counseling.
BA/MA in Criminal Investigation
Students can earn a Bachelor of Arts in criminal justice administration and Master of Arts in criminal investigation. This curriculum develops investigative skills while advancing leadership potential in law enforcement professionals and those aspiring to have a career in criminal justice. This program provides a real-world overview of advanced criminal investigation and crime scene management.
BA/M.Ed. in Education
This dual degree and dual certification option is available for students in the elementary/middle level (grades 4-8) and secondary (grades 7-12) teaching certification programs. The program is not available for students in the PreK-4 certification program. Students will earn an undergraduate degree and teaching certification in either middle level (4-8) or secondary (7-12) education and a Master of Education in Special Education, with an additional teaching certification in either special education (PreK-8) or special education (7-12).
BS/MS in Athletic Training
Earn Bachelor of Science in Exercise Science and Master of Science in Athletic Training degrees in just five years through this unique program. Undergraduate students will enroll in our Exercise Science Pre-Athletic Training curriculum and begin completing the pre-requisite courses necessary to apply to the MSAT program, which they'll apply during their junior year. We offer internships for students in their specific areas of interest, help them prepare to take professional certification examinations in health-fitness and strength and conditioning, and offer guidance on professional and career-related planning all along the way.
Coursework
View the academic catalog to further explore the curriculum.
Next Steps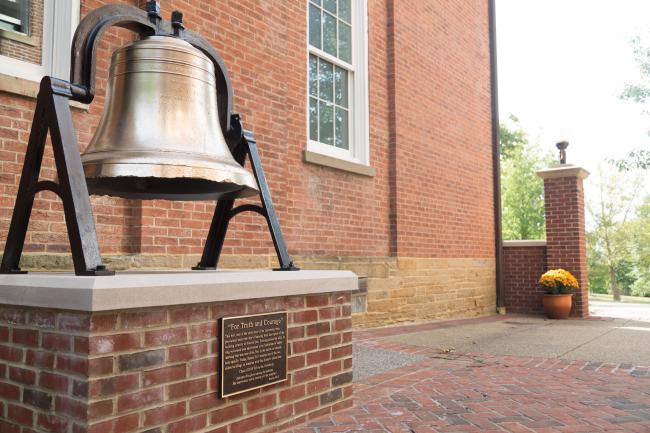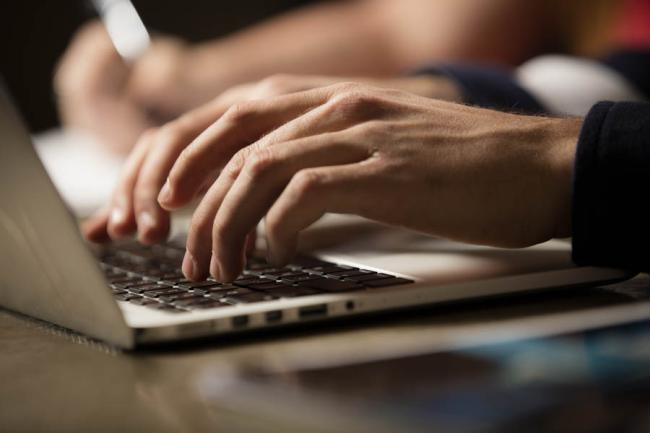 Fill out the online application
Apply