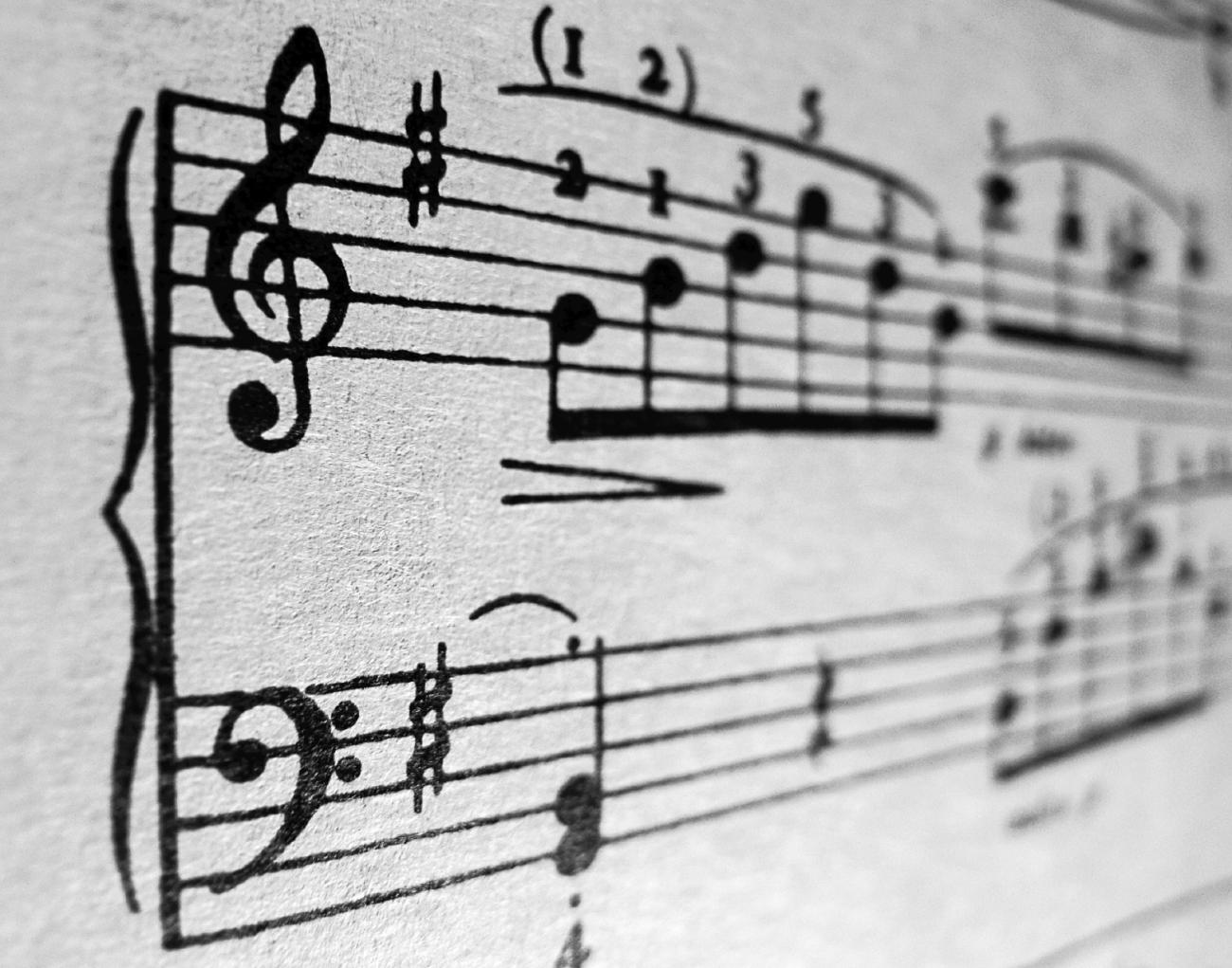 Brass Camp
This week-long day camp is for middle and high school students currently participating in their school band programs on the trumpet, French horn, trombone, euphonium and tuba.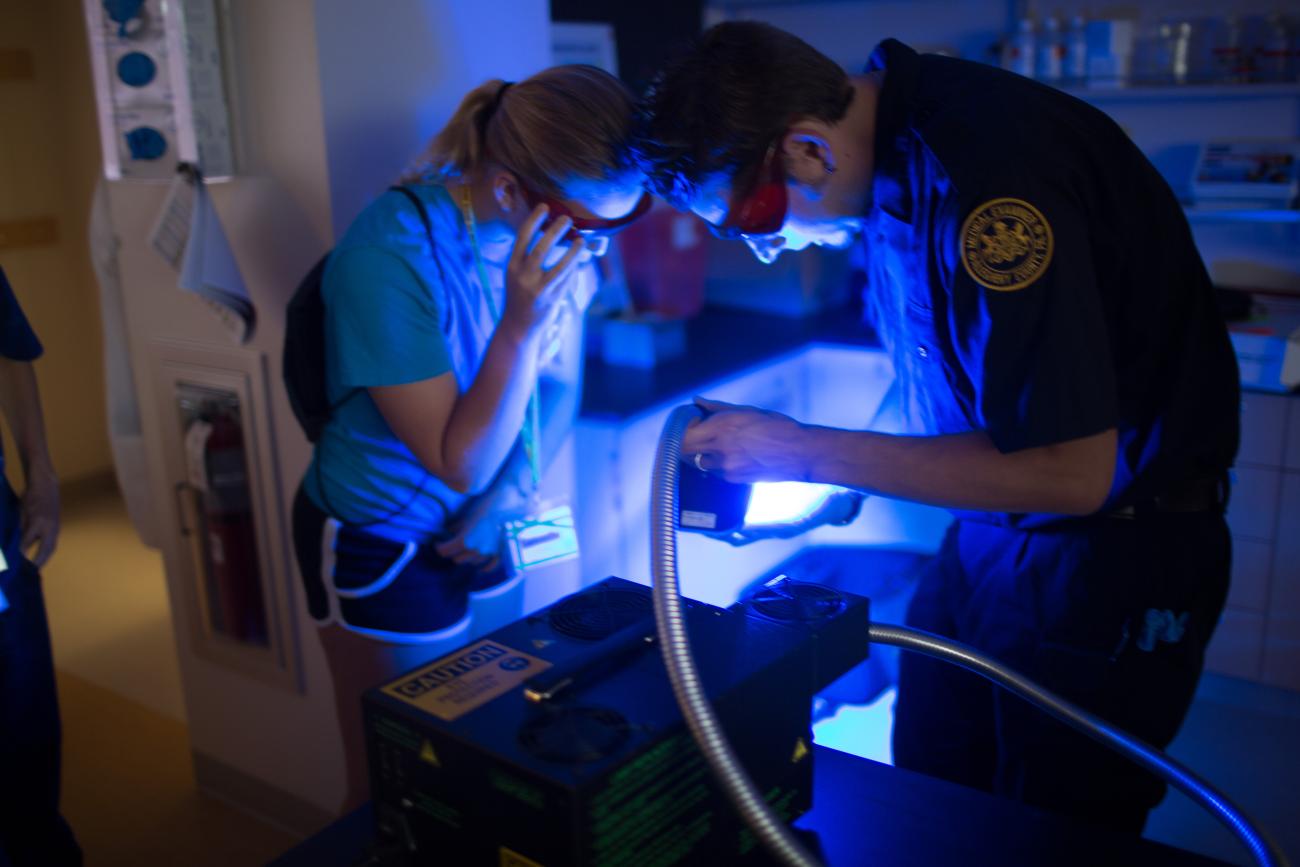 CSI Camp
CSI camp provides an irreplaceable hands-on experience for high school students interested in careers in forensic science and criminal justice. If you have any questions, please contact Isaiah Skeete at 724.852.3216 or isaiah.skeete@waynesburg.edu.
Registration for 2023 is full.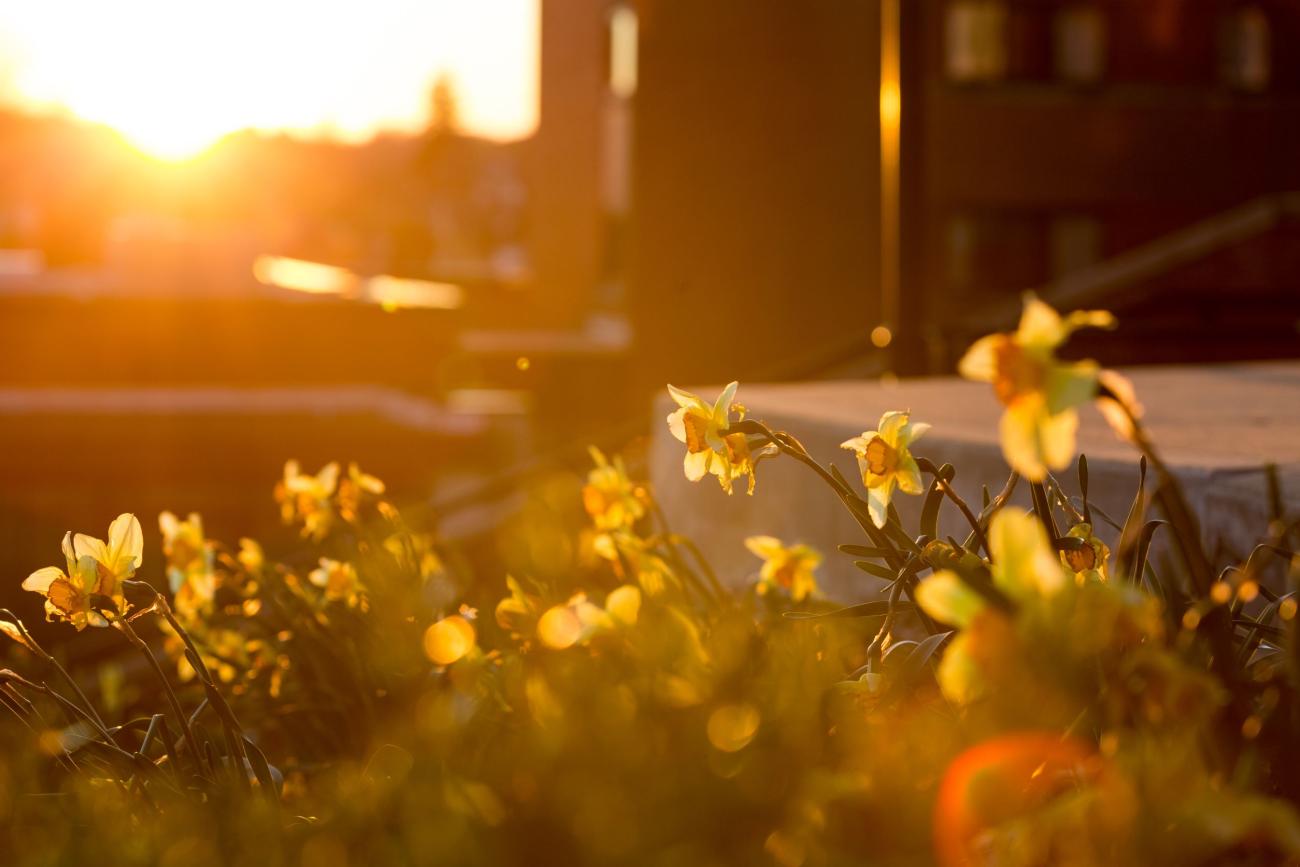 Neurodiverse Student Skills Camp
Our Neurodiverse Student Skills Camp is designed to give students hands-on experience in some of the skills needed in day-to-day life as an adult, while providing a glimpse of life on a college campus through connecting with peers, current college students and faculty.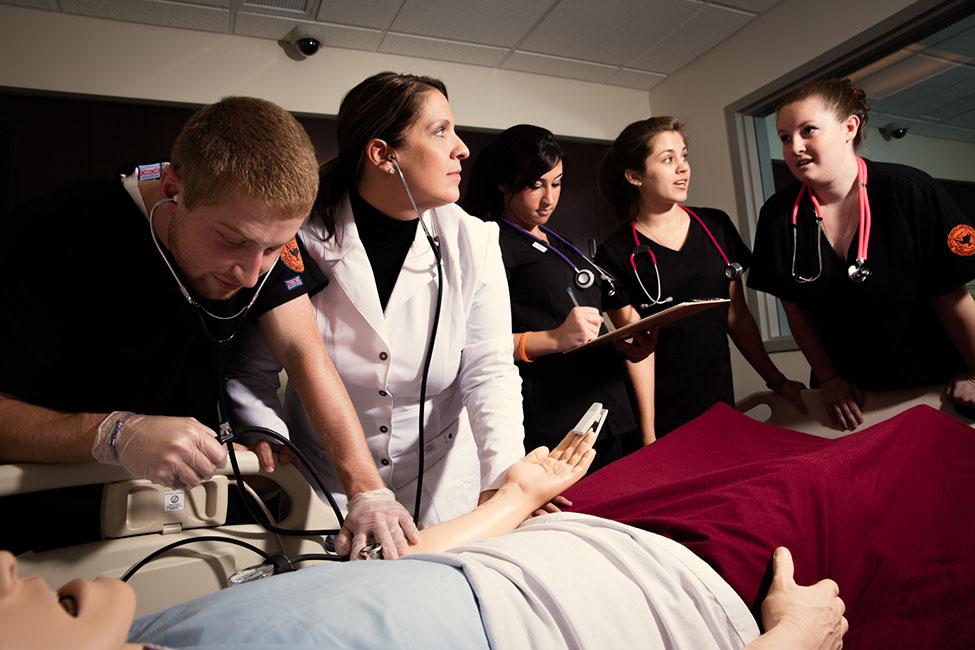 Nurse Day Camp
Hosted by Waynesburg University's nationally recognized Nursing Program, Nurse Day Camp is for current junior and senior high school students who are interested in studying nursing.
This camp is not being offered in 2023.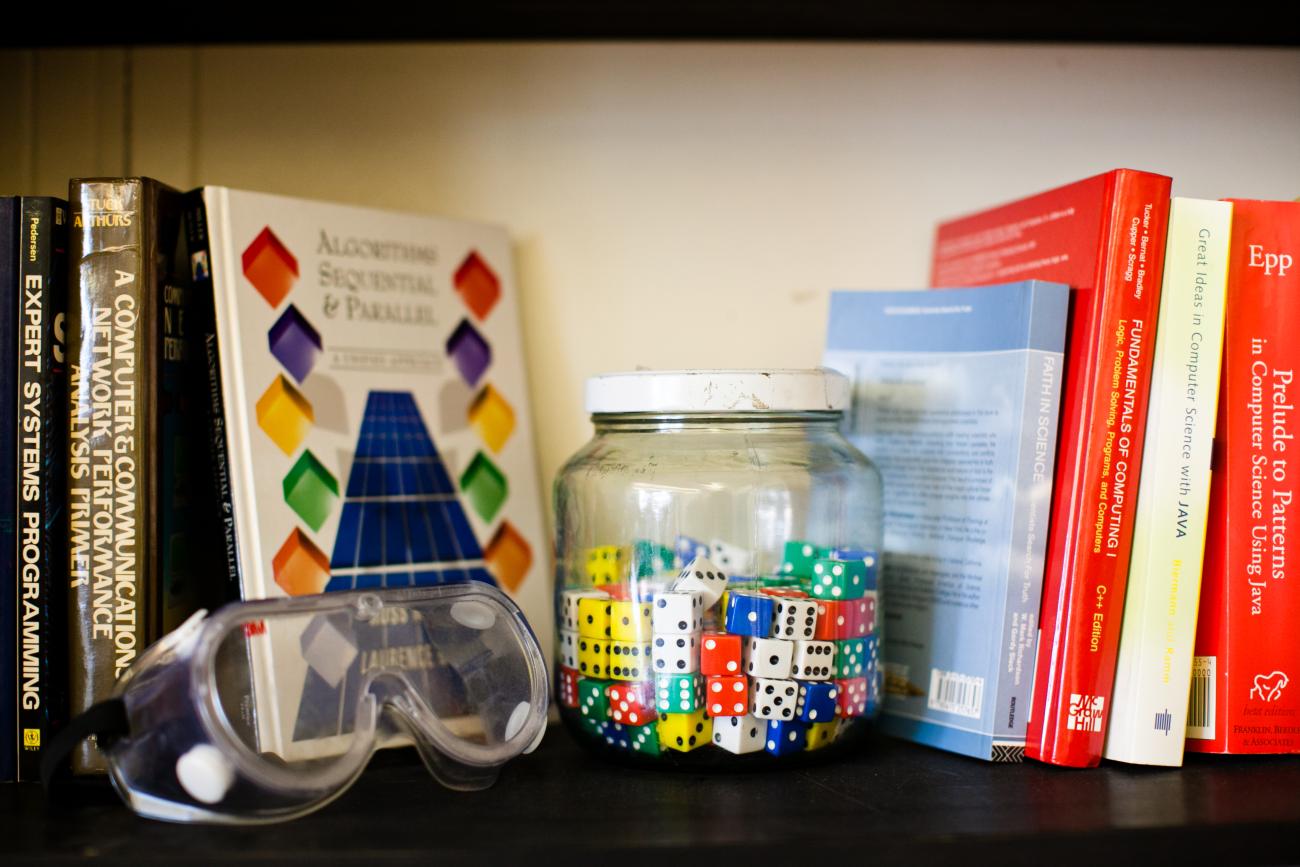 STEAM Academy
This event promotes learning in the fields of science, technology, engineering, art and mathematics and is open to high school students.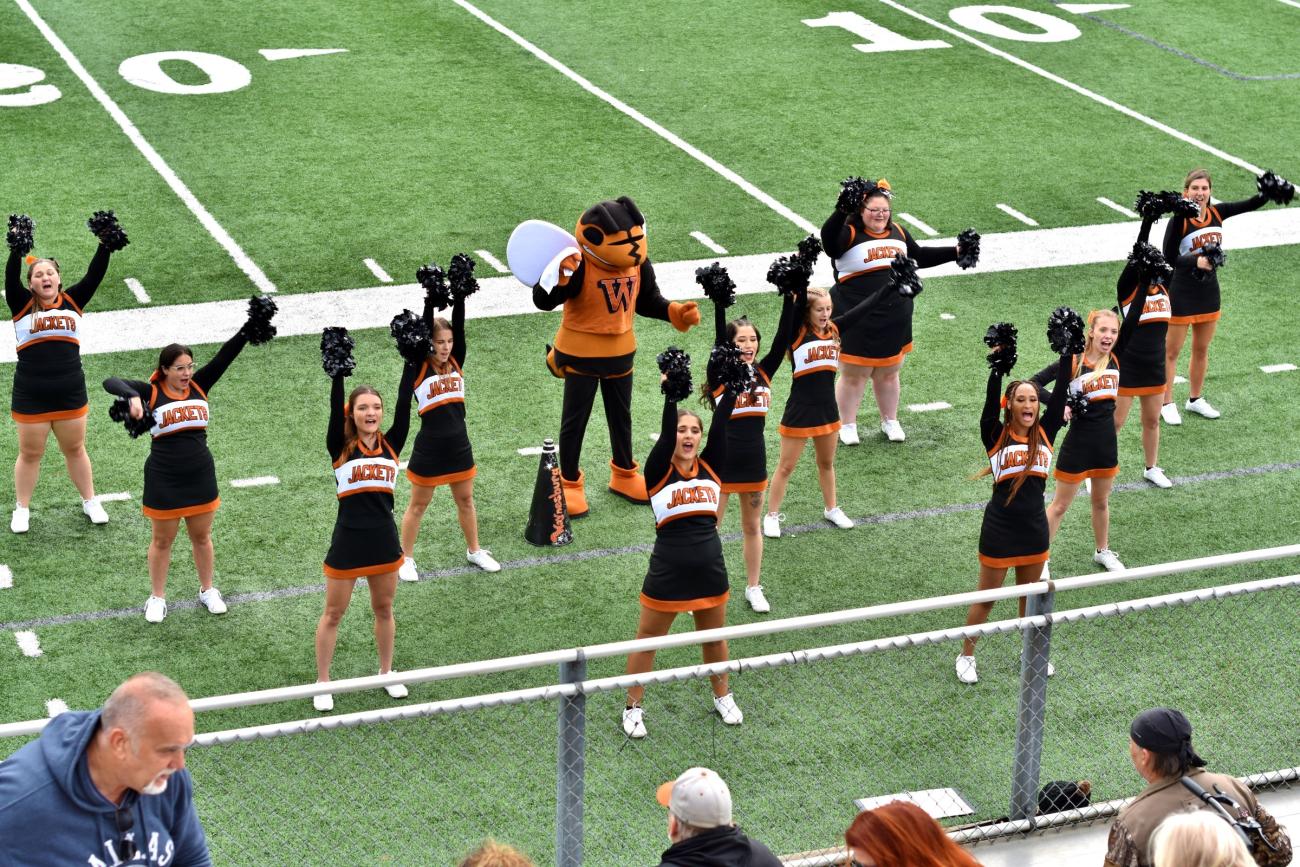 Cheerleading Day Camp
Cheerleading Day Camp is for students in grades 4-12 who are interested in honing their skills. The camp is intended to teach and reiterate the fundamentals of cheerleading. We will focus on learning and practicing several cheers, jumps and stunting basics.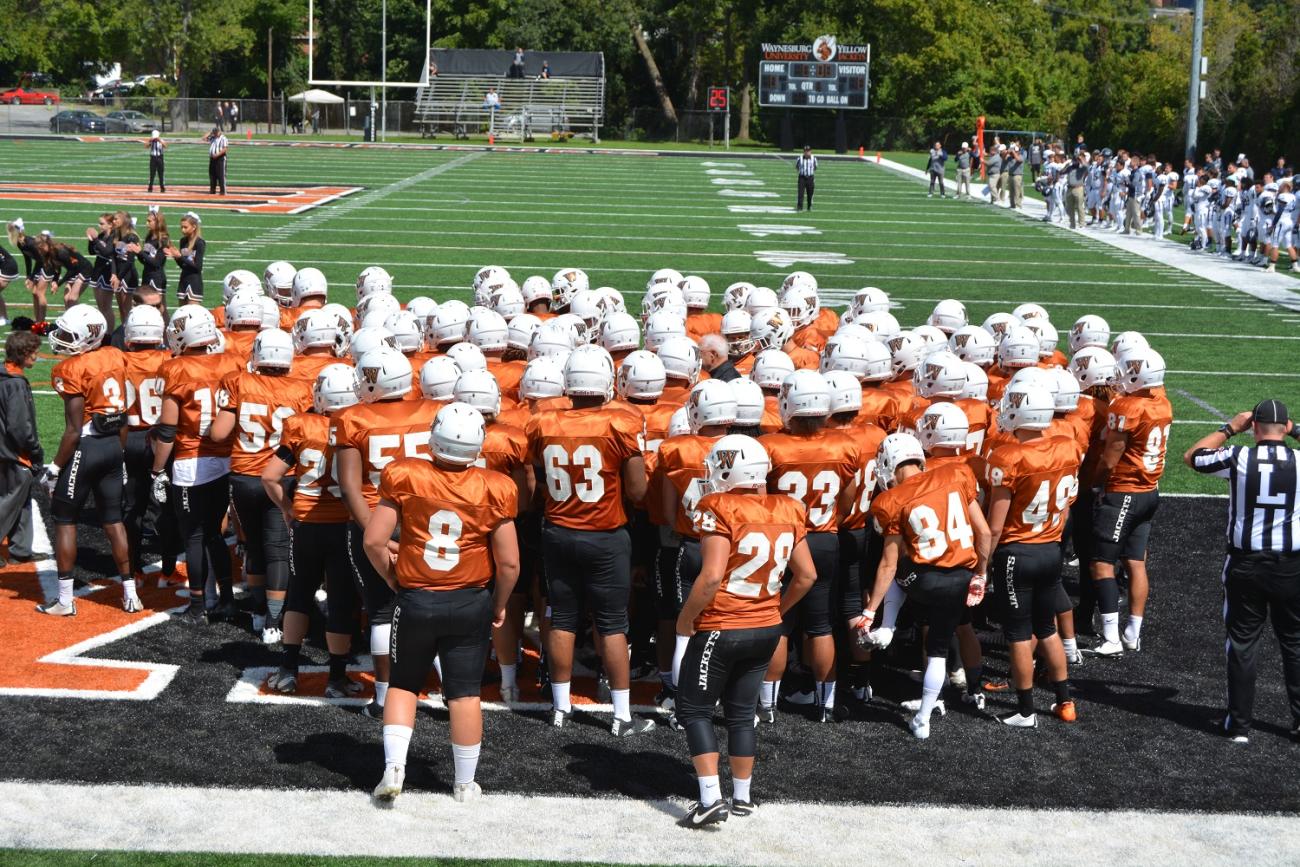 Athletics Camps
Waynesburg University's Department of Athletics holds several camps available throughout the summer.
Athletic Summer Camp information and schedules can be found under each sport's page. Check the Athletics page below for more details.
Fine Arts Camps and Community Learning
Have you heard about Waynesburg University's Fine Arts Academy? The Fine Arts Academy consists of community-based, non-credit courses and is open to anyone wanting to study comprehensive collegiate music and/or visual art taught by our current University professors. The Fine Arts Academy also hosts a variety of summer camps.