Office of the Provost
Welcome to the Office of the Provost!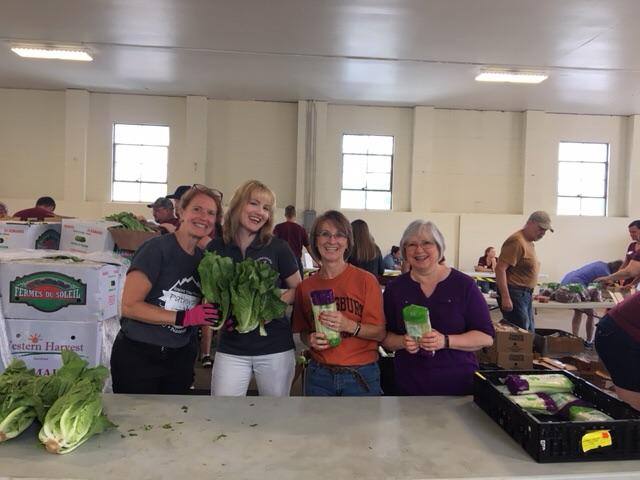 At Waynesburg University, the Office of the Provost is one area within Academic Affairs, an umbrella that covers the academic arm of the university. My office oversees both undergraduate and graduate programs and faculty, as well as the Registrar's Office and several centers on campus.
The Office of Academic Affairs strives to maintain integrity of all academic programs and to allow for innovative curriculum to promote the highest quality learning.  We are here to serve you, the student, as well as provide support to our team of outstanding faculty members.  That service and support has shaped our mission.
Explore a while, and don't hesitate to contact my office if you have any questions.
Sincerely,
Dr. Dana Cook Baer, Provost
Our Mission
The Office of Academic Affairs is dedicated to supporting the campus community through the mission of Waynesburg University. As responsive, collaborative servant leaders, we foster an environment that encourages authentic, creative, and innovative thinking. We support the enhancement of a challenging, comprehensive curriculum in existing programs and the development of new academic programs. Further, we encourage accountability and continuous improvement through professional development, exploration of vocation, and community engagement.