Sports Management
Turn your passion on the field into a career on the rise.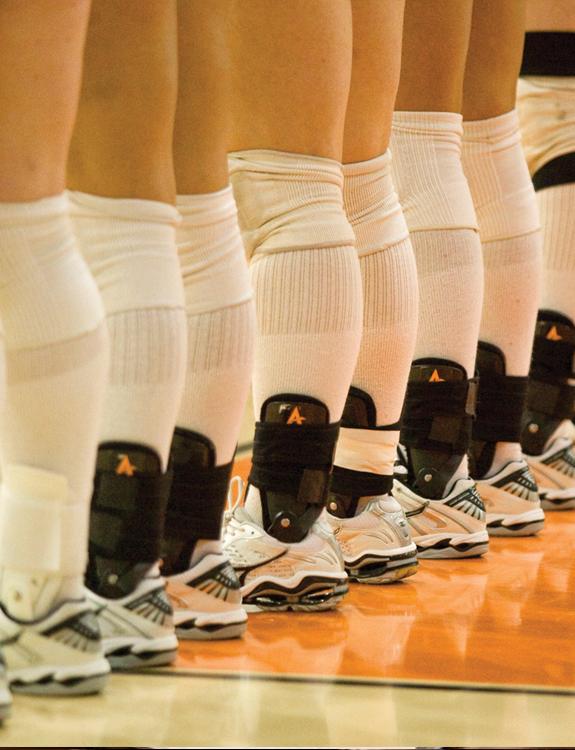 Training in sports management at Waynesburg University can transform you from being an athlete or fan to taking command of the field as an industry professional.
Core business courses, as well as conflict resolution, sports facility management, and sports psychology and communications, round out this program's multi-faceted curriculum, completion of which earns a Bachelor of Science in Business Administration. As a Waynesburg University student, you'll learn to approach the work with focus and fellowship.
This major can prepare you for many vocational opportunities, such as high school or college coach, athletic director, health club manager, professional sports teams manager, corporate wellness program managers, and an array of marketing positions including advertising and corporate public relations in sports. Completion of this curriculum is also excellent preparation for graduate study in sports management that could include a graduate assistant coaching position.
Five-Year BSBA/MBA
The Integrated BSBA/MBA program at Waynesburg University enables students to gain an edge in today's fiercely competitive job market. The innovative program's 160-credit curriculum allows eligible students to obtain both a Bachelor of Science in Business Administration and a Master of Business Administration within a streamlined five-year time period.
Receive hands-on resources
Business students have the advantage of all resources offered in Hanna Hall, such as our advanced computer labs and The Waynesburg University Trading Room. Through these resources and more, you'll have the opportunity to gain valuable hands-on experiences.
Coursework
View the academic catalog to further explore the curriculum.