Early Childhood Education (PreK-4)
Develop young children's minds from the earliest stages of their education.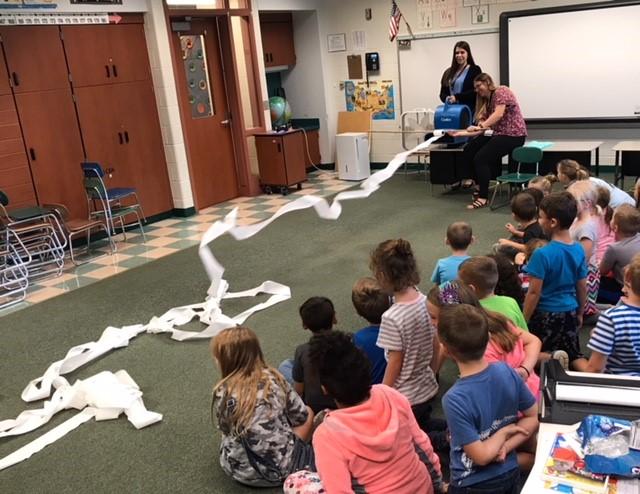 As an early childhood education major, you'll learn to teach preschool and elementary age children and earn PreK-4 teaching certification.
The program emphasizes the knowledge, skills, and competencies required for successful teaching in the 21st century Pre-K through grade 4 classrooms. Courses focus on research-based, developmentally appropriate instructional practices, and field experiences are integrated with coursework beginning freshman year.
Gain hands-on experience early
Teacher candidates are prepared outside of the classroom through field experiences, which are integrated with coursework, and begin as early as freshman year. Through a prominent curriculum, and progression through field experiences and the program, you'll be equipped with the knowledge, skills, and competencies required for a successful teaching career.
Pursue your passion
Waynesburg students are given the unique and special opportunity to serve and lead throughout the course of this education program. Beyond coursework, you'll have the chance to do so through a variety of field experiences, activities, campus events, and more.
Coursework
View the academic catalog to further explore the curriculum.

The Department of Education at Waynesburg University offers teacher preparation  programs for elementary, elementary/middle, and secondary education which are approved by Pennsylvania Department of Education (PDE).