Education
Grow your passion for teaching and learning as an education major.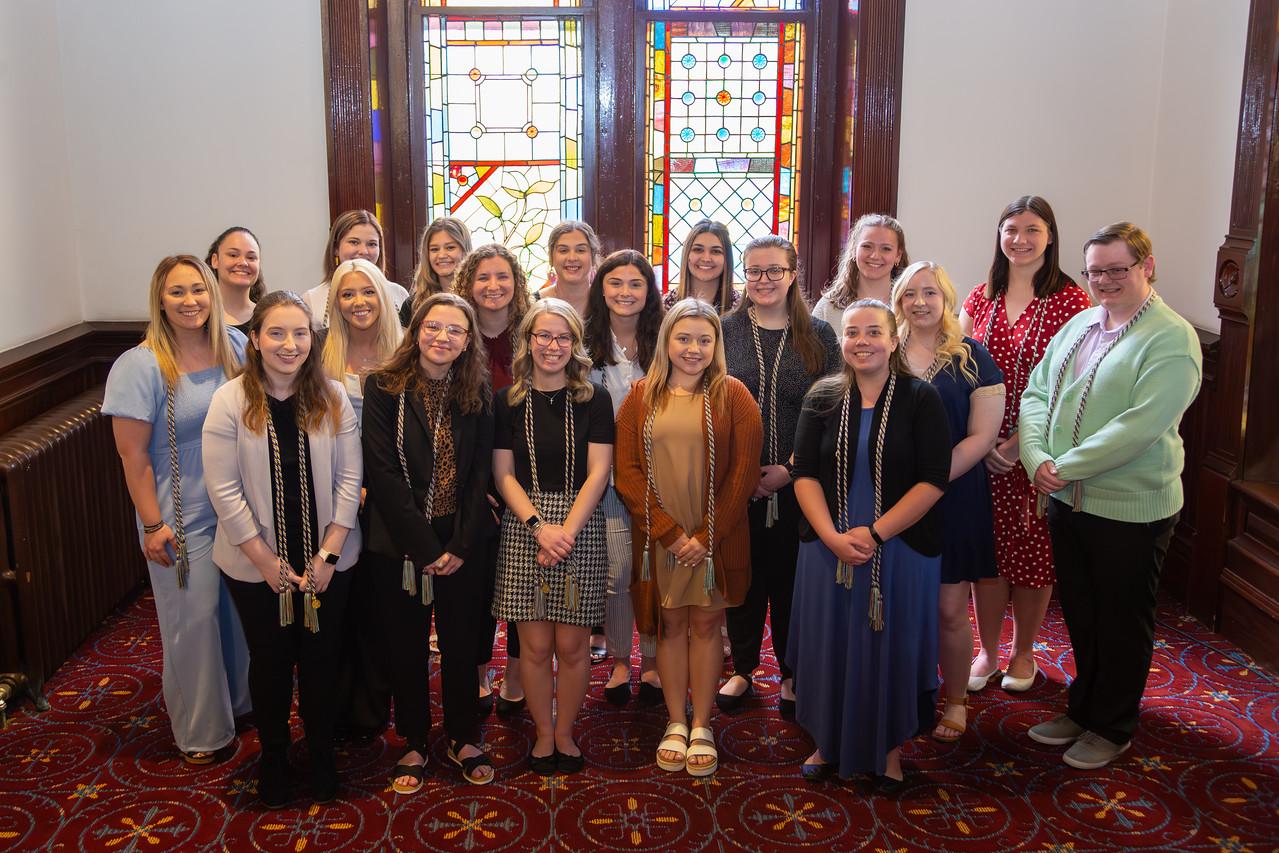 Become an effective educator
You'll take classes that emphasize the knowledge, skills, and competencies required for successful teaching in the 21st century  classroom. Your studies will focus upon research-based, developmentally appropriate instructional practices. Field experiences are integrated with course work beginning in the freshman year.
You can specialize in early childhood, middle level or secondary education with a focus on social studies, science, mathematics, or English.
Education Department Resources
The WU advantage
Practical experience
You'll have the opportunity to get in a classroom as soon as your freshman year. We provide countless chances to apply what you learn.
Strong educational content
As a student in the Department of Education, you'll learn classic theories of learning alongside modern pedagogical strategies.
Student teaching
You'll spend a semester in a local classroom where you will gain invaluable experience for your teaching career.
PDE Accreditation
The Department of Education at Waynesburg University is accredited for its elementary, elementary/middle, and secondary education programs through the Pennsylvania Department of Education (PDE).
Follow our department
Stay up to date on happenings in the Department of Education