Christian Mission
Travel and see the world while bringing Christian insight and fellowship to every community you visit.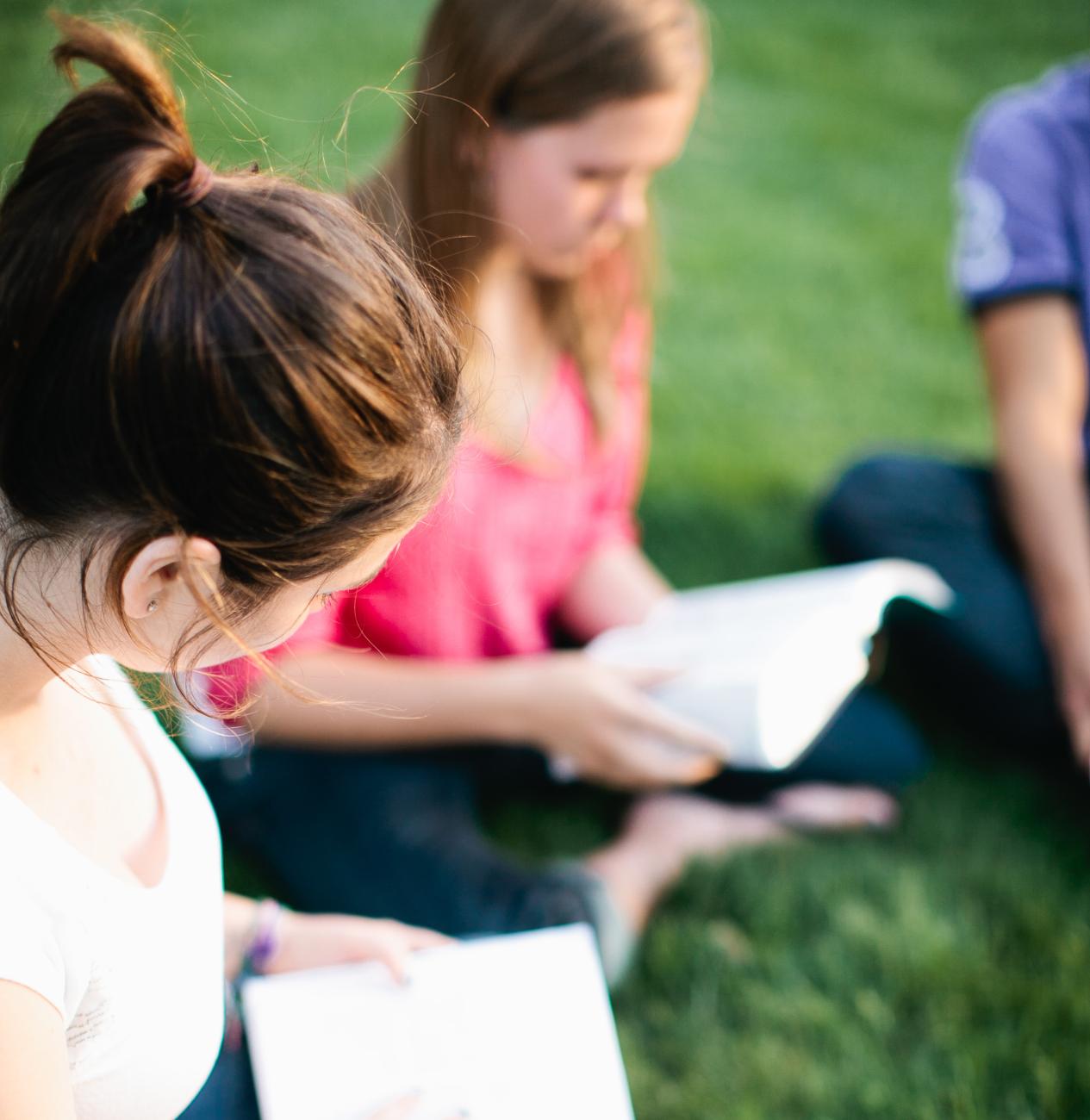 The needs of the world beckon committed disciples willing to witness to God's love in the international arena.
As a Christian Mission student, you'll gain practical experience in the mission field. Before you go, we'll equip you with the skills to witness to God's love with data and concepts that inform effective missionary work, including world civilization, geography, international economics, international relations, sociology of cultures, and languages.
Gain missionary experience
Waynesburg has long offered travel and missionary trips. Our seasoned experience means that you're in confident and knowing hands as you prepare to travel outside the region or the country. You can trust you're going on a mission designed to have the most meaningful impact possible.
Faith-based community
Our Waynesburg community is a home where we care for one another like family. During your studies in faith-based programs, and all programs, you'll be in a place where the spirit of Christianity truly exists, and you'll have the opportunity to enjoy weekly chapel services, bible studies, weekly worship services, speakers, and more.
Biblical & Ministry Studies Mission, Goals and Learning Outcomes
Mission
The mission of the Biblical and Ministry Studies program is to provide provide students with a clearer and deeper understanding of the Christian faith and Christian ministry leadership, personally and vocationally. The program will be academically rigorous, inherently practical and ecumenical in character.
Student testimonials
The professors encourage students to do practical ministry starting freshman year. They assist you in getting connected. I currently serve in a paid part-time position at a local church. I have loved my experience at WU!

Kortney Orwig, Children & Youth Ministry Major, 2019
The professors have been knowledgeable and passionate. They care about going deeper with students - personally, and academically.

Brett Thumm, Children & Youth Ministry Major, 2019
I have greatly enjoyed my time at WU. With small class sizes, you are able to build lasting relationships with staff and peers. I am pushed to grow in my faith and to put my faith into action.

Sarah Knapp, Religion & Philosophy Major, 2019
Coursework
View the academic catalog to further explore the curriculum.