International Studies
Venture confidently into the events, economics, and cultures of the world.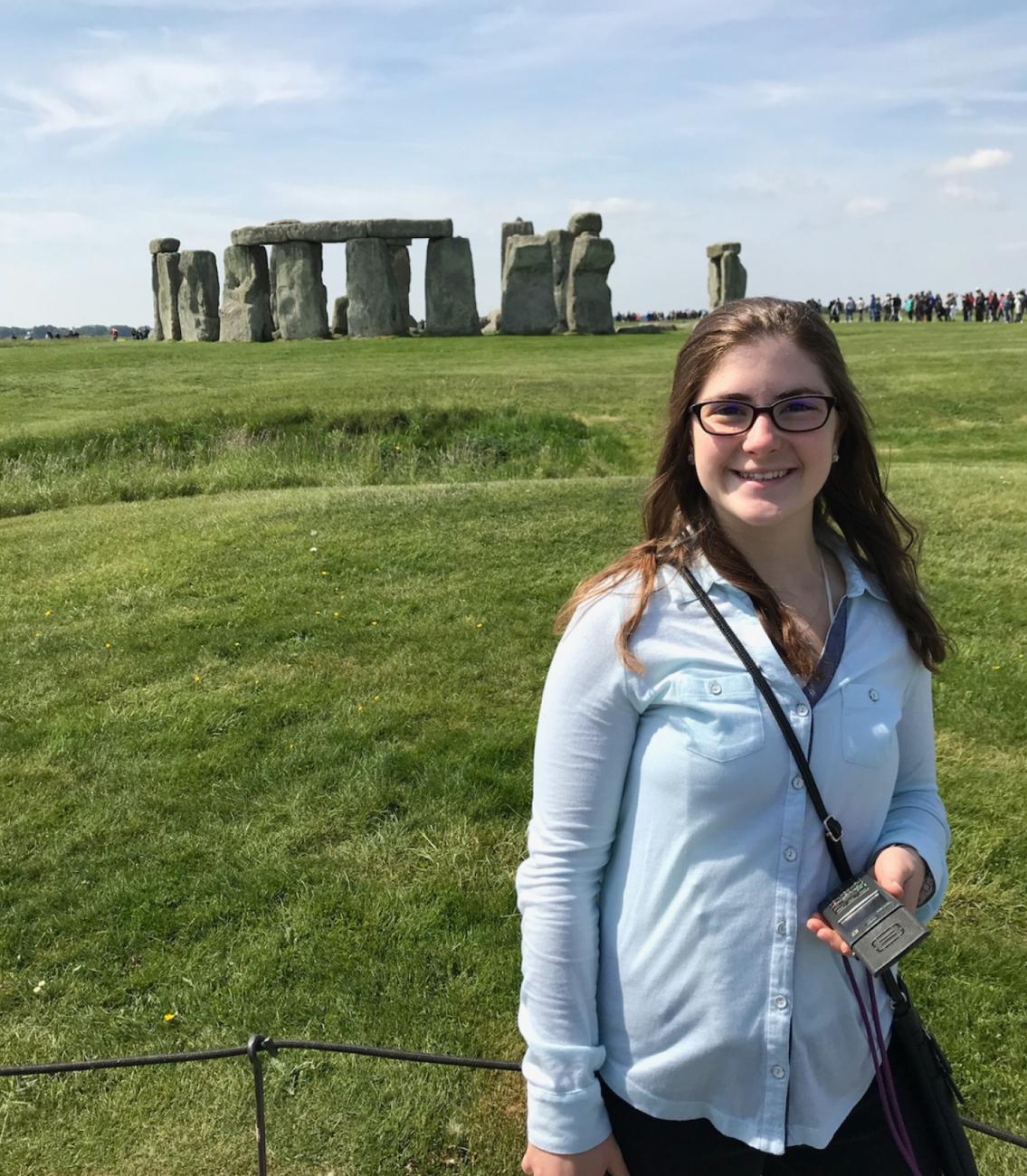 The world continues to grow into an interconnected community, and international study is influential for understanding its challenges big and small.
As a student in the international studies program, you'll spend at least four weeks, preferably a full semester, studying away from campus. Students also have the option to complete an international internship, which can lead to a job offer after graduation. You can focus your studies on a particular country, a selected part of the world, or international relations.
This special opportunity to engage in study abroad opportunities includes domestic programs, and other international internship programs. Some of these include experiences like The Washington Center domestic program, or other opportunities abroad from related campuses in China, Costa Rica, Egypt, England, Ireland, Kenya, Korea, Spain, Russia, and more.
Graduates enjoy many career options, ranging from international business occupations to service vocations in organizations such as the United Nations or world relief groups. The major is also excellent preparation for graduate study in politics, law, economics, history, or other related fields.
International Culture
Understanding the history and modern movement of various world cultures is important for future career advocates of social justice. Study the arts and humanities of world cultures as well as religion, policy, history, geography, languages, politics, and sociology.
International Business
Become well-versed in international concerns and operations to improve practices both at home or abroad. The curriculum establishes a background in foundational business and economics competencies, with a focus in their effects on international relations and development.
International Studies Minor
With this minor, study world religions, international economics, geography, history, world poverty and development, international relations, politics, and language. A deeper understanding of the world at large can support nearly every major course of study and sharpen professional expertise in everything from art to finance.
Requirements: 27 credits
Coursework
View the academic catalog to further explore the curriculum.