Humanities
Study across a broad array of topics with knowledgeable faculty.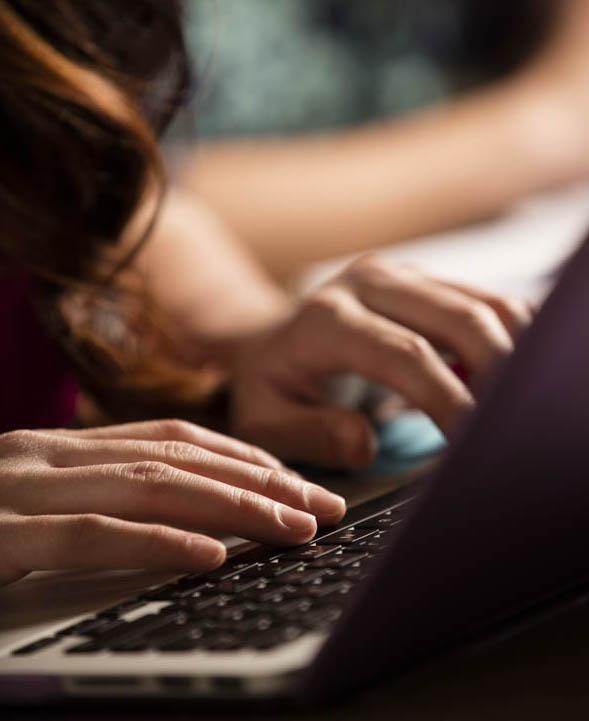 Learn across many areas
Students enrolled in the Department of Humanities take courses with faculty who have expertise in many varied fields. It is home to many of our programs that are part of the traditional liberal arts curriculum. The department houses our psychology, history, and biblical ministry courses.
As a student in the Department of Humanities, you'll learn the major concepts, theoretical perspectives, empirical findings, and historical trends in your particular field of study.
The WU advantage
Experienced faculty
You'll learn from faculty that have worked as historians, pastors, and in the psychology field. You'll also work closely with your academic advisor.
Practical coursework
You'll enroll in courses that combine classical theories with modern approaches to the content. Many courses will also have you working out in the field.
Prepare for graduate work
Many of our graduates seek further education at graduate school. Our humanities programs will specifically prepare you for graduate work or entry into the job market.
Follow our department
Stay up to date with the happenings in the Department of Humanities