Exploring/Undecided
Unsure of what your major should be? There are more than 70 majors at WU to choose from.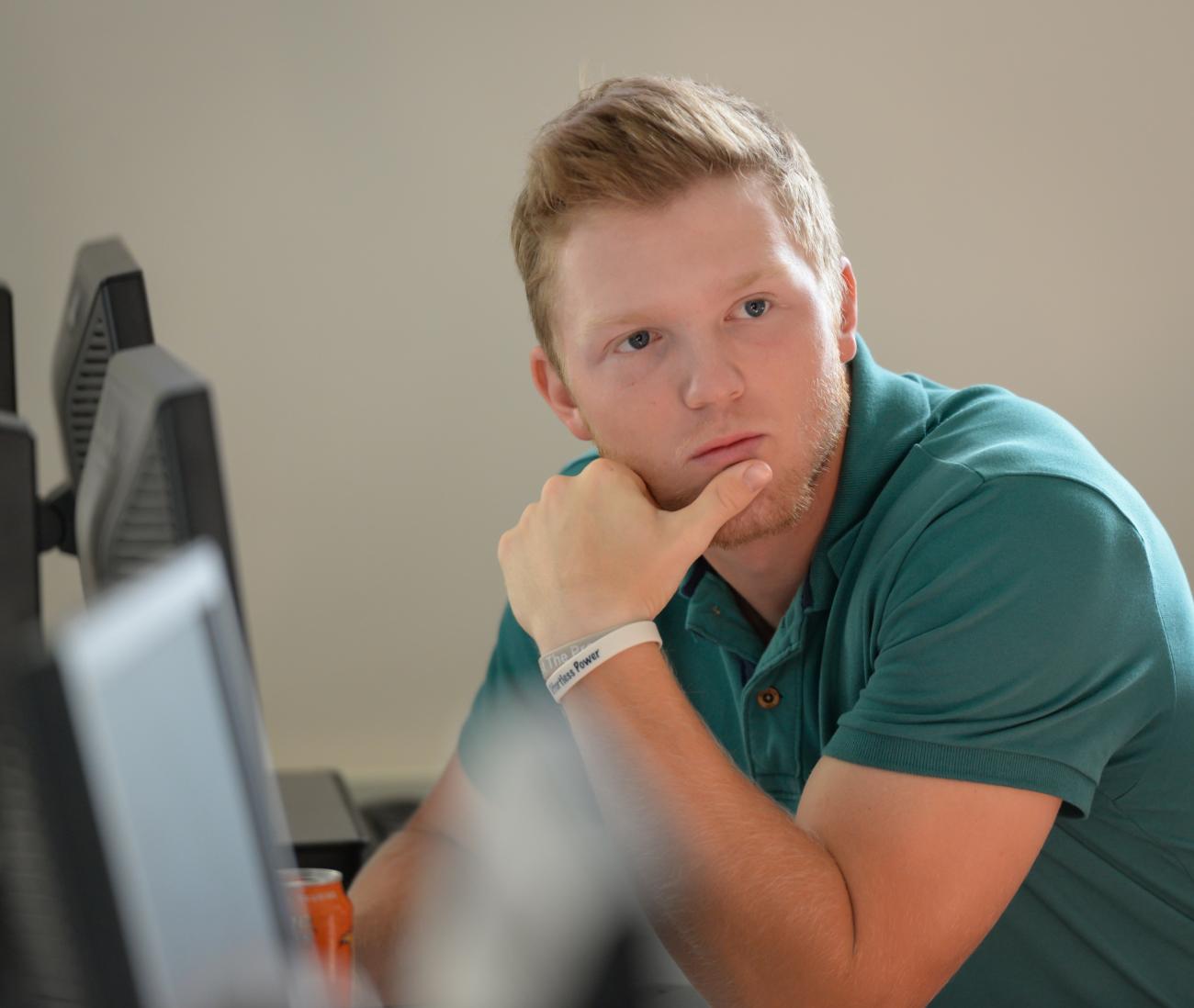 You don't need to have everything figured out before you enroll at Waynesburg University. You can take your time before selecting your major.
Your advisor from our Career Counseling Center will help you with this process. Beginning with your first semester on campus, you'll learn your strengths and weaknesses so you can transform them into purposeful opportunities. 
As an exploring student, you'll take a variety of general education courses but will also be enrolled into introductory courses in your areas of interest. Once you have identified your ideal major, your advisor will help you establish an appropriate academic plan.
There are 70+ academic programs to choose from at Waynesburg University. Let us help you discover the perfect fit.
Explore our undergraduate programs
Coursework
View the academic catalog to further explore the curriculum.