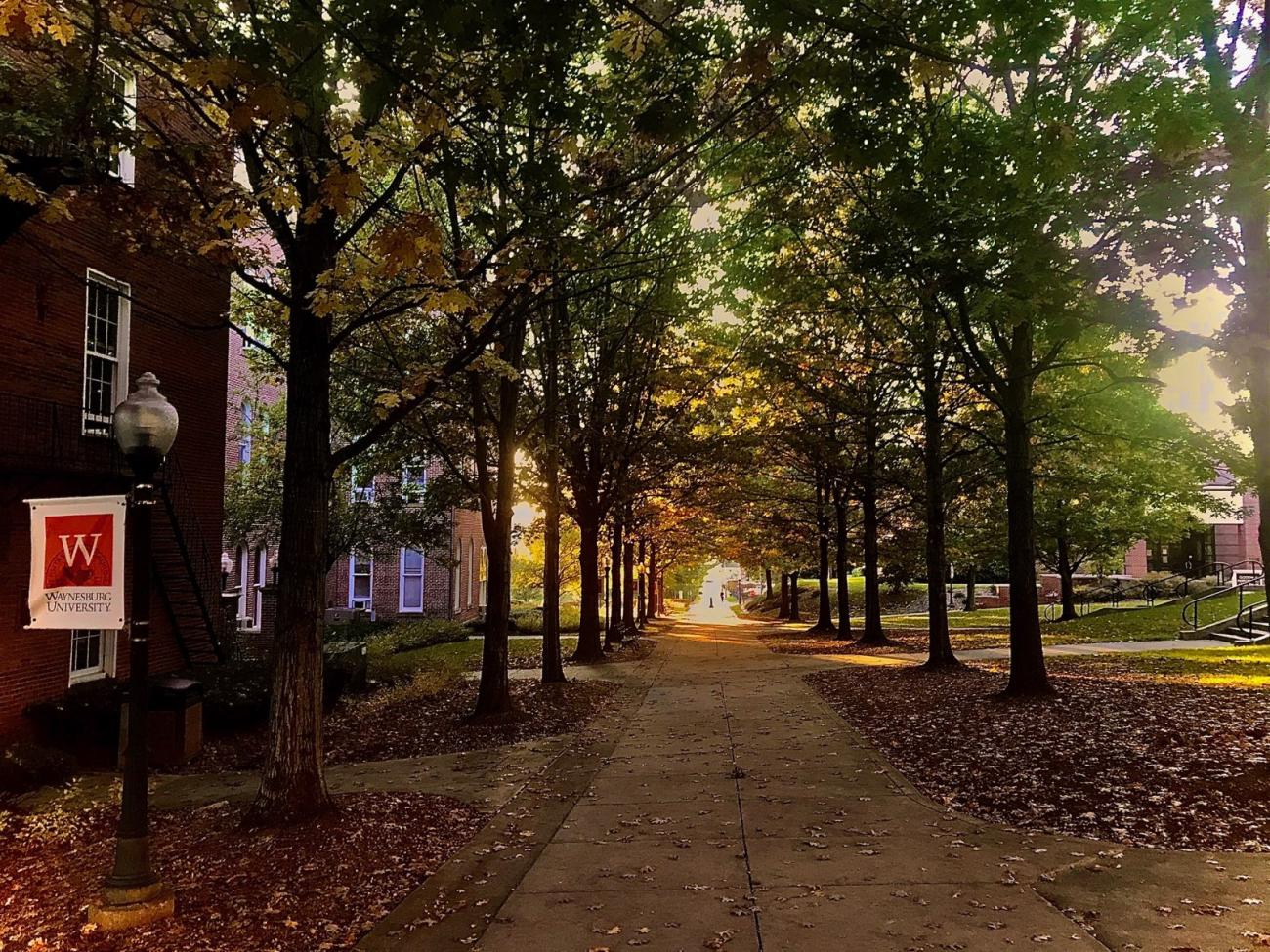 Your path to success starts here.
The Pathways Center is an initiative to provide comprehensive student support services including Tutoring, Mentoring, Disability Services, Student Success Services, Career Development, Vocational Exploration, Student Referrals (MUM), Student Work Study, the Act 101 Educational Enrichment Program, and more. 
The Pathways Center is located in Eberly Library with collaborative referrals to and work with the Counseling Center, Student Development, Writing Center, Library Services, Center for Entrepreneurial Leadership, Alumni Relations, Athletics, academic programs and others.  
Comprehensive Student Support
Fostering Independence Through Education
On-Campus Jobs/Federal Work Study