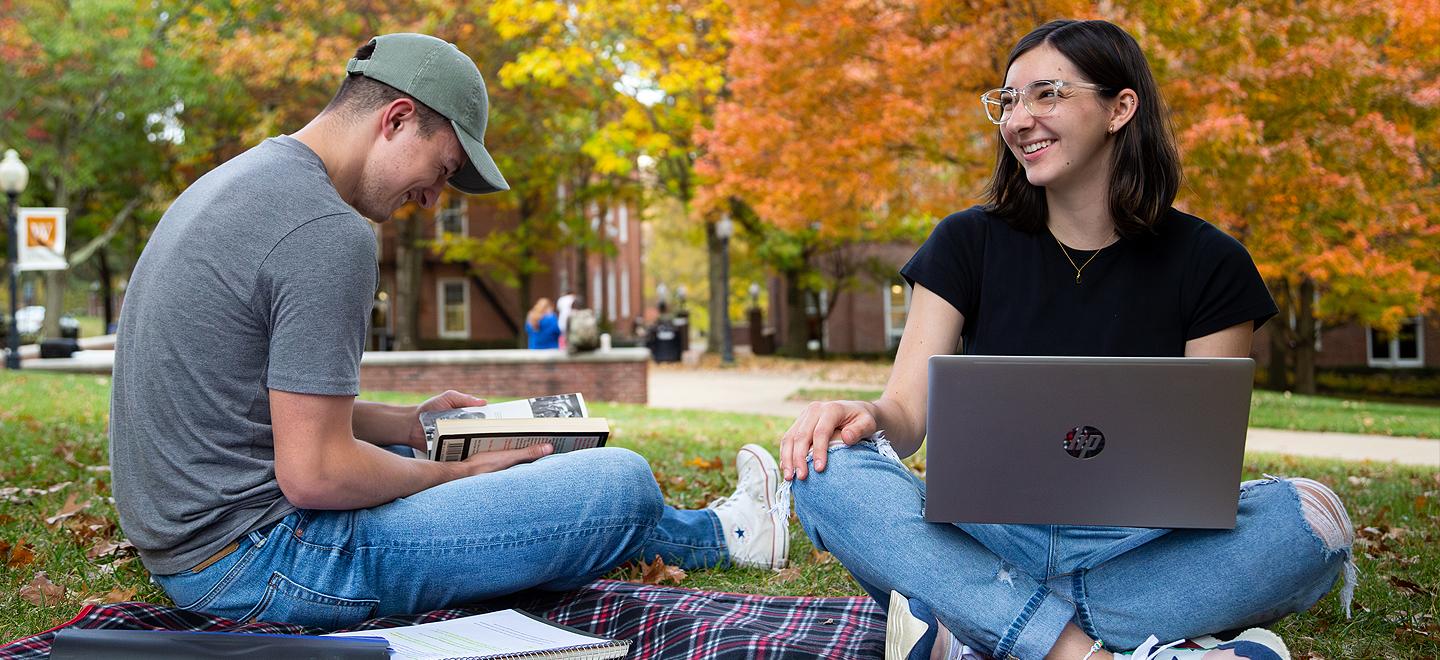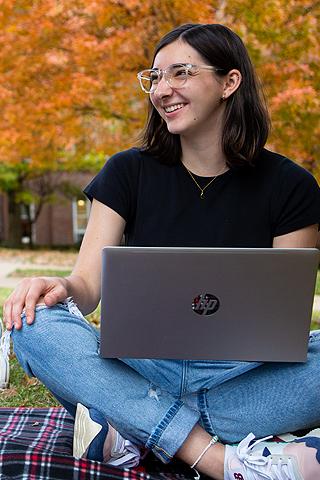 Explore and Connect
Our flexible approach to general education provides you with more options to explore and connect as you choose.
Learn More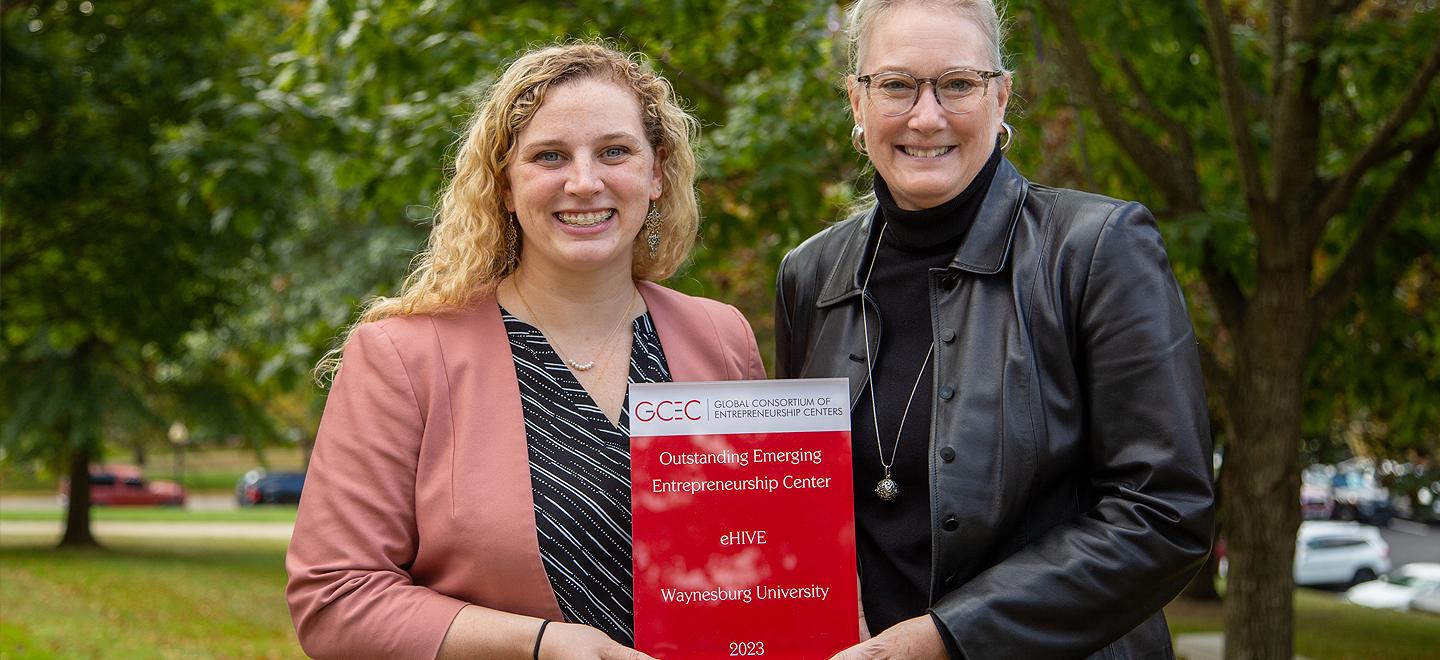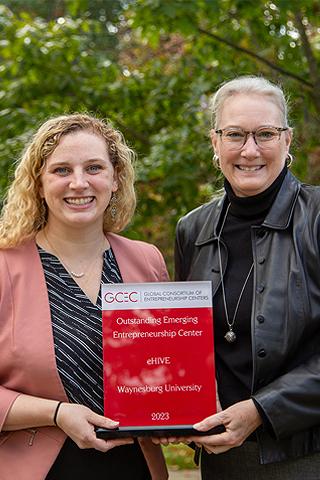 Outstanding Emerging Entrepreneurship Center
Waynesburg University's eHIVE receives award from the Global Consortium of Entrepreneurship Centers
Read More
Follow a new path and grow with us
When you transfer to Waynesburg, you'll experience extraordinary growth.
Learn more
Academics
Go further with curriculum rooted in the liberal arts and experiential opportunities that extend across the globe to grow the spirit.
See Areas of Study
Admissions
Make the connections between faith, learning, and service as a Waynesburg University student, whether you're first year or career deep.
Apply Now
Campus Life
Experience a community that can turn into something much more meaningful. We become like family when you're at Waynesburg.
Explore our Home
Rooted in our mission of faith, learning and service
Grow with us at Waynesburg University, a Christian university in Southwestern Pennsylvania committed to serving Jesus Christ.
100%
100% of students receive some form of aid
11:1
student-to-faculty ratio
13
students in an average class
99%
99% of the class of 2022 reported being employed or in graduate school in our Class of 2022 Career Survey.
$13K
Our tuition, room and board is approximately $13,000 below the national average for private, non-profit, four-year colleges.
6 out of 7
Our students are thinkers and doers. 6 out of 7 days a week, you'll find them serving in the local community.
In Their Words...
"Waynesburg University has taught me a great deal about the importance of serving others and serving God. The experiences I have had here encourage me to strive to look for opportunities to lend myself to others."
Allegra Ochs, senior nursing major from Belle Vernon, Pennsylvania
"I've grown in my critical thinking abilities, problem-solving skills, and have developed leadership skills through my independence in the laboratory, which will propel me through my career as a physician."
Andrew Gordon, senior biochemistry major from Strongsville, Ohio
"My experiences at Waynesburg have shaped my future career path and my calling in life. Through the Sociology Program, I have learned the theory and skills working in the community, while being able to apply those skills in my Bonner Program service."
Christopher Battaglia, senior dual major in sociology and political science from Roaming Shores, Ohio
"This campus has offered me the opportunities and possibilities that have strengthened me mentally, physically and spiritually."
Kaleikaumaka Cruz, senior criminal justice administration major from Honolulu, Hawaii
"Over the course of my four years here, I've grown significantly in every aspect of my life. This community gave me the chance to reaffirm my values in faith, learning and service, and allowed me to become more confident in myself and my abilities."
Rachel Pellegrino, senior communication major from Yardley, Pennsylvania
Virtual Tour
Enjoy your very own virtual tour of Waynesburg University, right now.