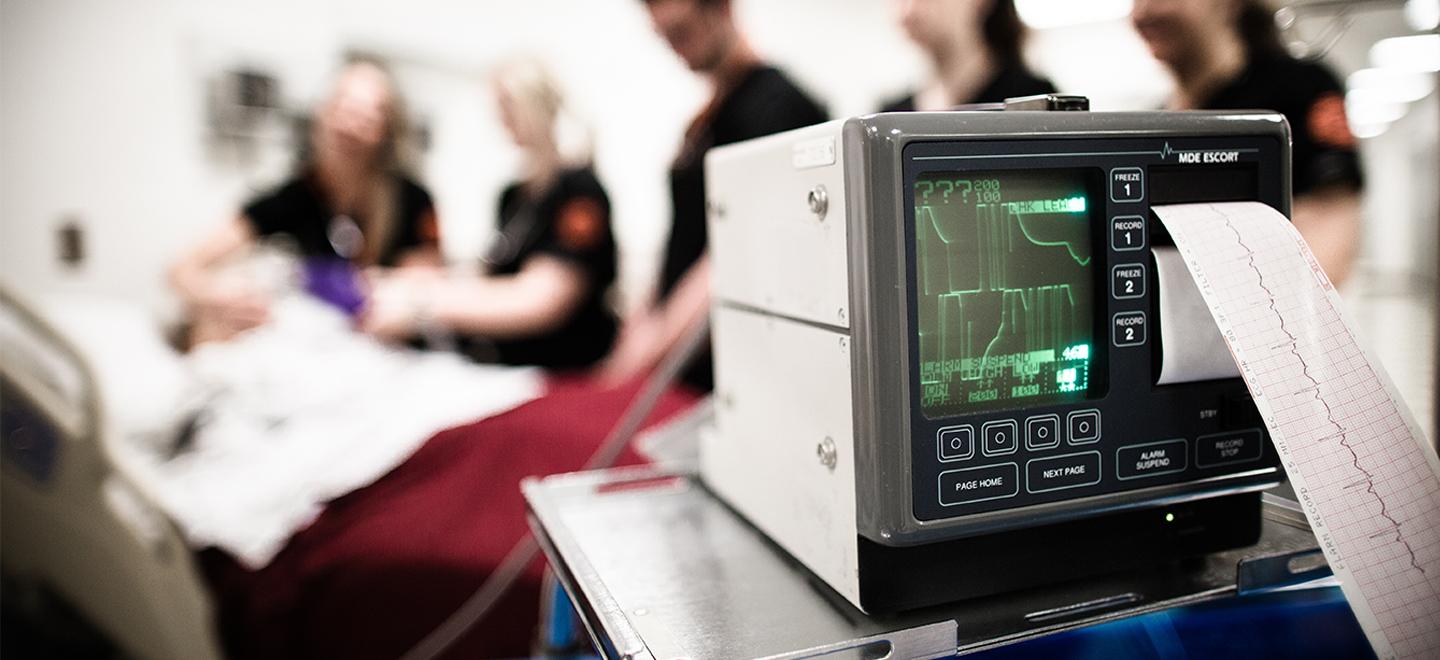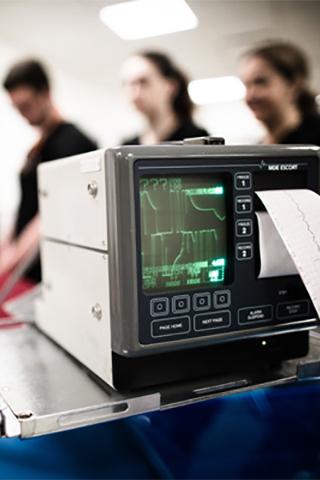 Looking to make a career change to nursing?
Applications are still being accepted for the 2020 cohort
Get Started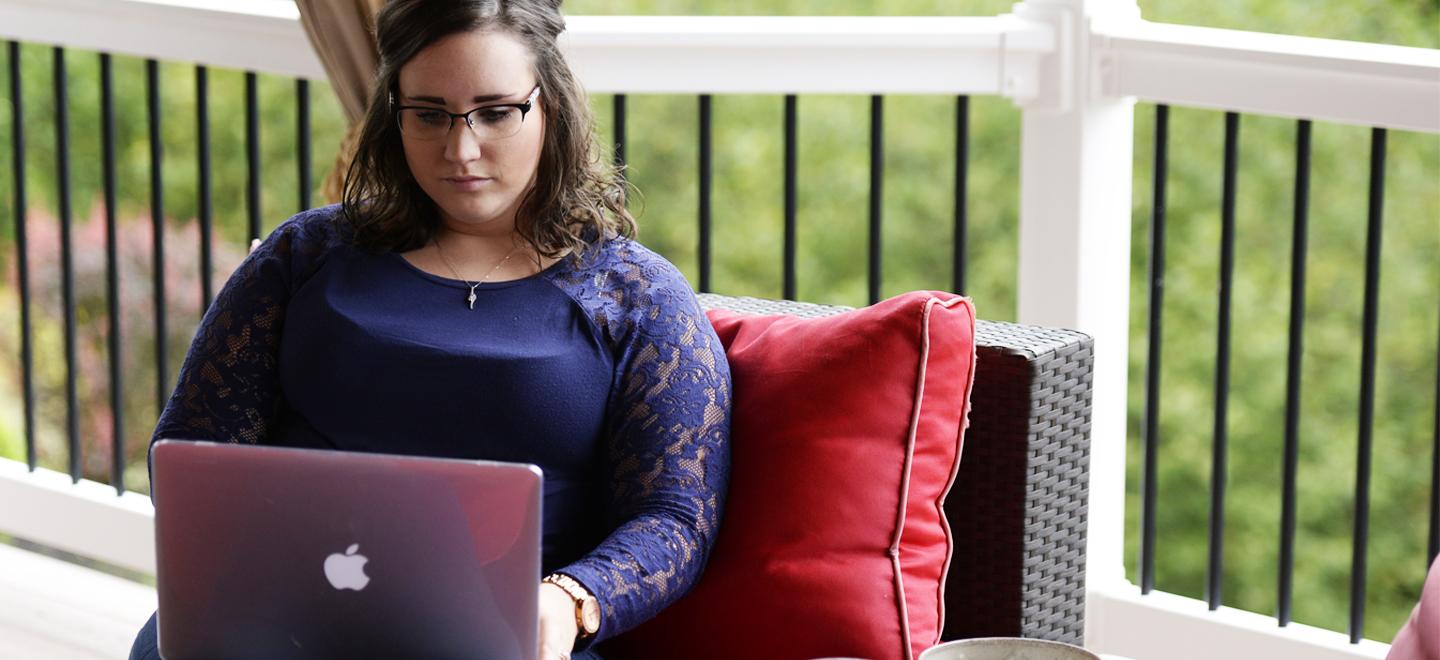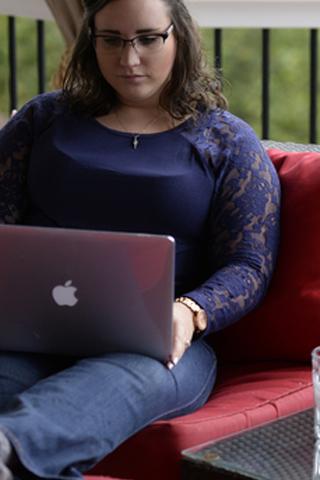 Finish what you started
Pick up where you left off and complete your bachelor's degree through our Online Degree Completion Program.
Learn More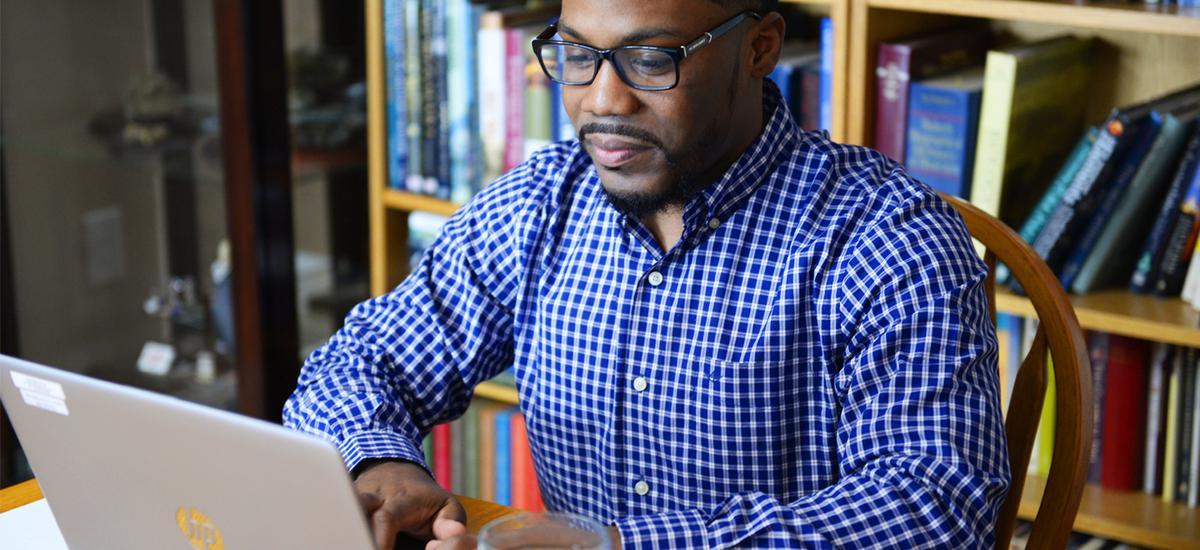 Discover Graduate and Professional Studies Programs that will grow your career.
Grow in Our Programs
In Their Words...
"Waynesburg University has stretched me in many ways, both in mind and spirit. I have had many opportunities that built not only upon my skills necessary to be an effective educator, but that also strengthened my relationships with God and with others."
Elizabeth Sible, 2019 Valedictorian
"I grew in so many ways; I grew in my relationships, I definitely grew in confidence of myself and I grew in my faith. I feel confident that Waynesburg prepared me to be an effective educator in my own classroom."
Cassandra Kemp, 2019 Valedictorian
"My time at Waynesburg University taught me a lot about myself. It taught me to believe in myself, and it showed me the strength I didn't know I had. I also grew a lot in my faith at Waynesburg."
Amanda Lucas, 2019 Valedictorian
"The faculty and staff at Waynesburg University invested in me. They poured their knowledge, love and experience into me. I have made lasting connections at Waynesburg and have found a home in the community it provides."
Caitlin Brooks, 2019 Valedictorian
"Waynesburg University has helped me to grow in many ways, especially through service. Waynesburg has given me the sense of community where everyone around you is there to support you and help you grow."
McKenzie Shaffer, 2019 Valedictorian