Applied Business
Shaped by moral integrity and contemporary best practices, this program covers business' basics and your focus of choice.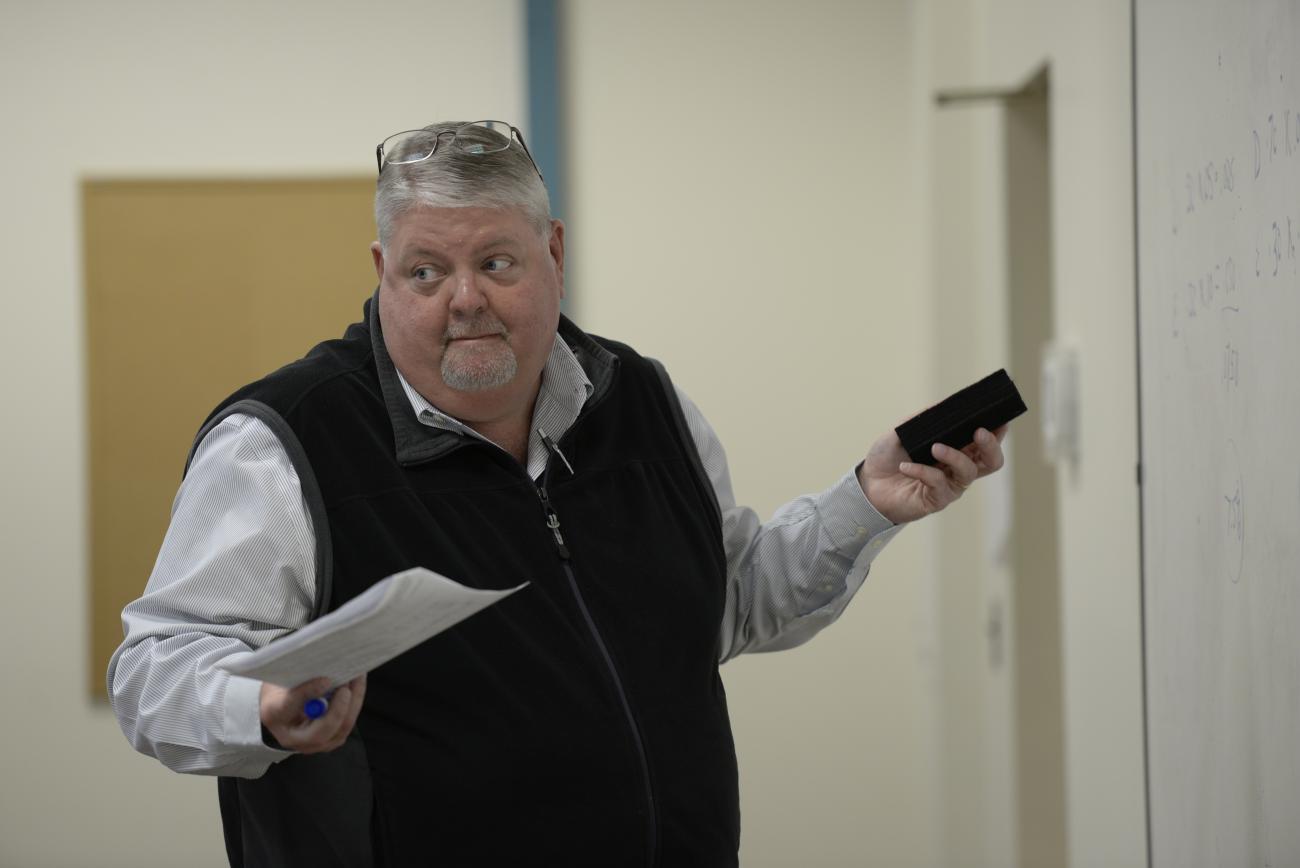 Earn a degree rooted in business administration while growing your expertise in a specific business area.
As an applied business major, you'll start by learning practical knowledge in the foundations of business, such as accounting, finance, management, and marketing. Then, you'll learn how to implement those concepts into a more narrowly designed field of study—a concentration selected by you. 
Practical experiences through targeted internships in the concentration you've chosen can also lead to special certifications in various fields. You'll graduate with a Bachelor of Arts in Business Administration and gain the skill necessary to take on many career opportunities in the field.
Energy Management
Energy management is the study of sustainability and savings during this pressing moment of environmental, economic, and equality challenges. Courses focus on environmental science and ethics, real estate fundamentals, geology, and environment history.
Human Resources
Employees are not only a business' most valuable asset—they're humans that HR professionals serve to elevate on a day-to-day basis. Courses focus on conflict resolution, organizational behavior, personnel and human resources management, international business, business and professional writing, principles of sociology, and professional development.
Leadership
Business leaders effectively manage others, improve business through ethical practices, intelligently spot opportunities, and more. Courses focus on cultures and environments of global business, conflict resolution, leadership and stewardship, fundamentals of moral leadership, psychology, and social psychology.
Project Analysis
Project analysts serve to consider and understand the needs of all stakeholders involved on developing a product or deliverable and creating streamlined paths toward excellence from there. Courses focus on quantitative business analysis, cost accounting, accounting information systems, federal income taxes, and web concepts.
Sales Management
Meeting sales targets through thoughtful budgeting, planning, and leadership helps a business achieve its objectives and improve its potential to grow. Courses focus on retailing, consumer behavior, real estate fundamentals and practice, advertising, sales management, and business and professional speaking.
Wealth Advisory
Help clients keep up with and feel confident in the fast-moving world of finance and investments. Courses focus on investments, entrepreneurial planning, federal income taxes, business and professional speaking, and money and banking.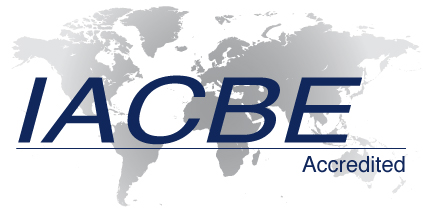 Coursework
View the academic catalog to further explore the curriculum.